Don Goodman
Football Expert
Don Goodman's Sky Bet EFL 10 in 10 preview: Vital period for Brighton, Newcastle, Villa and more
Last Updated: 08/12/16 12:26pm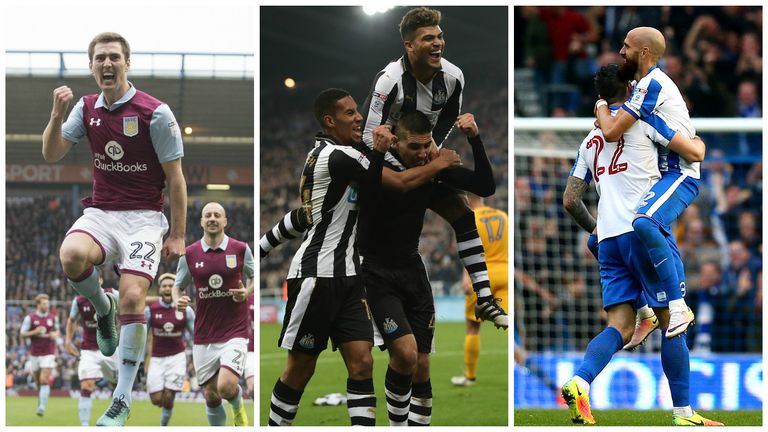 Ten EFL games in 10 days will be screened live in December as part of a festive football feast on Sky Sports.
High-flying Huddersfield visit Norwich and there's the East Midlands derby between Derby and Nottingham Forest, while Brighton, Aston Villa, Newcastle, and in-form League One sides Sheffield United and Bolton will also be in action.
Here, Sky Sports' EFL pundit Don Goodman looks ahead to the busy 10 days of action...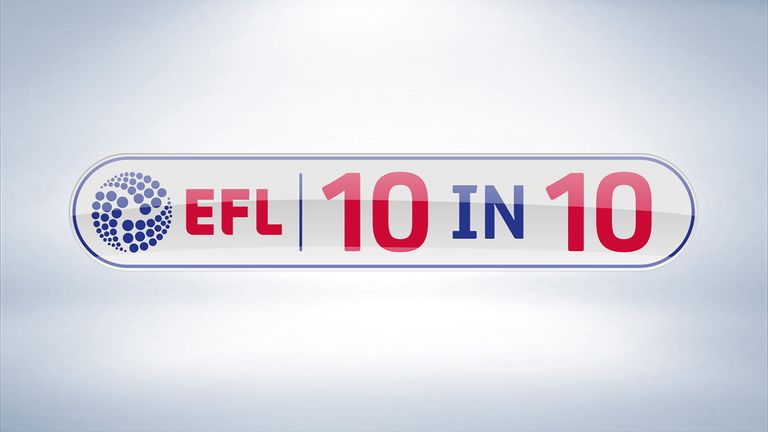 You enjoy the busy winter period when you're winning. When you're going into it in a successful team, when there's an aim. If you're stuck in mid-table or down near the bottom you don't.
It was always an opportunity, because there were so many games. You can either consolidate the good form you have had, or if you were at the wrong end of the table, to dig yourself out of a hole.
Brighton are on twice during the 10 days, and it's another chance for Chris Hughton to highlight how good a manager he is.
Goodness me, when I think about Hughton, I think about how talented a coach he is, and how he hasn't got the credit for what he's achieved.
But also, for the dignity he displayed when he was unfairly sacked by Newcastle, and possibly unfair sacked by Norwich as far as I'm concerned.
Never once did I hear him whinge, complain or feel sorry for himself. He's now showing not only Brighton fans, but all of us who watch the EFL, what a fantastic manager and coach he is. All credit to him for that.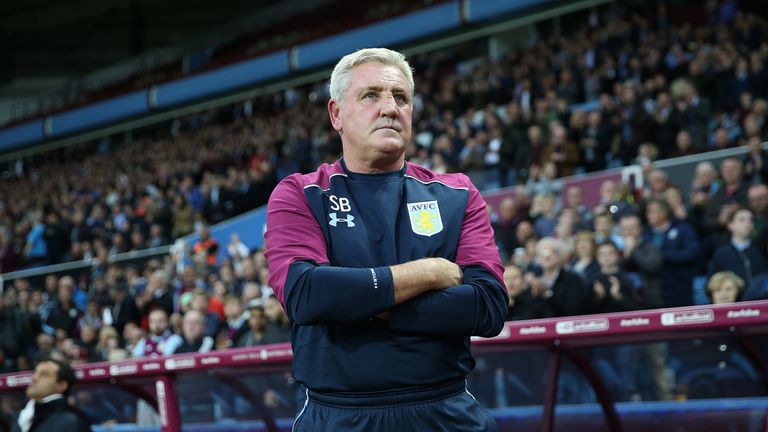 10 in 10 live fixtures
Fri Dec 9: Brighton v Leeds (7.45pm)
Sat Dec 10: Preston v Blackburn (5.30pm)
Sun Dec 11: Derby v N Forest (noon)
Mon Dec 12: Bolton v Gillingham (7.45pm)
Tues Dec 13: Norwich v A Villa (7.45pm)
Wed Dec 14: Wigan v Newcastle (7.45pm)
Thurs Dec 15: Coventry v Sheff Utd (7.45pm)
Fri Dec 16: Norwich v Huddersfield (7.45pm)
Sat Dec 17: Birmingham v Brighton (5.30pm)
Sun Dec 18: QPR v A Villa (noon)
Aston Villa are also on twice, and despite suffering his first loss against Leeds at the weekend, I don't think going to Norwich or QPR away will phase them.
I'm devastated that one of my old teams in Wolves didn't go and get Steve Bruce in the summer, because it is blatantly obvious to anybody that knows anything about football that he knows precisely what it takes to get a team from the Championship to the Premier League.
It exasperated me that Wolves didn't try and get him, and make him an offer that he couldn't possibly turn down, and he ended up at Villa. It was a no-brainer for Villa.
Personally, I think the recruitment done at Villa was good in the summer, perhaps later than Newcastle, but on a par with them.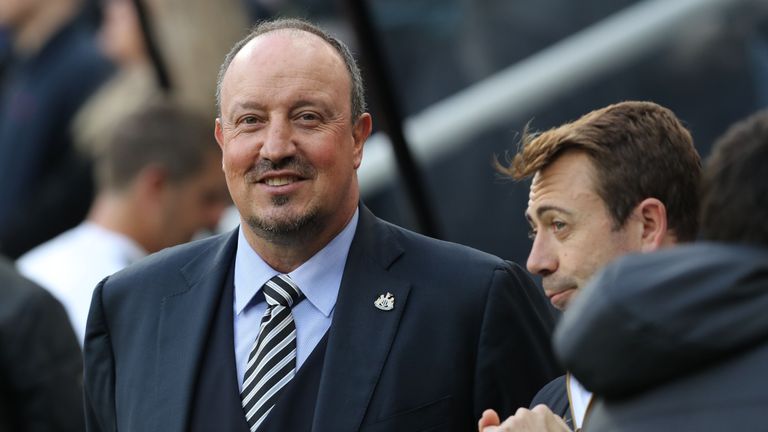 For whatever reason, it didn't work out for Roberto Di Matteo, whether tactically or whether he didn't motivate the players, and that's a shame. But Villa have got the right man in Steve Bruce now.
Will Newcastle stumble further? After facing Birmingham at home they go to Wigan on #10in10, a team who are capable of springing up a surprise in this division. It's obvious Rafa Benitez's side are the strongest in the Championship, but that counts for nothing if you go on a wretched run that is difficult to dig yourself out of. It's more about morale and character in those situations than skill, particularly in this league.
Huddersfield are going through that horrible slump, and as were Norwich before their weekend win. Successful teams grind out results when they're not quite at it, when they're not firing on all cylinders. They grind out results when they need to.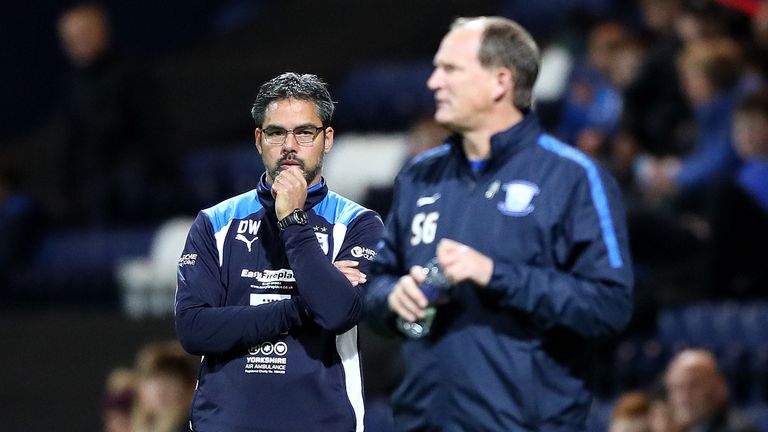 Norwich's slump was a real surprise. Huddersfield were never going to keep that tempo and momentum up, I actually tipped them as a dark horse at the start of the season after seeing what David Wagner was about, but I'm not overly surprised they've slowed down slightly.
Wagner wants the game played at high intensity, and that gets the supporters behind you. Unfortunately they haven't kept that momentum, but they're still in with a good shout of a play-off spot, and going to Norwich will be huge.
Sheffield United and Bolton are both on from Sky Bet League One. They're both flying high in the division looking for a return to where they belong, in my opinion. It's a great battle at the top of that division, and their games against two teams from the lower half in Coventry and Gillingham respectively shouldn't be taken lightly.