FA chairman Greg Clarke says he will step down from his position if the government does not support his proposed reforms of the organisation.
Clarke set out his position in an open letter released on Tuesday night, in advance of Thursday's House of Commons debate on a motion of no confidence in the way the sport's governing body is governed.
That debate on Thursday afternoon has been secured by Damian Collins MP, chairman of the Culture, Media and Sport select committee, which has published two reports in recent years calling for an overhaul of the FA's board and council.
Clarke says the game's governing body is serious about reforming but strongly denies the organisation is failing the national game.
His letter read in part: "This week we have another challenge - a perennial one it seems for football - as the FA's governance will be debated in Parliament on Thursday.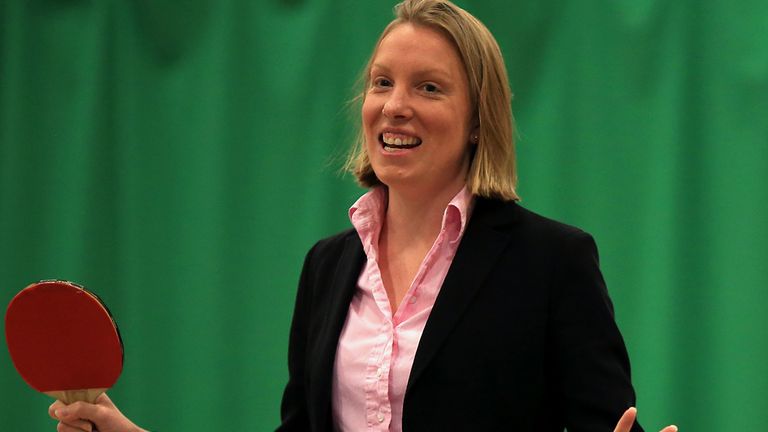 "Our governance needs changing. We do need to be more diverse, more open about decision-making and we do need to better represent those playing the game.
"But we are not sitting idly by. The FA has a set of proposals to improve our governance which we will ratify and then take to the Minister of Sport (Tracey Crouch) in order to get her approval.
"Change won't be easy, but I am confident it will happen - and it will be substantial. Delivering real change is my responsibility and I firmly believe this is critical for the future of the game.
"If the Government is not supportive of the changes when they are presented in the coming months, I will take personal responsibility for that. I will have failed.
"I will be accountable for that failure and would in due course step down from my role."
Five former senior FA executives criticised the FA recently for failing to "self-reform".
David Bernstein, David Davies, Greg Dyke, Alex Horne and David Triesman said the FA was outdated, held back by "elderly white men" and unable to counter the power of the Premier League.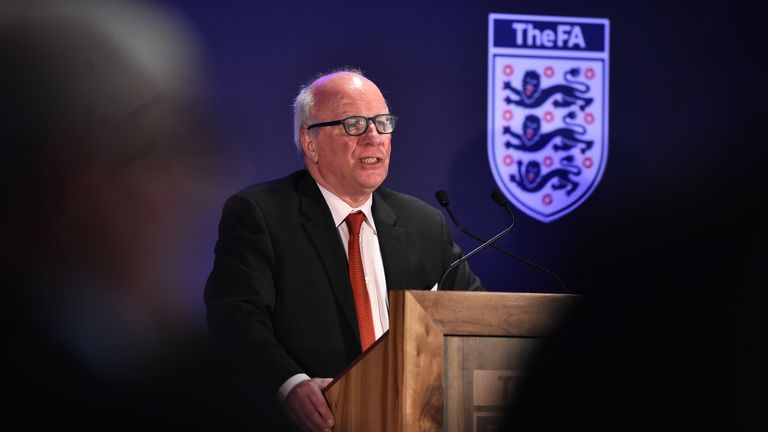 But, while Clarke is willing to consider changes to the FA's governance, he disagrees with the suggestion that they are letting the game down.
"I don't believe that The FA is failing football," he added. "That's completely different.
"In fact I strongly dispute the motion put in front of Parliament that The FA is not meeting its duties as a governing body. I do hope that those attending on Thursday make themselves aware of The FA's duties and the great work we are actually doing.
"Our duties require us to promote, develop and invest in the game and, whilst I freely admit that our governance needs improvement, it doesn't prevent us from supporting the game from top to bottom.
"I am also confident that when the time comes to present our changes to the Minister, she will agree that we are making positive and pro-active change.
"Many people hear talk of an old-fashioned FA, but they don't actually realise how it works or what it does. That's a real shame.
"The FA is a not-for-profit organisation that invested over £65m into grassroots football last year alone - that's more than any governing body in the world invests into a national sport."