Pierluigi Collina supports greater role for captains
By Bryan Swanson, Chief News Reporter in Tuscany - Exclusive
Last Updated: 22/03/17 7:56am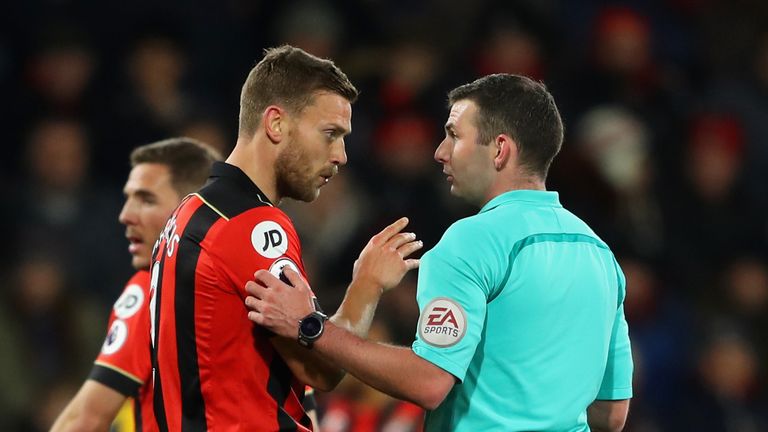 Pierluigi Collina supports proposals to give captains a greater role on the pitch, to improve behaviour towards referees.
The chairman of the FIFA Referees Committee also welcomes the use of new video technology in the game, set to be used in the FA Cup next season, but concedes mistakes will still be made over some incidents.
Both issues were discussed by the game's lawmakers, the International Football Association Board (IFAB), earlier this month in London.
"The FIFA president said that we want to involve more the captain, in terms of relationship with the referee," Collina told Sky Sports News HQ, to highlight 'Support the Ref' week.
"The captain is not [only] the one who wears the armband, they are someone more. If we look at rugby, certainly the captain plays a different role in respect of their team-mates with the referee. We want to have this kind of new role of the captain in the future.
"Certainly having only one [player] when you speak could be helpful. This could be something useful. I don't know if it has to be restricted, and say only the captain can speak because it's normal during a match to have some emotion and reactions. Certainly on some specific, important, issues I think the captain has to be entitled of something more than the others."
Trials involving the use of Video Assistant Referees (VARs) will continue in more than 20 competitions around the world, including plans to introduce video replays in the FA Cup third round next season.
"It's a big change, a big challenge," said Collina. "This is a huge experiment in different countries, and different levels of competitions. So far we had some positive feedback, certainly some things didn't work but it is normal at the beginning of an experiment.
"We have not to be afraid, we have to learn from what didn't work and possibly to improve, to solve the problems. I don't think that anybody can be happy when a major mistake is included."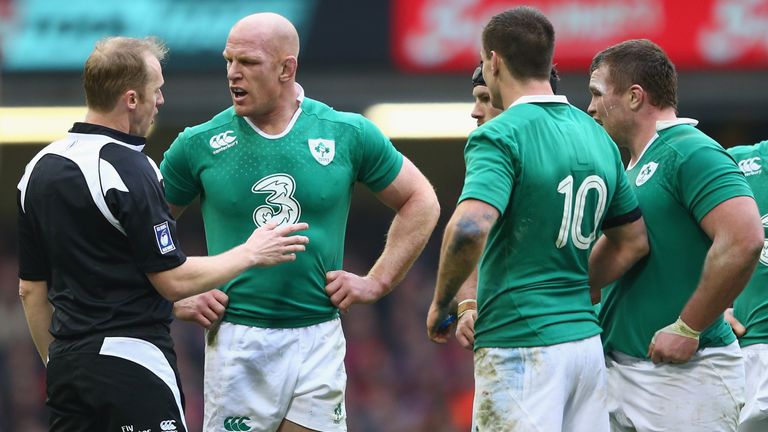 Asked if mistakes will still be made, he replied: "Yes. There will be different interpretations of some incidents.
"What has to be clear is what the VAR will be used for, a very limited number of specific incidents. So it's not for everything. The objective, the goal, is to avoid a major mistake. Normally it can happen once a match. We are very curious to see how it will work. It will certainly help the referee make the decision, but there will still be interpretation.
A poll compiled by Sky Data found that 85 per cent of fans surveyed supported the use of video replays.
"We live in a world where technology plays a huge role," he said. "Without technology today we couldn't do almost anything. I don't think that we can continue to think differently.
"I would be keen to know if this 85 per cent of people know how the VAR will be used. If you think it will be used for a throw-in, in the middle of the field, this is not [the case]. They could be upset because this is not what they are expecting.
"What is very important is to clarify is what the VAR will be for, not for every decision but certainly for those major incidents or major mistakes."
There's much more from Pierluigi Collina on Sky Sports News HQ throughout the day, including his views on incidents involving players crowding officials and a warning about the future of refereeing in the grassroots game.
Sky customers can now upgrade to Sky Sports and get 12 months for just £18 per month. Upgrade now!