Barcelona, Real Madrid and Inter Milan all tried to sign Frank Lampard during his time at Stamford Bridge, the former Chelsea midfielder told Goals on Sunday.
Lampard spent 13 years at Chelsea, during which he became the club's all-time record goalscorer after finding the back of the net 211 times in all competitions.
However, the former England international has revealed that he had offers from some of Europe's biggest clubs to leave the Blues during his career in the capital.
"There were times earlier in my career when they did, but I do not look back and regret not going, but it was certainly of interest," Lampard told the show.
"Back in the day, the big Spanish clubs were involved - Barcelona, Real Madrid, Inter Milan under Jose [Mourinho]. It was never: 'I'm ready to sign now,' but there were rumours and some talks behind the scenes.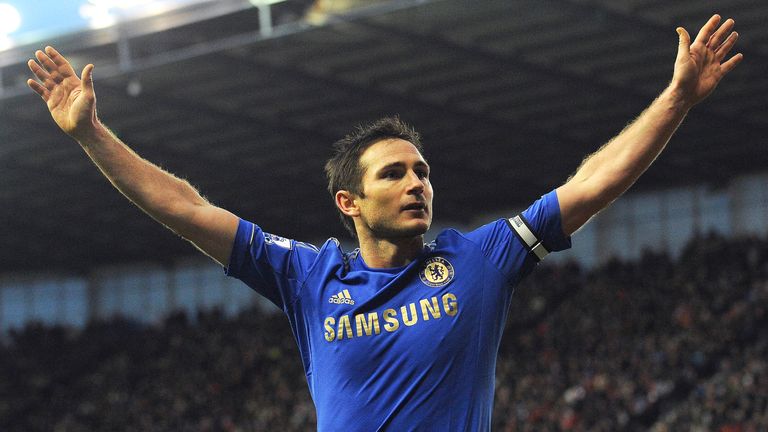 "But I am very happy I did not take them up on any of them as when I look back on my career, particularly the Chelsea part of it, I would have missed so much.
"I am very happy to have come away with that in my pocket and say that I have a real allegiance and feeling for one club in particular and did a lot there.
"You can't buy that and once you have that, you can never lose it and it stays with you and Chelsea is the club that always feels very close to me for now."
Lampard also confirmed that Swansea manager Paul Clement wanted to tempt him out of retirement by offering the Englishman the chance to move to the club in January.
"Clem at Swansea asked me to go and be involved there," he said of the club he played for while on loan from West Ham United in the 1995-96 season.
"And I have so much respect for him that that made me really think: 'Could I get involved and maybe help there?'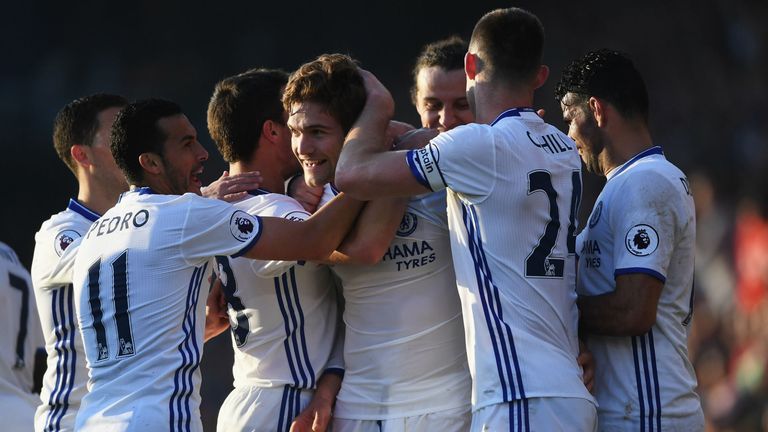 "I had a link there, which was a nice thing, Clem sold it brilliantly to me and it was one of those. But again, having played at the top level and been fortunate to have played with Chelsea for so long, and Man City at the end, you are talking about top clubs that were fighting at the top.
"And no disrespect, but it was not the right battle at that point in my career as I would have wanted to have gone there and given my all and tried to help.
"This was in January, so I would have had to get fit again, have a mini pre-season and at 38 years of age slugging it out at the bottom of the Premier League in reality.
"I wish Clem very well, but it just was not the right option for me."
Sky customers can now upgrade to Sky Sports and get 12 months for just £18 per month. Upgrade now!