Edinson Cavani has suggested he would like to return to former club Napoli when his Paris Saint-Germain contract ends in 2020.
The 30-year-old spent three years at the San Paolo, scoring 104 goals in 104 appearances, but moved to the French capital in 2013 and renewed his contract with PSG in April.
Cavani, who has won 91 caps for Uruguay, says he would consider moving back to Naples before a return home, but wants to do so while he still feels young enough and is playing at a high level.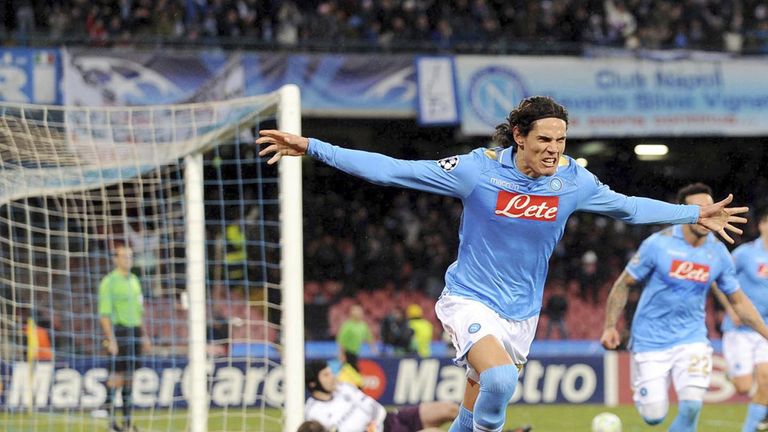 "After PSG I don't know what will happen but if I will want to change team I may choose to return to Napoli and then go back home," he told Sky Sport Italia.
"If one day I return to Napoli I would like to return in good shape. Therefore I say we'll see at the end of my current contract which expires in 2020.
"I don't want to go back home when I will be too old, I would like to leave football at a high level, I wish. I would like to retire when I decide so rather than football leaving me."