It will be nigh-on impossible for Philippe Coutinho to stay at Liverpool, says Craig Bellamy, after Barcelona had a second £90.4m offer for the Brazilian rejected.
Sky Sports News understands Barca's latest offer for the forward was €85m (£76.8m) up front, with €15m (£13.6m) add-ons.
Liverpool have reiterated their stance that Coutinho is not for sale, but former Liverpool forward Bellamy said on Sky Sports' The Debate show that the result is inevitable.


Bellamy said: "Liverpool are going to stay firm, but it's still early in the transfer window, and how long can they stay firm for?
"No supporter wants to hear this, everyone thinks their team is the biggest, and rightly so, but this is Barcelona. If they come calling, it's very difficult for players to turn down.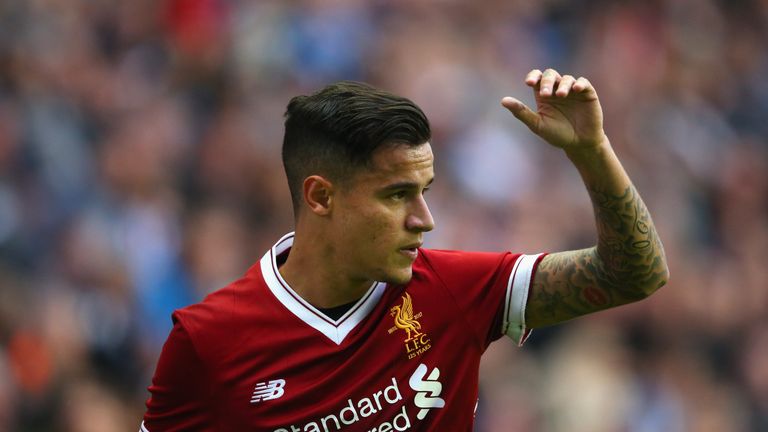 "This is Coutinho, who has the opportunity to play with Lionel Messi, the best player to play football, to go to one of the best clubs in football. How can you look him in the eyes and tell him this isn't an improvement? To tell him this isn't what you deserve?
"This is the difference. With Liverpool you've got the chance of competing in the Champions League with Liverpool, or there's a chance of realistically going to win the Champions League with Barcelona. It's nigh-on impossible to turn them down."
Former Manchester United defender Phil Neville admits that when Barcelona come calling, the player will always go, but also insists Liverpool could even be better off without Coutinho if they work the transfer market well.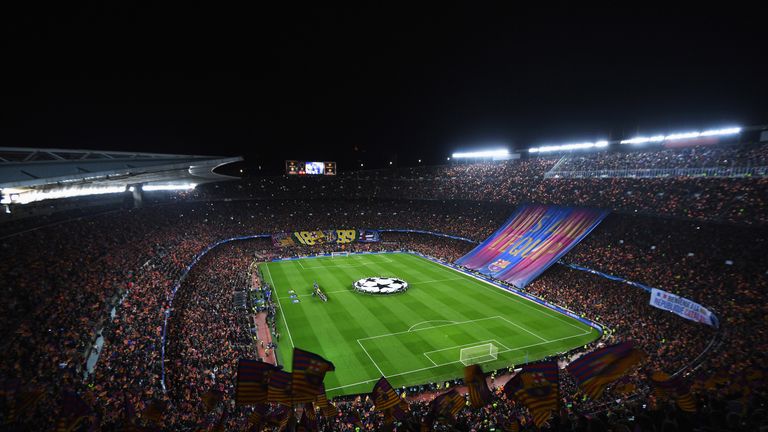 "It's happening, it's going to happen isn't it? But it's just about how much they can get.
"I think he'll want it now. It's Barcelona; when they come, you go. I think he's good enough for Barcelona, he has the characteristics, skill and technique to fit in there.
"But did they miss him that much when he was out injured? I know he scored 14 goals but if they got £100m, reinvested and bought someone, say Diego Costa, I think that would give them a better chance of winning the league than having Coutinho in the side."
Watch The Debate every weeknight at 10pm on Sky Sports Premier League. Thursday's show features Paul Merson and Chris Kamara.