The English FA is pushing for a British women's team to compete at the Tokyo Olympics in 2020.
The governing body had wanted Great Britain to send a team to Rio last summer but it failed to happen because the four home nation football associations could not come to an agreement.
FA chief executive Martin Glenn said: "We were very disappointed that for Brazil we could not put in a British team because for women's football, Olympic tournaments are disproportionately important compared to men's football. It's a chance for another international tournament, the men's game has plenty.
"We've worked really hard with the other home nations to get behind the idea that a British team would be good for football both in England but also in Scotland, Wales and Nothern Ireland.
"They're not going to stand in the way, they're not going to actively support us either, but they're not going to stand in the way.
"On that basis we are going to make an application to the Olympic authorities for us to co-ordinate a British team and we feel confident that once the details are sorted out, we'll have a British team competing for medals at Tokyo 2020."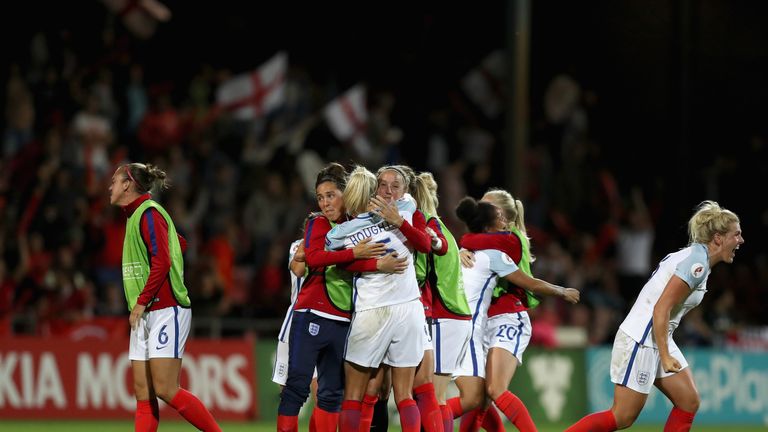 His comments come just a few days after England's women reached the semi-finals of the European Championship.