Liverpool boss Jurgen Klopp has revealed his admiration for Arsenal manager Arsene Wenger ahead of the clash between the two sides on Super Sunday.
Arsenal were pipped to fourth spot by Klopp's side on the final day of last season and trail Liverpool by three points ahead of Sunday's visit to Anfield, live on Sky Sports.


Arsenal waited until after the end of the season before confirming Wenger had signed a new deal despite a section of the Gunners' fanbase publicly calling for a change of manager.
The Frenchman has spent 21 years as Arsenal boss, and Klopp says he is at a loss to explain why Arsenal fans wanted a managerial change given Wenger led the club to Champions League qualification for 20 straight seasons, winning 10 major trophies along the way.
"Arsene loves what he is doing and obviously he has all the energy he thinks he needs to do it," Klopp said ahead of the visit of Arsenal.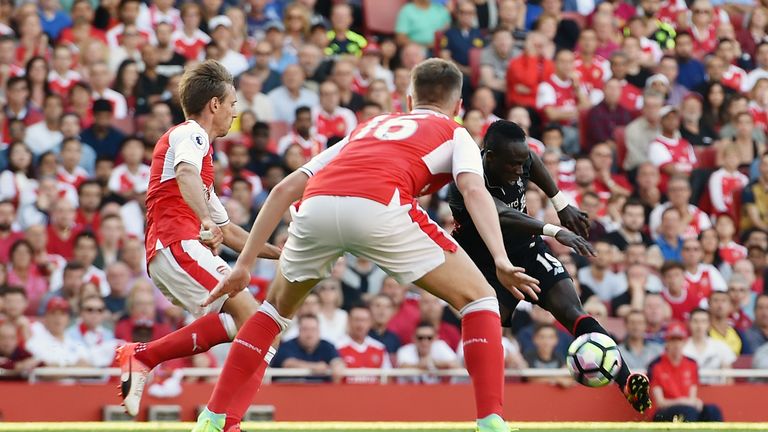 "He is the only person that can judge this - apart from the board at Arsenal and they think the same, which is why they extended his contract.
"It was a long hard season and I think [Arsenal have always been] successful, always being in the Champions League and close to winning things.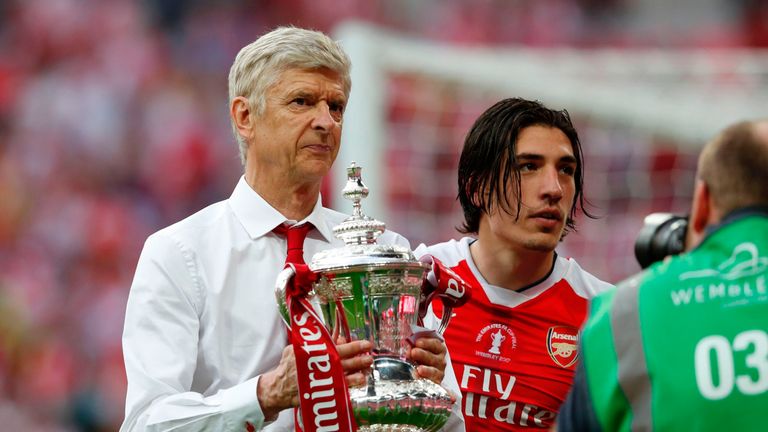 "Then [sometimes] you can get the feeling that people don't want you there anymore. I don't understand this but I am not in the situation.
"The only thing I can say is that I respect him a lot. I really respect all the things he has done in the past, not just for Arsenal, but for football in general.
"He is a big, big manager in the history of the Premier League - and football - and he has all the power he still needs. I'm happy he is still there and we meet again on Sunday."
Watch the Super Sunday clash between Liverpool and Arsenal live on Sky Sports Premier League from 3.30pm on Sunday.