What next for the Premier League title race? Super Sunday panel discuss Man City's lead
Last Updated: 06/11/17 9:49am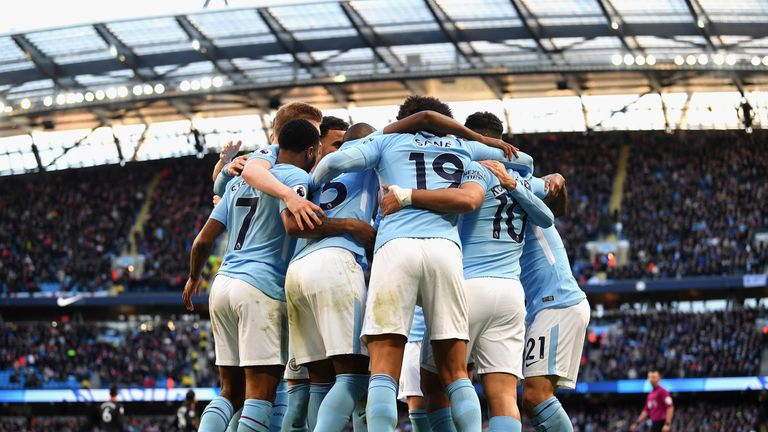 The Super Sunday pundits discussed the state of play in the Premier League title race as Manchester City stretched their lead to eight points.
City's 3-1 win over Arsenal, along with Manchester United's 1-0 defeat by Chelsea, means Pep Guardiola's side extended their lead over their city rivals with just 11 games gone.
Is there hope for City's rivals as we head into the busy winter period?
Here, Gary Neville looks ahead to key fixtures against United (December 10) and Tottenham (December 16), while Graeme Souness and Jamie Carragher dissect what Guardiola has changed at City to make them a force this season.
Gary Neville
I think Pep's words were very wise when he was asked how City compare to his Barcelona and Bayern Munich teams. Those teams won multiple championships, year in, year out with him.
This Man City team haven't won a trophy yet, there's a long way to go, the football is at an outstanding level. They're in the right positions to attack and defend, and at the moment they look like they are pulling away.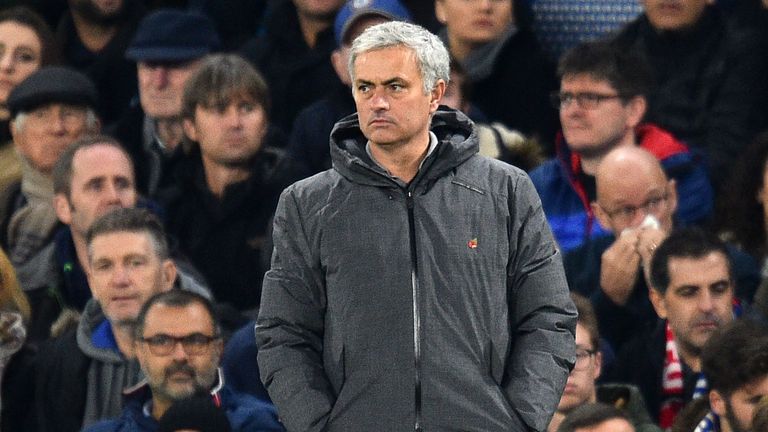 If you're Manchester United, or Tottenham, I'd be looking towards that game in December thinking they can be no worse off going into that game than they are now. They'll be thinking they have to damage them that day.
Those games, on December 10 and December 16, against the two teams closest to them, they have to be thinking they need to be six to eight points behind them and no more. But they could be 12 points by then.
Graeme Souness
We're just into November, if you look back at history teams have been caught before.
They're a very good team. When I was watching that game today you get caught up in the passing and moving, but the overriding thing that jumped out at me was the work-rate.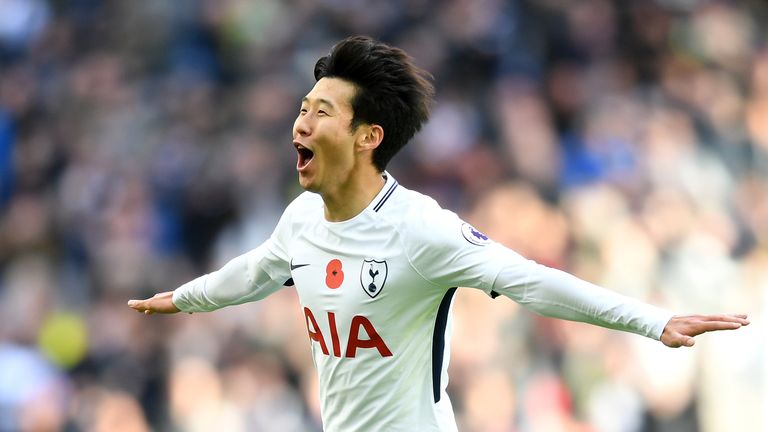 If you think back to Barcelona at their best, we were mesmerised by the passing, but equally important was the amount of closing down and work they did to make the opposition give the ball back to them.
City will lose a game I think, I don't see them going through it undefeated. When they do lose a game, what will the reaction be? The teams catching up will hope it's a negative one, but at the moment they're the team to beat.
Jamie Carragher
Man City were streets ahead of Arsenal. It is, at this early stage of the season, special what Guardiola is doing.
Guardiola, since he's arrived in England, the talk has always been: 'Oh, well he's got the best players, he's spent the most money'.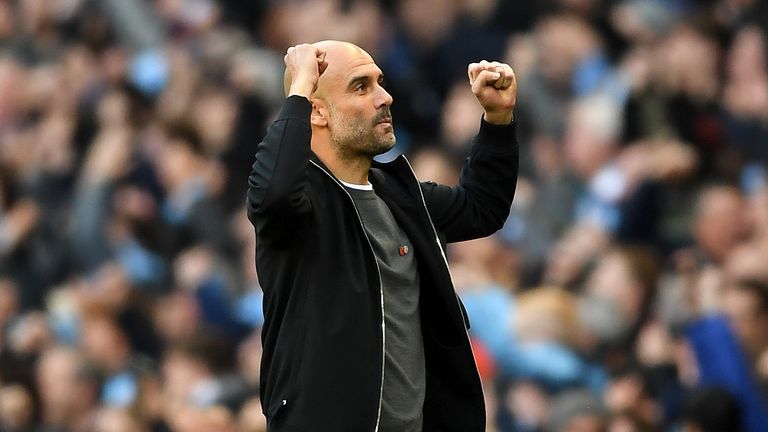 But what he's doing there; Fabian Delph is playing left-back, no disrespect to Delph but he's maybe a middle of the table midfield player. He's playing left-back.
Sterling and Sane, yes they spent a lot of money on them, but they're very young, and the improvement comes from Pep and his work. Silva and De Bruyne playing in those deeper, central positions. Nobody played them there before.
Are we that convinced by the centre-backs, Stones and Otamendi? That comes from the work Pep Guardiola is doing. He is a special coach.