As Davinson Sanchez prepares for his first north London derby with Tottenham, Mexico manager Juan Carlos Osorio reveals how he discovered the defender at the age of 17.
Going into Saturday's clash with Arsenal, live on Sky Sports Premier League, Tottenham are unbeaten this season when Sanchez has featured, with the defender only joining from Ajax on August 18.


The 21-year-old's remarkable rise to becoming Tottenham's record signing all began in Colombia, and Osorio - the former manager of Atletico Nacional - told Sky Sports about how he first came across Sanchez.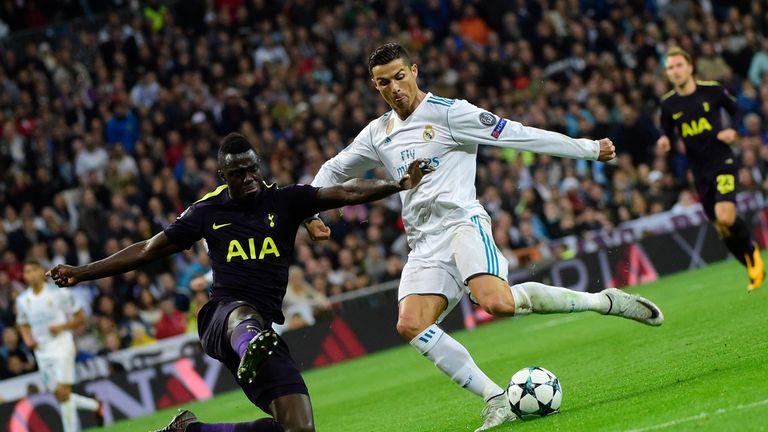 "I know him very well," Osorio said. "I was coaching Nacional in Colombia, who are from Medellin. After winning a title we moved to Cali and I was invited to play football - which enjoy to do so with my friends - and I noticed this guy, and I really liked what I saw.
"So at the end of the day and I asked him, that was Davinson, if he wanted to join National. He was 17. The only thing was he was playing as a central midfielder, and I said to him, 'I can see you have the qualities to play as a central defender'.
"He accepted the challenge and then he went to Medellin. We trained him for two years with the first team and at 19 we gave him his debut.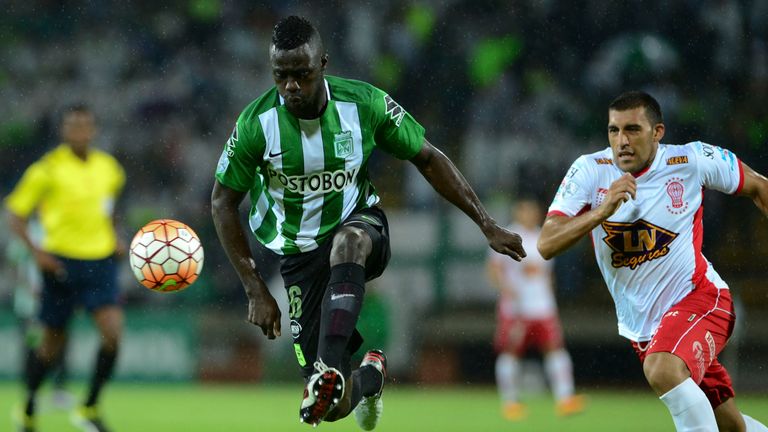 "He ended up winning the Copa Libertadores and from then he went to Ajax."
Osorio also went on to reveal the advice he gave when Sanchez was tasked between choosing between Ajax and Barcelona during the summer of 2015, while still at Nacional.
"I remember him calling me and asking if he should go to Ajax or Barcelona, who were also interested. I just thought the best thing for him was to play football, and maybe in Barcelona he would not get playing time, he would be a sub," Osorio added.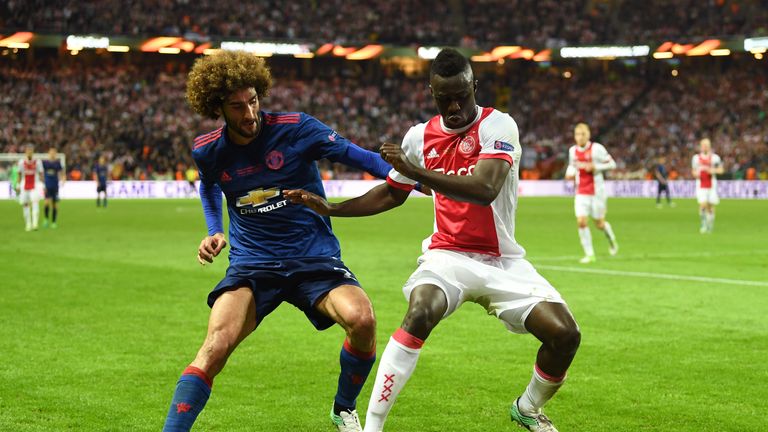 "That is what he decided to do and then he went to Holland. He played a very good season and Tottenham decided to go for him.
"That's fantastic to see. When a player can have such an improving career in such a short period of time."
Following the injury to Toby Alderweireld, Spurs' reliance on Sanchez will likely increase as they look towards the festive period.
Osorio believes both Alderweireld and Jan Vertonghen have already helped Sanchez's progress, while he sees no need for the defender to be dreaming of moves to Barcelona and Real Madrid when he is at a club like Tottenham.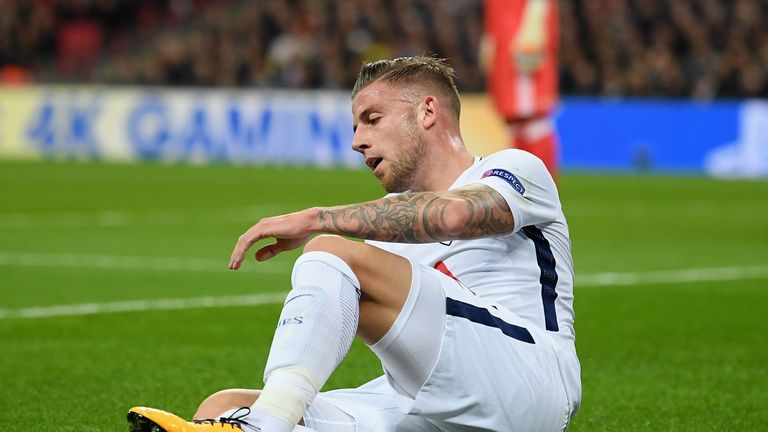 "[We have called] a couple of times. We still have a good relationship. He is very happy at the club, and the playing has made him a better player already.
"With Vertonghen and Alderweireld, two central defenders of that calibre, they have made him improve as well, so I think he's enjoying all that.
"He's at a very top club as it is. In the future I think it will all depend on him and how serious he trains from now on. Based on his age the future is bright. He can play at a very high level."