Credited with bringing Pierre-Emerick Aubameyang, Shinji Kagawa and Ousmane Dembele to Borussia Dortmund, and nicknamed the 'Diamond Eye', what do we know about Arsenal's new head of recruitment, Sven Mislintat?
Chief scout Steve Rowley has stood down after 25 years at Arsenal, and the club have turned to Mislintat as the man to take his place.
Mislintat has earned the nickname of 'Diamond Eye' after 10 years of scouting for Dortmund, and Arsenal fans will hope he can bring his ability to unearth talent with him to the Emirates.
Here's a closer look at the background of Arsenal's newest recruit…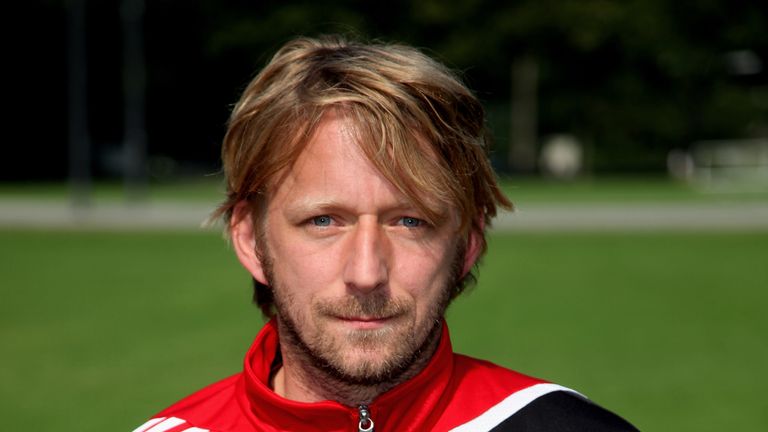 Mislintat's biggest coup
Mislintat was instrumental in acquiring Kagawa for a mere €350,000 (£310k) from Japanese club Cerezo Osaka in 2010.
The move came after Mislintat and his team visited Japan on six occasions, producing 10 to 15 pieces of video analysis to ensure Kagawa, then 21, was the right fit for Dortmund.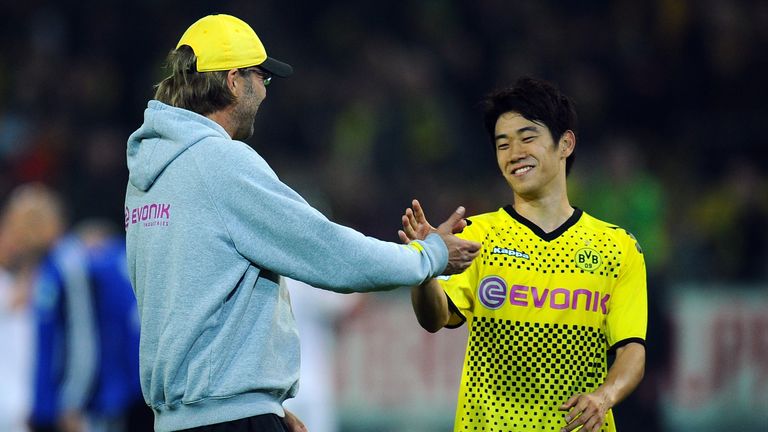 Mislintat credited the discovery of Kagawa as a "key moment" in his career.
"The key player for my career as a scout was Shinji Kagawa," Mislintat said. "When you find a young player in a second division and he joins for small money and can make the difference: That's a key moment everyone needs in his career."
Success on the pitch
Kagawa's arrival in the summer of 2010 coincided with the signature of Robert Lewandowski from Polish side Lech Poznan, while Mats Hummels and Jakub Blaszczykowski had already become Dortmund players thanks to Mislintat's input.
His diligent scouting work ultimately aided Jurgen Klopp in bringing domestic glory to Dortmund, with the club going on to clinch the Bundesliga in 2010/11 - backing it up with a second title win in the following campaign.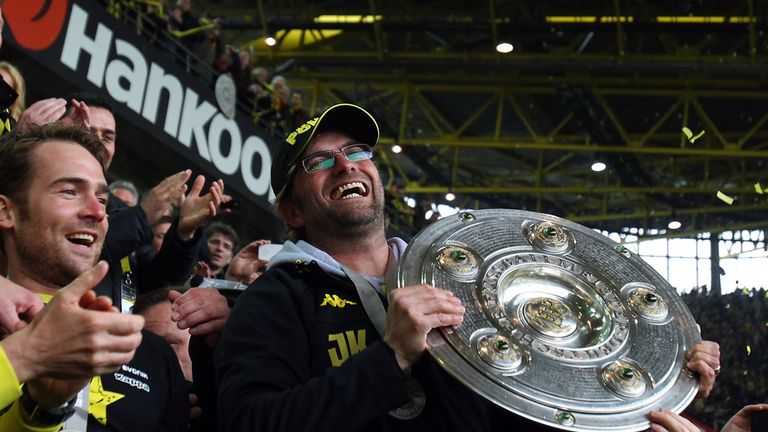 Their crowning moment almost came in the Champions League in 2013, but after booking a Wembley date against rivals Bayern Munich, their hearts were broken by Arjen Robben, who scored an 89th-minute winner after Ilkay Gundogan had cancelled out Mario Mandzukic's opener.
Dortmund have been second best to Bayern in recent years, but Mislintat continued to show his 'Diamond Eye' for talent, recruiting Dembele from Rennes for £13m in 2016 - the club went on to sell the Frenchman to Barcelona for 105 million euros (£97m) plus add-ons just one year later.
Bayern's advances rejected
Bayern had looked to bring in Mislintat over the summer, but club president Uli Hoeness said the matter was closed as Dortmund were not prepared to lose him.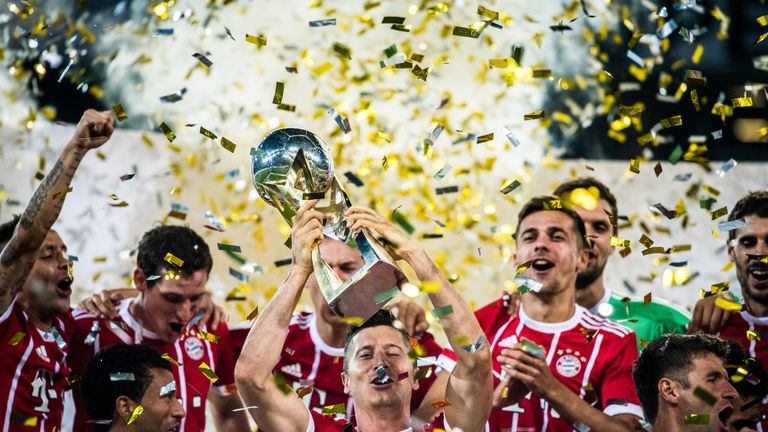 Hoeness' admission that Bayern would be unable to land Mislintat came after Dortmund's sporting director Michael Zorc said he was "irritated" by their Bundesliga rival's approach.
"Sven will stay at Borussia Dortmund, and that's it," Zorc told Funke Media group back in August. "His contract was extended until 2021 only a few months ago for a reason."
However, some three months later, Mislintat is no longer a Dortmund man, and the reputation he brings with him to Arsenal means expectation levels will be high when Arsene Wenger dips into the transfer market in the upcoming windows.
What Wenger said
Rowley has been Arsenal's chief scout ever since Wenger took charge in 1996. He was said to have been made a scapegoat for their recent dealings in the transfer market, which have come up short following the pivotal purchases of Thierry Henry, Patrick Vieira and Robert Pires in Wenger's early years.
However, speculation over any unrest regarding Rowley's departure is likely to be usurped by the buzz around Mislintat's appointment, and Wenger hopes he can revolutionise their approach to recruitment.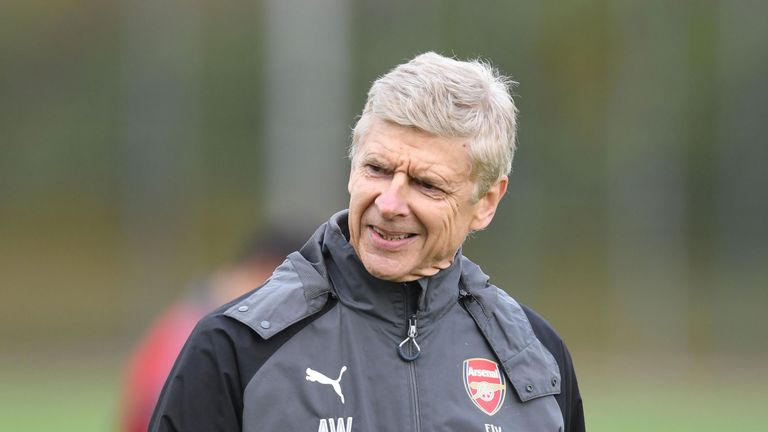 "Identifying and developing talent is a core part of our philosophy and Sven has an outstanding track record over many years."
"We are delighted that Sven is joining us," Wenger told the club's website. "Identifying and developing talent is a core part of our philosophy and Sven has an outstanding track record over many years. We look forward to him taking our existing recruitment approach forwards.
"We would like to thank Steve Rowley for all his hard work over many years for the club. He has been a key figure in our recruitment of so many top players and has travelled thousands and thousands of miles, watching hundreds of games for us during his time at the club. We wish him well for the future."