Arsenal hire Borussia Dortmund's 'diamond eye' chief scout Sven Mislintat as head of recruitment
By Lyall Thomas
Last Updated: 20/11/17 4:34pm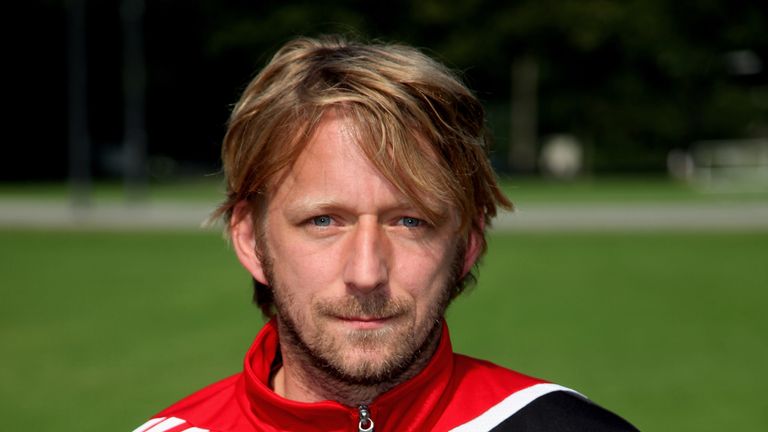 Arsenal have hired Borussia Dortmund's highly-rated chief scout Sven Mislintat as their new head of recruitment.
The 45-year-old German has been brought in to oversee the club's scouting and recruitment alongside manager Arsene Wenger and chief executive Ivan Gazidis.
Chief scout Steve Rowley has stepped down from his role but will continue working with the club on a consultancy basis during a transition phase.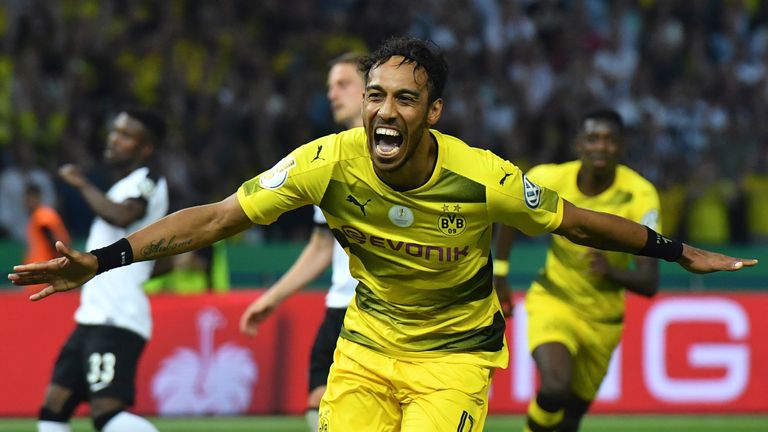 Boss Wenger said: "We are delighted that Sven is joining us. Identifying and developing talent is a core part of our philosophy and Sven has an outstanding track record over many years. We look forward to him taking our existing recruitment approach forwards.
"We would like to thank Steve Rowley for all his hard work over many years for the club. He has been a key figure in our recruitment of so many top players and has travelled thousands and thousands of miles, watching hundreds of games for us during his time at the club. We wish him well for the future."
Mislintat is nicknamed 'Diamond Eye' in Germany. His discovery of Shinji Kagawa in Japan was one of many of successes since he joined Dortmund in 2007.
He also oversaw the additions of Robert Lewandowski, who has gone on to thrive at Bayern Munich, and current stars Pierre Emerick-Aubameyang and Christian Pulisic.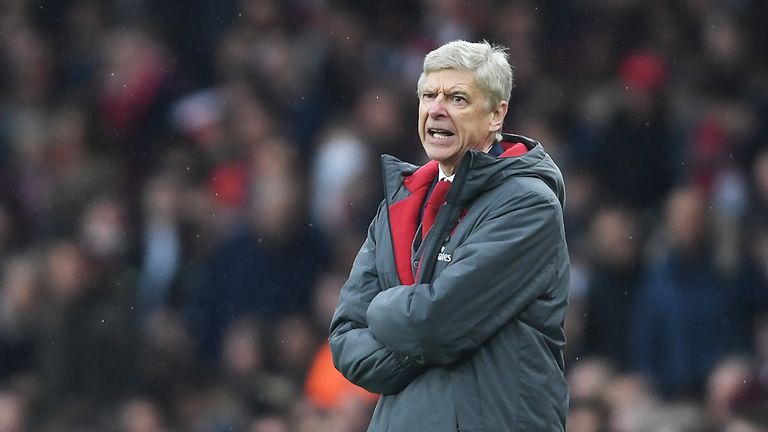 Mislintat embraces the most modern scouting methods, including the use of data analysis. Arsenal own US-based analytics company StatDNA, who assist their recruitment.
The North London club are currently undergoing a revamp of their recruitment staff, after chief transfer negotiator Dick Law stepped down from his role in September.