England's players will have to enjoy a more functionary living experience than they're used to when they arrive in Russia for next year's World Cup.
Sky Sports News has been granted access inside England's base for next year's tournament, which is far from the luxurious surroundings of previous tournaments.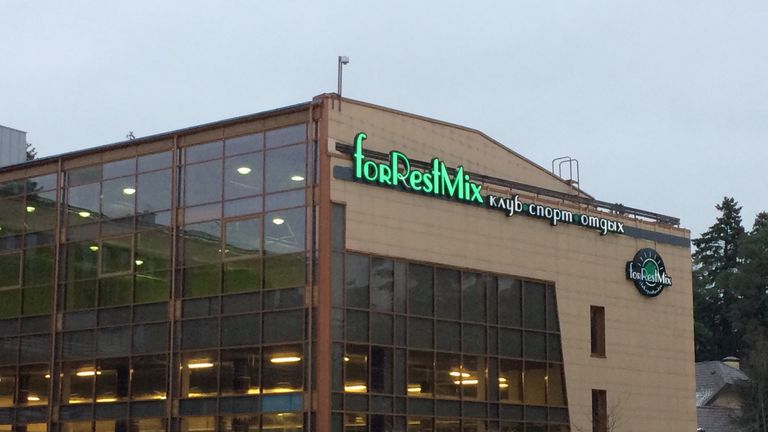 On the face of it, it's easy to see why The Forrest Mix Club is the FA's preferred choice.
The 107-room hotel in Repino is a 45-minute drive from St Petersburg, an hour from the airport and the site is remote enough to keep security tight.
The facilities, however, are not quite what Premier League players may be used to.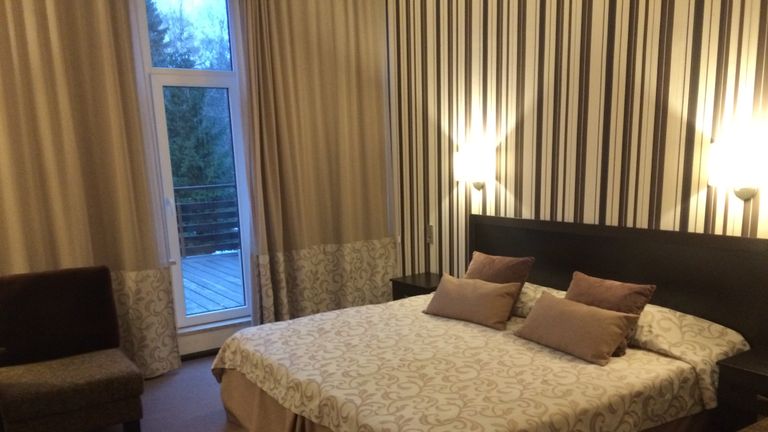 The rooms are large but bare, there's a swimming pool, sauna and gym but all are of the standard of a decent local spa in the U.K.
"You never get everything 100 per cent that in an ideal scenario you'd have," England manager Gareth Southgate told Sky Sports News before Friday's World Cup Draw.
"But for us it was important to be somewhere the players can close the door and relax."
The players will have to get used to relaxing inside the hotel as the town of Repino is tiny.
Mainly a rural holiday location for middle-class Russians, Repino is basically a long, tree-laden road with summer houses and restaurants on the edge of the Gulf of Finland.
Lenin had a summer house in the vicinity and the town is named after 19th century painter Ilya Repin but the sleepy nature of the area is a stark contrast the modern day distractions of a Premier League footballer's life.


Despite being in one of the quietest areas of Russia, at least some of the town's 2,400 population are excited about welcoming the England side.
"A lot of residents of Repino will try to take the opportunity to meet the football fans and football team," Elena Efimova, an elderly warden from the local church told us.
"To make acquaintance with them, to communicate and to share all the best values of our nations."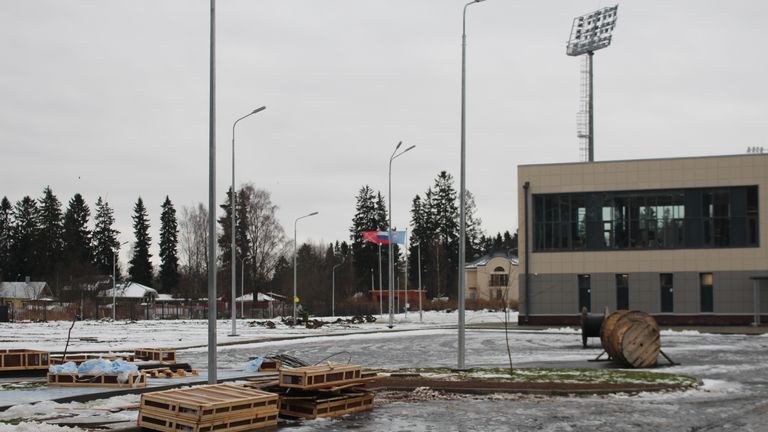 A training pitch, about two miles away from the base, is being constructed especially for The FA in sub-zero conditions during the Russian winter.
The temperature in the area in June will be about 20 Celcius but as the location is so far north, sunlight may be the biggest problem England faces.
The sun rises just after 3am in the summer and does not set until after 11pm, meaning there will only be four hours of darkness. Something that could literally give the players sleepless nights.