World Cup not affected by Russia's Winter Olympics ban, says FIFA
By Richard Cooke
Last Updated: 06/12/17 9:32am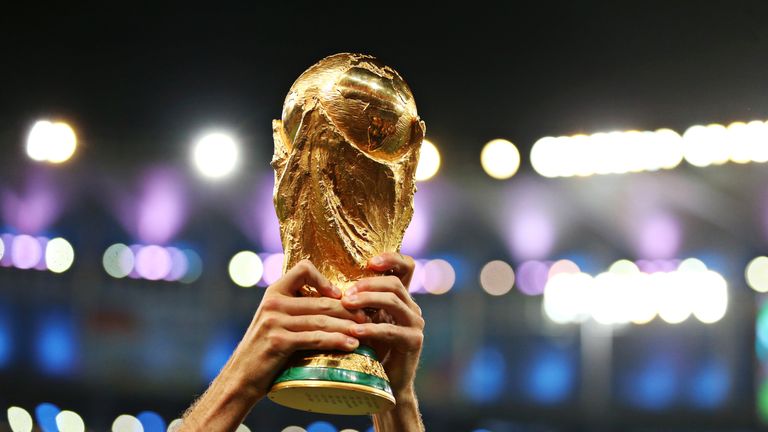 Russia's ban from competing at next year's Winter Olympics in South Korea will have no impact on preparations for the 2018 World Cup, says FIFA.
The suspension, confirmed by the International Olympic Committee on Tuesday, follows an investigation into widespread doping at the 2014 Winter Games in the Russian city of Sochi.
Russian athletes who can prove they are clean will be allowed to compete in Pyeongchang under a neutral flag.
The IOC's decision comes as Russia is preparing for next summer's World Cup and FIFA insists it's business as usual for the tournament despite former Russian sports minister Vitaly Mutko - now Vladimir Putin's Deputy Prime Minister - being banned from any participation in all future Olympics.
Mutko is currently the lead organiser for next summer's World Cup in Russia. In his report to the IOC executive board, former president of Switzerland Samuel Schmid said Mutko, as the then minister for sport, "had the ultimate administrative responsibility for the acts perpetrated at the time".
A statement issued by football's world governing body said: "FIFA has taken note of the decision made by the IOC regarding the participation of Russian athletes at the upcoming Winter Olympics.
"This decision has no impact on the preparations for the 2018 FIFA World Cup as we continue to work to deliver the best possible event.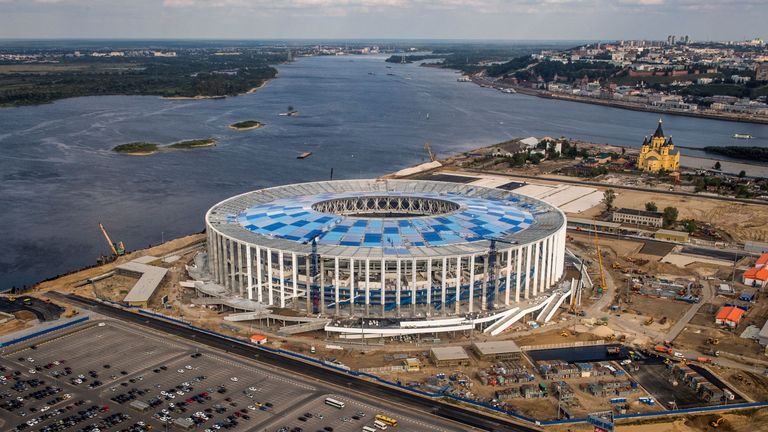 "As has already been communicated, when it comes to anti-doping measures, FIFA takes its responsibility very seriously.
"FIFA continues to take every measure at its competitions to ensure football remains free from doping.
"For the FIFA Confederations Cup 2017 played in Russia, every participating player was tested in unannounced controls and further systematic tests were performed at every match. All results were negative.
"A similar protocol will be in place for next year's FIFA World Cup in Russia, with the analysis of all doping samples to be carried out at WADA laboratories outside Russia."
It would appear that with the clock counting down to next year's World Cup, the issue of Russia's ban from the 2018 Winter Olympics will not go away for some time.
Russian Olympic Committee president Alexander Zhukov has already said an appeal will be launched against the sanction.