Nemanja Matic says Manchester United are not out of the title race, but admits they must win almost every game for the rest of the season to catch Manchester City.
Man Utd's 2-1 defeat by rivals City on Sunday left them 11 points behind the Premier League leaders with just 16 games played.
Many have been writing City's rivals off, such is the dominance of Pep Guardiola's unbeaten side, but Matic says there is a long way to go yet.

He told Soccer Saturday: "The gap is big, obviously 11 points is a lot, but the league is not finished. I'm sure there will be very interesting games until the end, and of course that they will drop some points. We will see what will happen.
"As I say there are still many games to play and I think that we are not out of the title race. If we want to catch them, we have to win almost every game.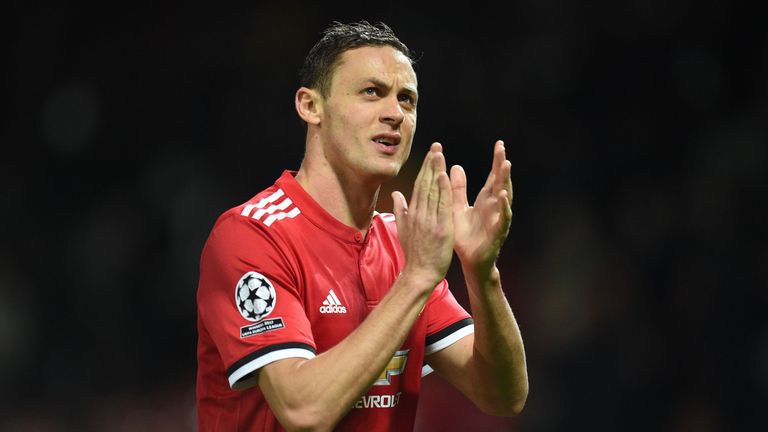 "But as we know, and as everyone knows, in the Premier League it is not always possible to win every game, but we will try to do that.
"Obviously we are still in the title race. We also have the cups, we are in the knockout stages of the Champions League, so Manchester United is going game by game to be in there."
United go to West Brom on Super Sunday, live on Sky Sports Premier League at 2.15pm, while City host Tottenham at 5.30pm on Saturday.
Midfielder Matic, who signed for United from Chelsea in the summer, says United can do big things in the near future, with many young players still improving.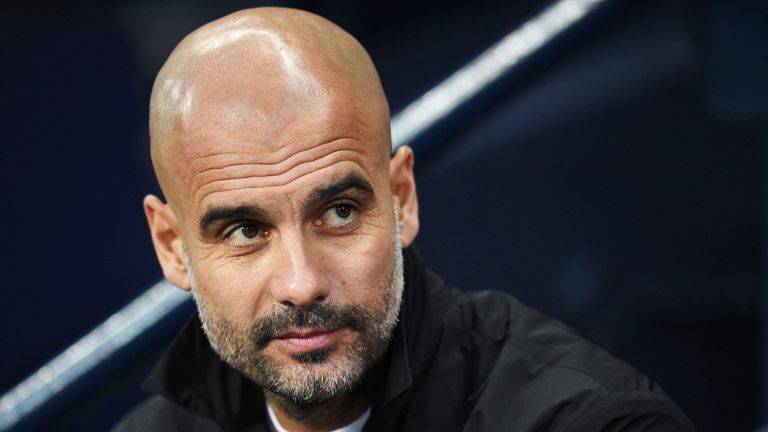 "I think we have a good team, we are second in the table, which is not bad. Obviously we are 11 points from first but we are improving.
"We will see. It's difficult to say anything more because I am only four months in the club, and I am happy with how the team is doing.
"We have many young players, playing and improving with the team, and I'm sure in the future we can do big things."
Matic's midfielder partner Paul Pogba has been missed in parts this season due to injury, and the Serbian admits that while he gives them something special, there are worthy replacements for the Frenchman.
"He's a very important player for us, he always brings some extra quality to our team. So of course we miss him, but we also have some very important players to substitute him.
"Obviously when he comes back, for sure we are going to be stronger because as you know he has a lot of quality and he is very important to the club."
Watch the extended interview with Nemanja Matic on Soccer Saturday from midday on Sky Sports News.