Pundits' team of the season so far: Manchester City players lead the way
Last Updated: 20/12/17 3:56pm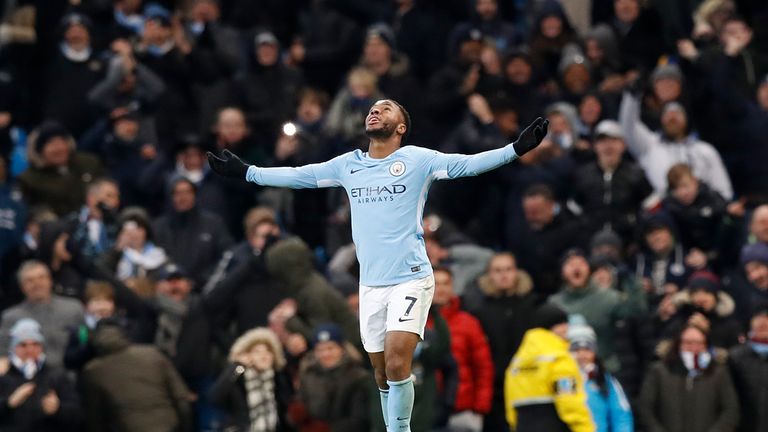 The Sky Sports pundits were tasked with selecting their teams of the season so far, with Manchester City providing a lot of the players.
Burnley defenders James Tarkowski and Ben Mee both get the nod from two of our pundits, a sign of the quality they have shown in helping Sean Dyche's men enjoy an impressive start to the season.
Neither featured in your team of the season so far, as voted for by you, where the centre-backs were Nicolas Otamendi and Cesar Azpilicueta.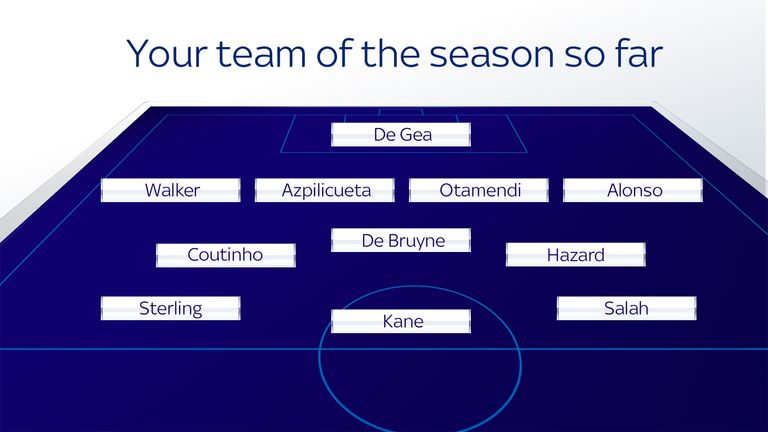 As in your team, David De Gea heads the list for the pundits - a different goalkeeper has been selected by Charlie Nicholas - but he is the only Manchester United player to feature.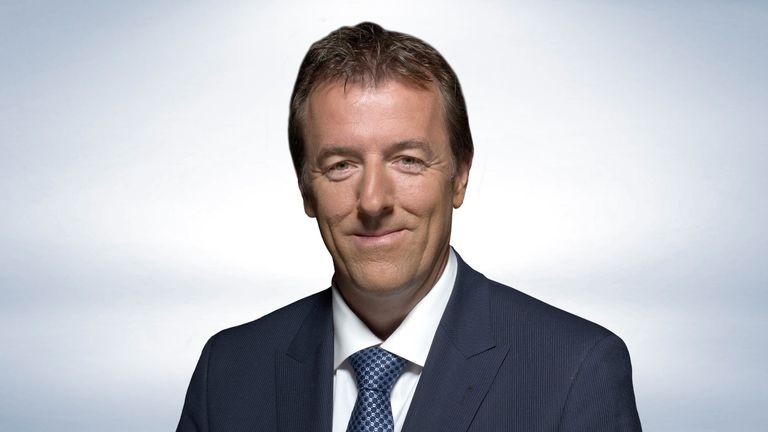 Matt Le Tissier's XI: De Gea; Walker, Otamendi, Tarkowski, Alonso; De Bruyne, Silva; Salah, Sane, Sterling; Aguero
When a team is so far ahead it is difficult to leave any of their players out but David De Gea has to be in there as the best goalkeeper in the league, although Ederson has been impressive.
I'd have Nicolas Otamendi in there because he's chipping in with goals while being pretty good defensively, while I'd like to have Tarkowski in there as Burnley need a representative.
Kyle Walker just nudges out Antonio Valencia, who needs to stop trying to cross through people, and then picking a left-back is the toughest one. Ryan Bertrand has been decent over the last couple of weeks but started the season poorly, so I'd have to go for Marcos Alonso as he chips in with plenty of goals.
I was going for Fernandinho and De Bruyne, but that meant I can't get David Silva in, which is ridiculous.
Leroy Sane, Mohamed Salah and Raheem Sterling are my attacking midfielders, which means there's no room for Eden Hazard or Wilfried Zaha.
Finally, Sergio Aguero gets the nod just ahead of Harry Kane thanks to scoring 10 goals from just 12 starts.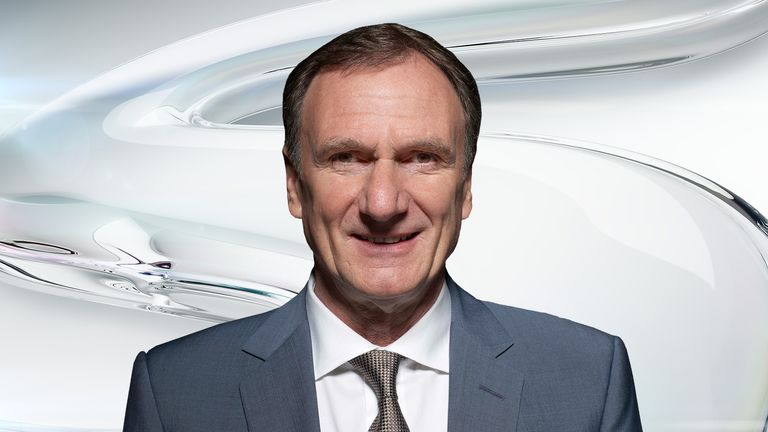 Phil Thompson's XI: De Gea; Walker, Stones, Alderweireld, Bertrand; De Bruyne, Silva; Salah, Coutinho, Sterling; Kane
Finding a left-back who has been really outstanding is difficult so I've gone with Ryan Bertrand, who is probably just ahead of Danny Rose in terms of the pecking order for England right now.
Philippe Coutinho is also in there and his form clearly hasn't been hampered by the transfer speculation. You can't knock his attitude and application and I don't think he will be going anywhere this January.
Mohamed Salah has been absolutely incredible but Kevin De Bruyne has probably been the best player the Premier League so far this season.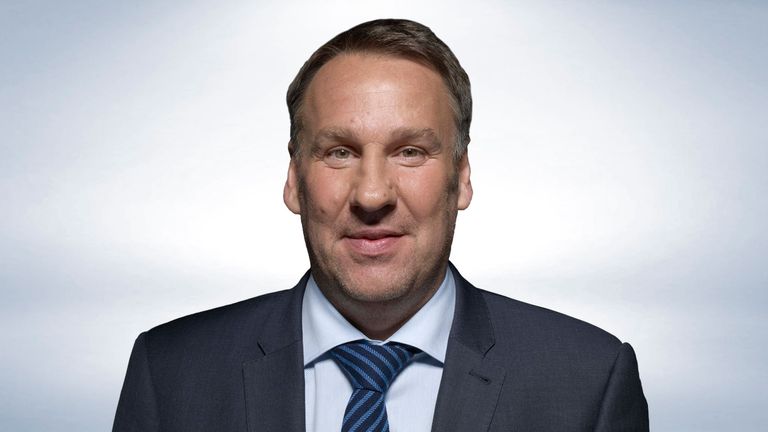 Paul Merson's XI: De Gea; Walker, Tarkowski, Mee, Alonso; De Bruyne, Fernandinho; Sane, Silva, Sterling; Kane
I think De Gea has been head and shoulders above the rest in goal, while I've gone for Alonso, who has still been consistently good, and Walker, who has carried his price-tag, as my full-backs.
As a defensive pair I think Tarkowski and Mee have been the best centre-backs about as it is unbelievable how many clean sheets they've racked up. Otamendi should probably be in there but what that pair have done deserves the credit.
Fernandinho is my holding player and Man City would miss him immensely if he was out, then the rest of the midfield picks itself with De Bruyne and Silva. What can you say about those two that hasn't been said?
My wide players are obvious choices again in Sane and Sterling. When you look at how much Sterling has improved under Guardiola it is incredible, especially when you compare to how little Theo Walcott has developed at Arsenal from a similar young talent.
My striker is Harry Kane. He's been consistent, scores big goals in big games and, even though he barely got a kick against City, he still forced Ederson into a world-class save from 25 yards.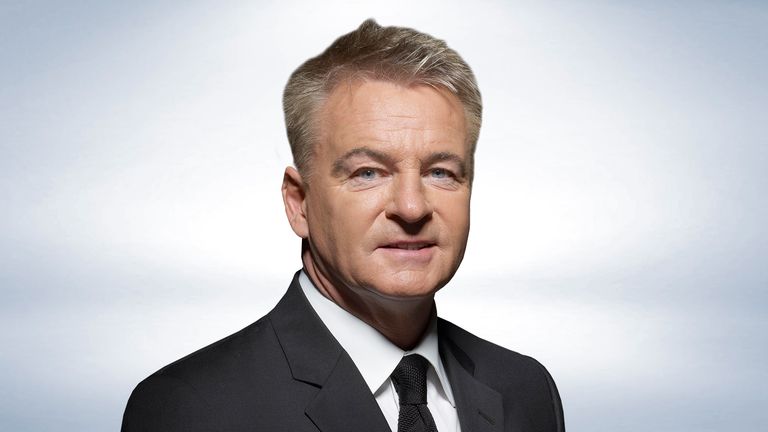 Charlie Nicholas' XI: Ederson, Walker, Alderweireld, Mee, Bertrand, Fernandinho, Silva, De Bruyne; Sane, Salah, Sterling
I've gone for Ederson by a whisker. De Gea is the best goalkeeper in the world and I'm happy for people to challenge me, but the reason I'm going for Ederson is because how quickly he's adapted to the challenge. He took a slash in the face and came back no worries, his distribution is phenomenal, and what he's added to Man City deserves recognition.
I'm finding the centre-backs incredibly difficult because there's a lack of real quality. Alderweireld goes in there and we can see how much Spurs are missing him. Ben Mee goes next to him. Tarkowski has been unbelievable but has been a bit clumsy, whereas Mee just goes about his job with no fuss. The amount of clean sheets they are putting together is incredible.
Walker was overpriced at £50m but you look at what he contributes to Pep's system with his power and pace. It's tougher at left-back and I actually think Bertrand deserves to be in there because he's Southampton's best player when he gets the chance to get forward.
Then it gets more straight-forward. Fernandinho, who just allows the others to get on with their jobs, is behind Kevin De Bruyne and David Silva. That trident is the real heartbeat of City's side.
Up front, Kane has just had a dip, so I'm going for an interchanging three of Sterling, Salah and Sane, who can all play anywhere and would be impossible to pick up. The two Manchester City boys have been blowing teams away with their movement and Salah is complete in his attacking play.