Jurgen Klopp offers Liverpool's support to Rhian Brewster
By Joe Shread
Last Updated: 29/12/17 9:12pm
Jurgen Klopp says Liverpool will give Rhian Brewster all the support he needs after the 17-year-old revealed the extent of the racial abuse he has suffered in recent years.
Brewster highlighted seven incidents where either he or a team-mate suffered racial abuse during a match, and Klopp praised his bravery in speaking out.
When asked what Liverpool's response would be, Klopp said: "All the support he needs and wants.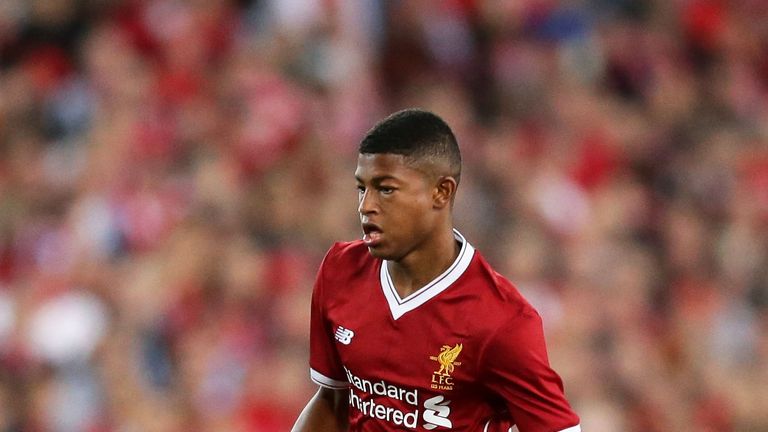 "It's quite interesting because I'm really long in this business and I've never faced a situation like that. You think it doesn't happen but obviously it happens all the time.
"I'm really happy that he's brave enough to do what he did because it's such an important thing.
"I really can't believe that people still have these thoughts in their mind. Obviously we needed a 17-year-old boy to shout out."
The most recent incident occurred during Liverpool's U19 UEFA Youth League match against Spartak Moscow.
Speaking to The Guardian, Brewster said: "I jumped to my feet and the ref came running over because obviously he realised something had been said.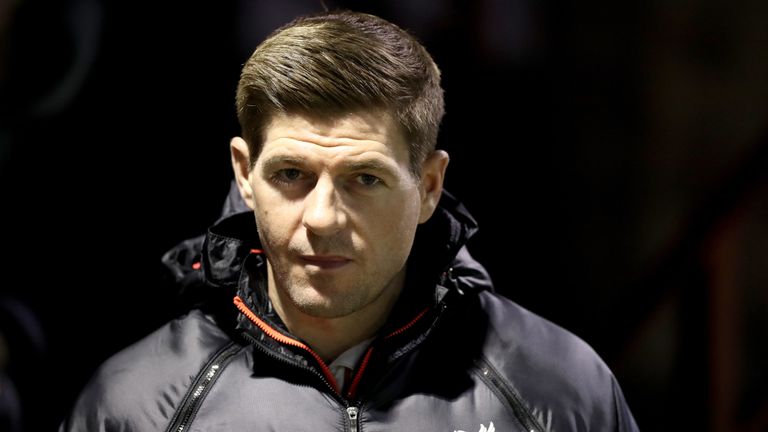 "He [the referee] said to me he couldn't do anything because he hadn't heard it and 'the only thing I can do is report it'. I said: 'Come on, then - let's go and report it.'
"He started doing something else and I said: 'No, now.' We went over to the fourth official and told him. I told Steven (Gerrard) what had happened and we made a complaint there."
The Spartak player who is accused of abusing Brewster, Leonid Mironov, has been referred to UEFA's control, ethics and disciplinary body, although no date has been set for the hearing.
The FA has also offered its support to Brewster. An FA statement read: "In Rhian's case, we have visited him at his club to discuss his concerns and understand his frustration at the perceived lack of action.
"He has our full support and we will continue to push for appropriate responses from the relevant authorities."