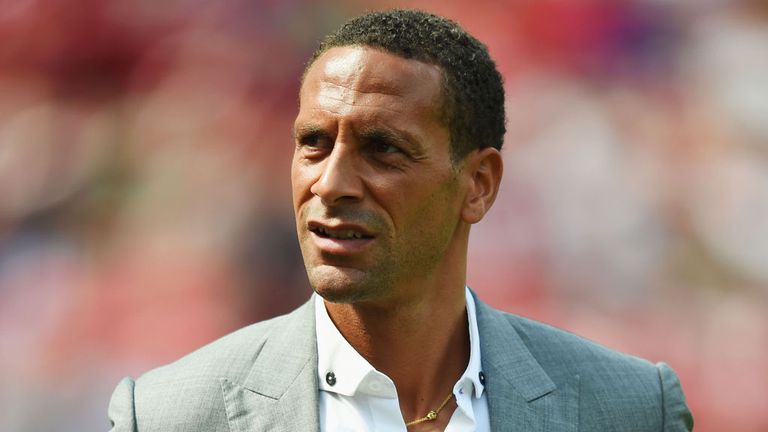 Dulwich Hamlet have vowed to fight on despite seeing a £10m bid for the club's home ground made by Rio Ferdinand turned down.
Ferdinand offered to buy the well-supported Bostik League club's Champion Hill stadium from American owners Meadow Residential, who have been involved in a development dispute with Southwark Council.
Meadow had hoped to build a development at Champion Hill and construct an all-purpose stadium on a site next door to the club's current home.
Ferdinand, who made the bid through his Legacy Foundation, is a long-time friend of Hamlet manager Gavin Rose.
Dulwich were threatened with eviction before Christmas, but reluctantly signed a licence through to the end of the season, which they now fear could be the last at Champion Hill.
The club, who sit third in the Bostik Premier Division after a poor run of recent form, confirmed Ferdinand's bid on Friday and also revealed they had been hit with a significant VAT bill.
"We were aware of Rio's bid back in December, and were incredibly disappointed that it didn't seem to be taken seriously. We saw Legacy as the perfect fit," a lengthy thread on the Dulwich Hamlet Twitter feed read.
"We've been working with a third party since the new year to try and broker a deal with Meadow to move the club out of this situation. Despite our best efforts, we've gotten nowhere.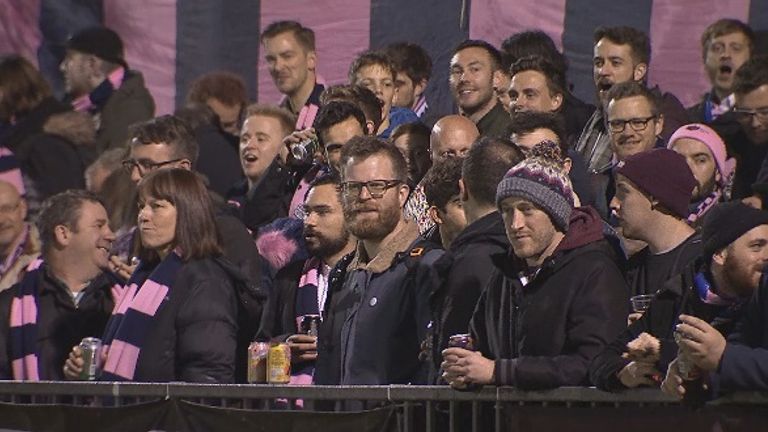 "This is why we've been silent on the issue, trying to work in good faith that a compromise can be found. We've also been chatting regularly with Southwark Council to try and find a way out of this situation.
"We do not expect our license to be extended past the end of this season, so we are currently exploring ground share options both inside and outside the borough.
"We intend to see out the rest of our license at Champion Hill, & implore all fans to come & #FillTheHill for the remainder of the season. Only gate money & donations to the 12th man can keep us going, everything is up for sponsorship & all help is greatly appreciated."
Sky Sports News has contacted Meadow Residential for a response.