Sam Johnstone says he 'can't wait forever' for Manchester United breakthrough
Last Updated: 10/04/18 1:16pm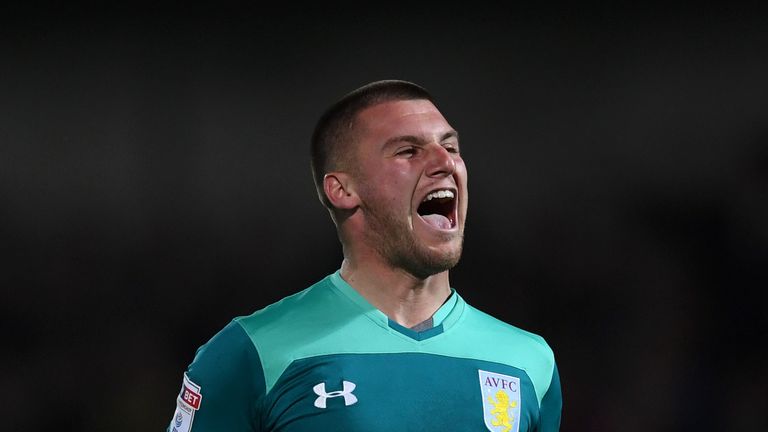 Sam Johnstone accepts his time as a Manchester United player may be coming to an end.
The 25-year-old is currently on loan at Aston Villa. It is the tenth loan spell of Johnstone's career at his seventh different club - he was previously at Oldham, Scunthorpe, Walsall, Yeovil, Doncaster Rovers and Preston.
Johnstone was signed by United when he was 10, but has never made a competitive appearance for the club and he admits that will be a regret for him if he leaves the club on a permanent basis this summer.
"If you leave, then the one downside is that you haven't done that despite being there since you were 10," he told the Guardian.
"I'd have liked to have done it. But you've got the world's best goalkeeper, David de Gea, at the club and you can't wait around forever."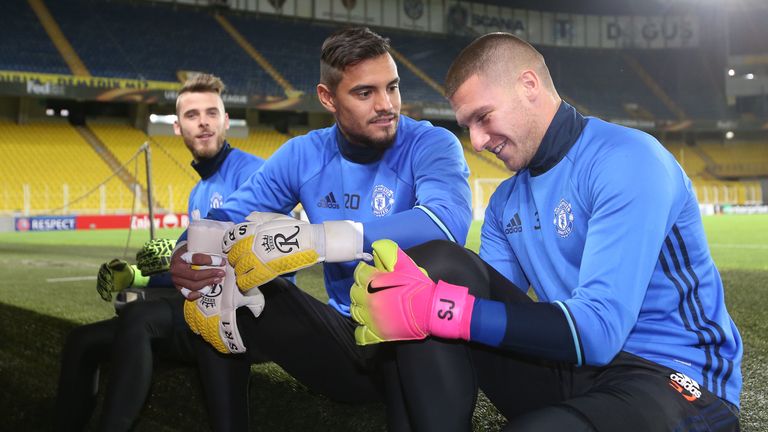 Johnstone was loaned out by Jose Mourinho because he is behind De Gea, Argentine No 1 Sergio Romero and highly-rated 21-year-old Joel Castro Pereira in the pecking order at United.
If all three remain at Old Trafford next season, it is difficult to see where Johnstone would fit, despite United taking up an option to extend his contract last month until the summer of 2019.
But he takes solace from the example of former United team-mate Michael Keane, who has gone one on to flourish at Burnley and Everton after being allowed to leave by United.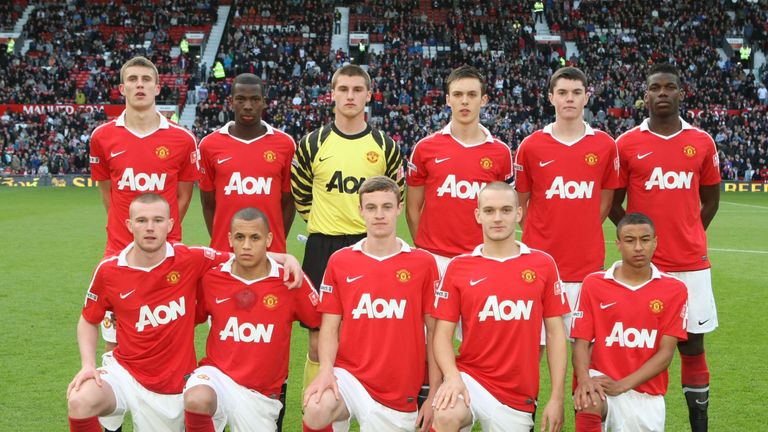 "You realise you might have to take the example of someone like Michael Keane, who went to Burnley and has gone from strength to strength [with Everton and England]," Johnstone said.
Johnstone has shown his quality this season for Villa and he has not given up hope of following in Keane's footsteps by winning an England call-up.
"I have to create my own career. You want to be challenging to get into the England setup," Johnstone said.
"Nick Pope gets into the Burnley team because of an injury, does very well and then gets his call-up.
"It just shows the manager [Gareth Southgate] is watching and hopefully he has me in mind even though I'm in the Championship."