Tottenham boss Mauricio Pochettino should be given what he wants, says Danny Rose
Last Updated: 16/05/18 10:35am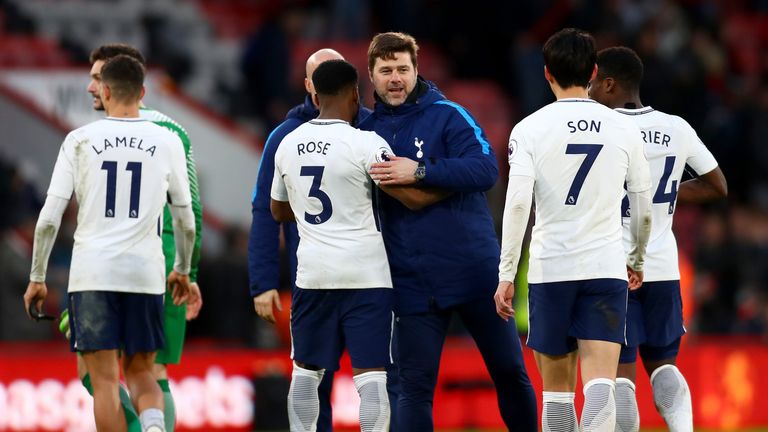 Danny Rose hopes Tottenham will give boss Mauricio Pochettino "what he wants" this summer as the club look to move to the next level.
Pochettino has guided Spurs to a third successive top-three finish in the Premier League and has done so spending far less than the teams around them, and having played their home games at Wembley this season.
Spurs are yet to win a trophy under Pochettino with the Argentine suggesting they will have to "take risks" to secure silverware, and Rose has urged Daniel Levy and the Spurs board to come together and give Pochettino what he is asking for.
"I have learned my lesson on speaking on that sort of stuff (after his notorious interview last summer)," he said. "It is good that the manager has come out and said that.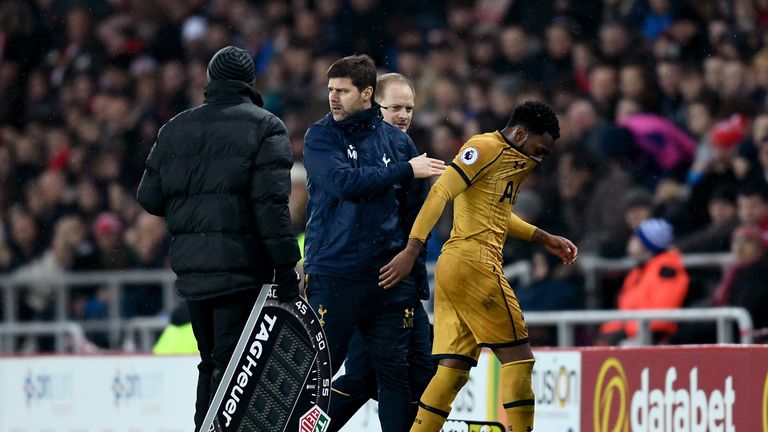 "I hope the manager, his coaching staff, the recruitment staff and the chairman can all come together and give the manager what he wants.
"I am fully behind whatever happens in the off-season, I hope we get some good recruits to help us push on and as the manager said the next step is to try and hopefully win something next year."
Rose has been second-choice behind Ben Davies at left-back for most of the season, making just 17 appearances, but the 27-year-old has vowed to come back and fight for his place after the World Cup.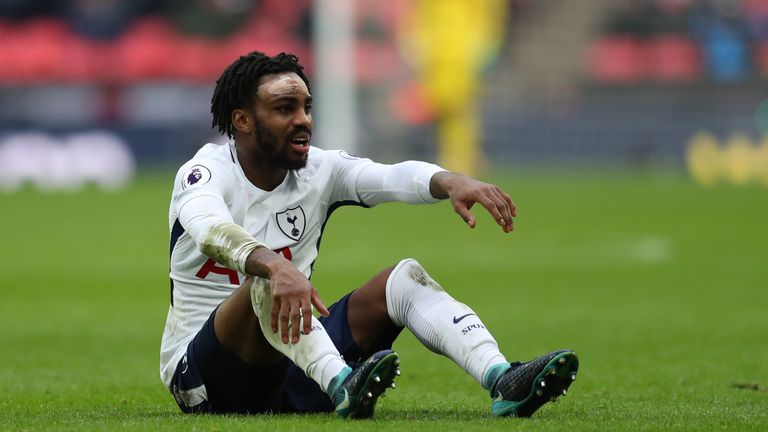 He said: "It is a season where I have had to be patient and be mentally positive.
"Even though I haven't played as much as I'd like I feel like I've grown mentally so there are positives to take out of the season.
"It is a team game. The first three years of the manager being here I have played just as many games as Ben has, this season he has played a lot more than I have.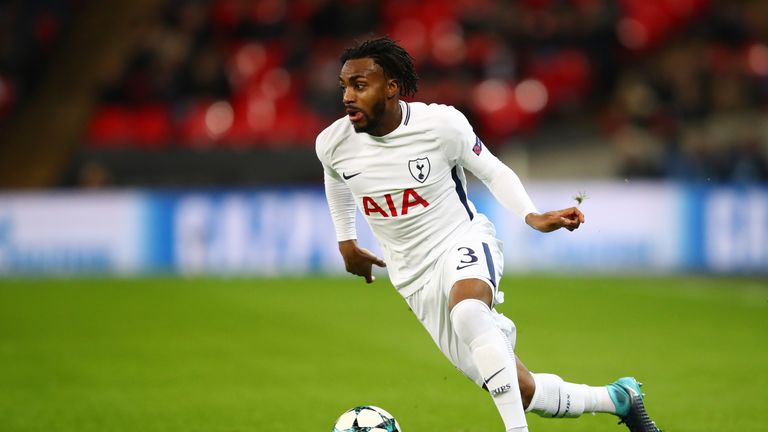 "It is just one of those things, I wish I could have played more, but you have two players to compete in each position and that is how I would want it at any football club.
"I fancy myself against anybody in the league. Pre-season; come back and hopefully me and Ben start from scratch and we start again and work hard to nail that number one spot."