Leeds United should consider appointing either Steve Bruce or Mick McCarthy as their new manager, says former boss Steve Evans.
The Championship side are searching for their tenth manager in just over five years after sacking Paul Heckingbottom on Friday. He took charge of just 16 matches during his time at Elland Road.
The current favourite to take over at Leeds is former Argentina and Marseille boss Marcelo Bielsa. However, Evans believes the club should consider managers with more experience in the second tier.
He told Sky Sports News: "They're perhaps going to an Argentinian (Bielsa). I think his reputation in the game on a worldwide basis is phenomenal.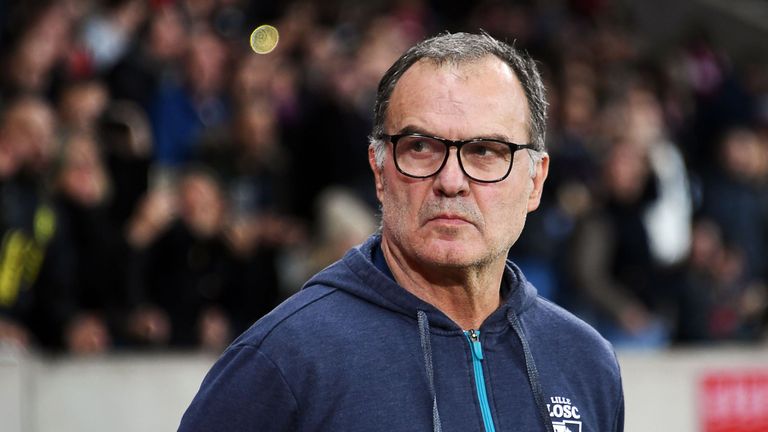 "But will he know what it's like going to the New York Stadium in Rotherham on a Tuesday night? I'm not so sure.
"But I'm looking at Steve Bruce and Mick McCarthy - English managers with track records of getting out of the Championship - and why are they not knocking on those doors?
"You would think the Leeds fans would be ecstatic if one of them is appointed.
"The British guys know the league and they know how to get out of it. Sam Allardyce has just come out of Everton - he must be another strong candidate.
"But you have to empower those guys. I'm not so sure with the sporting director and owners at Leeds that you're going to be empowered to do your job."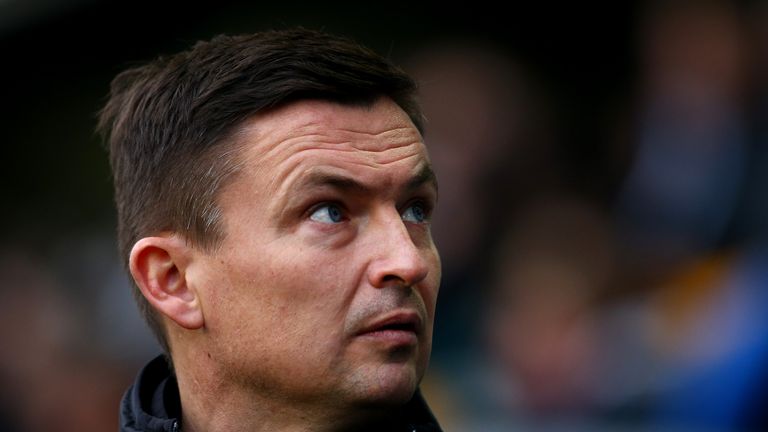 Evans - who took charge of Leeds in October 2015 before leaving at the end of that season - said he spoke to Heckingbottom in the days before he accepted the Leeds job, and warned him of the pitfalls the role would entail.
"I spoke to Paul just before he went into Leeds and I said 'you may only get to the summer'," said Evans.
"He had done such a fantastic job at Barnsley it was a career risk to choose Leeds. But when Leeds come knocking you have to go. It's one of the top six clubs in English football and perhaps one of the top twelve in world football.
"He went there and he played the game of risk. When the results aren't what they should be then you're going to pay a price at Elland Road - more than anywhere else than in world football perhaps."