Manchester United can change the face of women's football, says Casey Stoney
By Sky Sports News
Last Updated: 09/07/18 6:17pm
New Manchester United women's head coach Casey Stoney says the club have the chance to "change the face of women's football".
United announced earlier this year that they were creating a women's team, and Stoney was chosen to lead the side last month.
Stoney - who won 130 caps for England - said: "I've said it before and I'll say it again - I absolutely believe that Manchester United have the opportunity to change the face of women's football.
"It's the biggest club in the world, and to have a women's team as part of that is huge.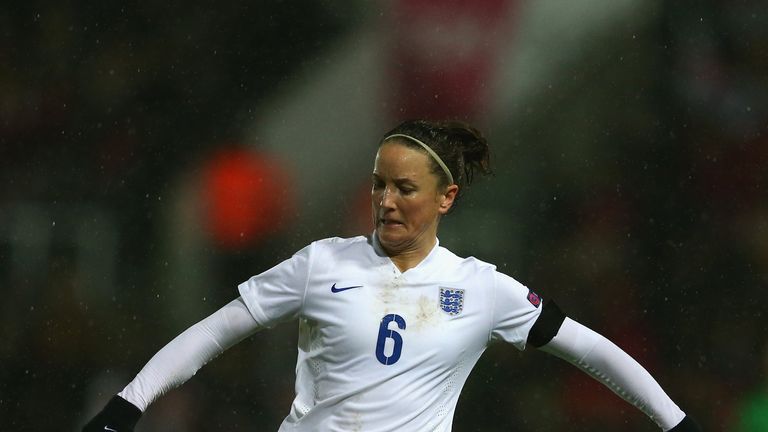 "But it's not just having a women's team for the sake of having a women's team. This club does things properly.
"We're not going to run before we can walk. We're going to do things the right way, take our time.
"We've got to make sure that in five or six years' time, this is a successful team."
United will play in the second tier of women's football next season - the FA Women's Championship - and Stoney added: "There's nothing more exciting than going on the journey from the start."
The former Arsenal and Liverpool player retired in February after 19 years as a professional, during which she won 12 major trophies.