Jurgen Klopp shrugs off Jose Mourinho's Liverpool comments
By Dev Trehan
Last Updated: 27/07/18 10:16pm
Jurgen Klopp believes there was an element of kidology at work when Jose Mourinho suggested Liverpool must win a trophy this coming season.
Mourinho, whose net transfer spend is £185m more than Klopp's in the last two years, this week said Liverpool's recent investment in players means they must deliver silverware.
Mourinho also labelled Klopp's change in attitude towards spending big money on marquee players as 'funny' but the German insists he is not fazed by Mourinho's comments.
Asked if Mourinho was playing mind games, Klopp told Sky Sports News: "Yeah, for sure, a little bit but that's okay.
"But I heard as well that Jose found me funny and one of my biggest goals in life is to make Jose smile! It doesn't happen too often and if it happens because of Liverpool - well done!
"I said a few things [in the past]. I cannot really remember what I said but I know what I said about the Pogba transfer.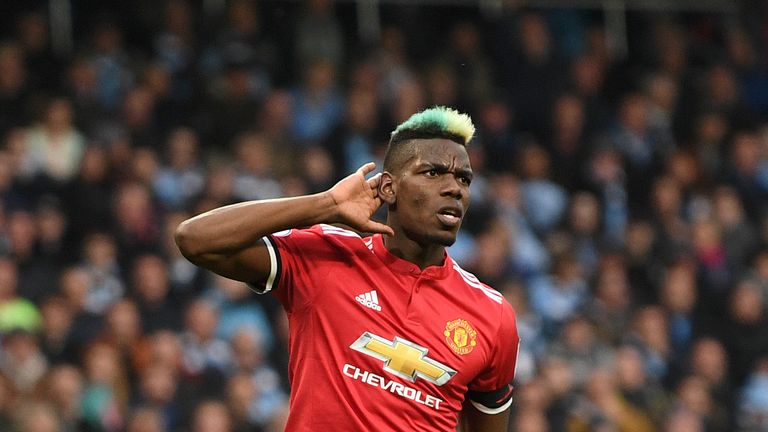 The day this is football, I'm not in a job anymore. I want to do it differently. I would even do it differently if I could spend that money.
Klopp on Man Utd's £89m purchase of Paul Pogba in 2016
"I would never talk about Manchester United unless somebody asks me about it but I am polite enough to give an answer if somebody asks me.
"That's not always the smartest thing to do, and I have absolutely no problem with what Jose Mourinho is saying. It is a free world and he can say whatever he wants.
"If he is happy about our transfers even better, but we know that it does not mean you win automatically whatever.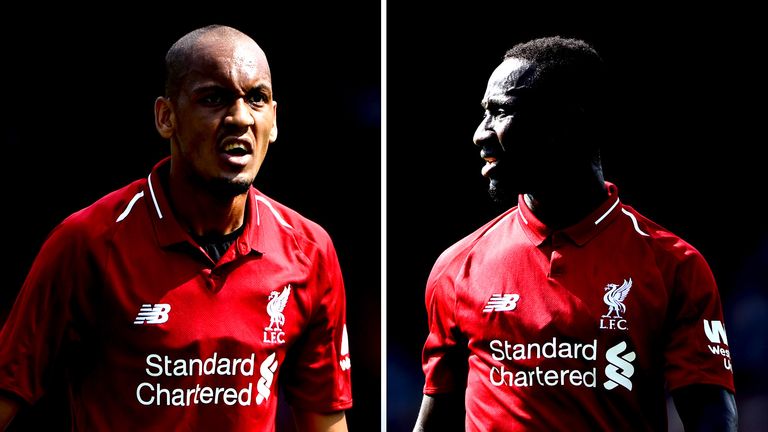 "Man United has a strong team and they will strengthen that in the next two weeks. They are already strong, the same as Man City and Tottenham.
"Arsenal and Chelsea have new managers but they will be strong - plus a few others - so it's our job to improve our own situation. That's what we try to do but that has to happen on the pitch, not in the transfer market.
"We want to deliver constantly. We want to improve that's what we want to show and we will see where that leads us to.
"Improvement means playing better football, being more consistent and entertaining the crowd in a very specific way - We are Liverpool and we stand for football. All I can say is that we will try everything we can to be as successful as possible and in the end we will see."
Get Sky Sports' dedicated football channels with our new season offer to watch over 500 live games this season. Find out more.