Adrian Mutu's latest Chelsea compensation appeal rejected by European Court of Human Rights
By Sky Sports News
Last Updated: 02/10/18 12:38pm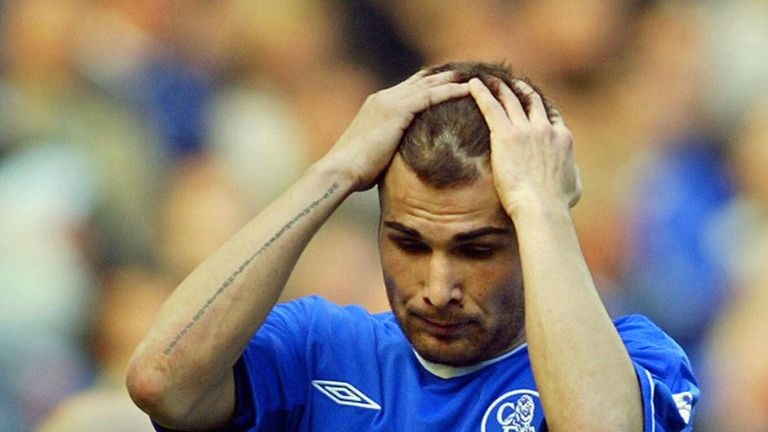 Adrian Mutu has had his latest legal challenge against the order that he pay Chelsea £15.2m in compensation following a failed drugs test dismissed by the European Court of Human Rights (ECHR).
The former Romanian forward appealed to the court in an effort to overturn a ruling by the Court of Arbitration for Sport (CAS) that was made in July 2009.
CAS had upheld a decision made by FIFA that Mutu had to pay Chelsea the compensation after he was found to have breached his contract when he tested positive for traces of cocaine.
Mutu had alleged that CAS's decision was invalid as one of the members of the panel during his appeal had been a partner in a law firm that represented the interests of Chelsea's owner, Roman Abramovich.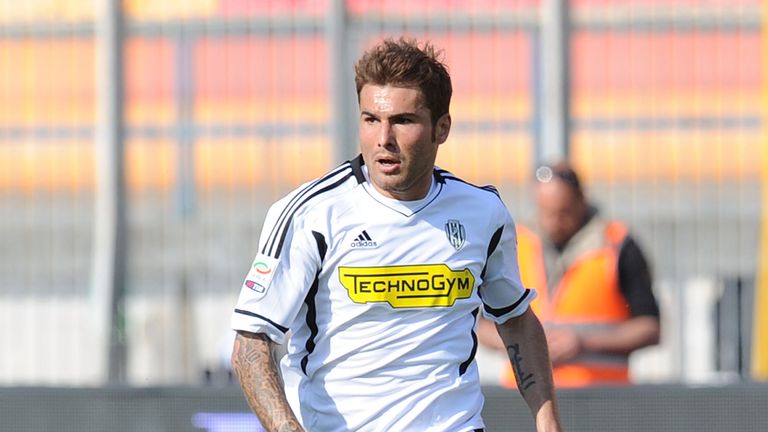 The failed drugs test was conducted by the FA and dates back to October 2004.
Mutu had only been at Chelsea for just over a year when he failed the test, having moved to Stamford Bridge from Parma for £23.13m in August 2003.
Chelsea terminated his contract, and the Football Association Premier League Appeals Committee found that Mutu had breached his contract "without reasonable cause".
Mutu went on to play for several other clubs following his Chelsea departure, including Juventus, Fiorentina and Pune City, before retiring in 2016.