Mark Hughes hopes for Southampton support after Les Reed sacking
By Richard Cooke
Last Updated: 08/11/18 4:24pm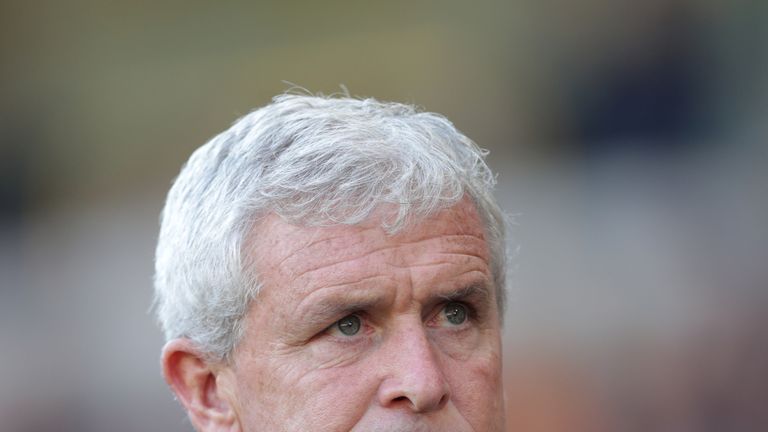 Mark Hughes believes his future as Southampton manager is not affected by the sacking of vice-chairman Les Reed.
Reed, who had been at St Mary's for eight years, was dismissed following Southampton's run of seven Premier League games without a win, with the the club citing a need for a "new direction".
He was a key part of the management team that appointed Hughes as manager in March. The Welshman initially signed a short-term contract in March before being given a three-year deal two months later.
Hughes is saddened that Reed's tenure at St Mary's has come to an end and is hoping the rest of the board stick by him.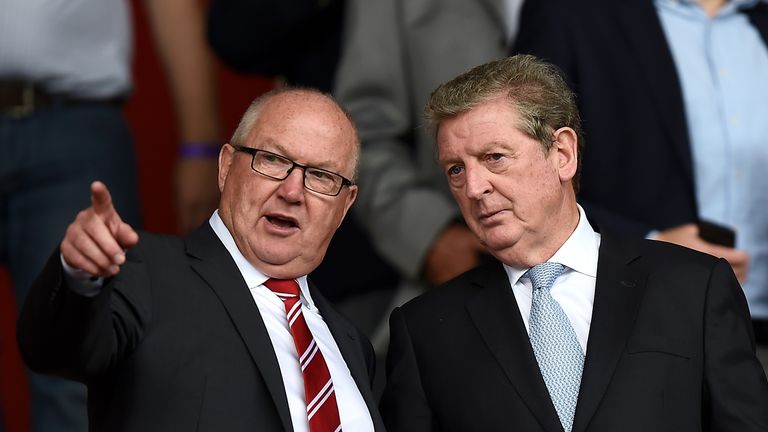 Speaking ahead of Saturday's home game with Watford, he said: "The club was in a difficult situation when I came in late last season.
"We were able turn it around in the summer as a consequence of seeing the job that I did at first hand and how I operate and how I go about my business.
"I was offered a three-year contract. Les would have had an impact on that decision but not totally. Clearly all the board and the ownership itself made the decision to offer me that contract.
"Although Les is no longer around as a sounding board and as a supportive guy in the background there are still a lot of people here that felt I was the right man for the job so I don't think my position has been diminished too much in that regard.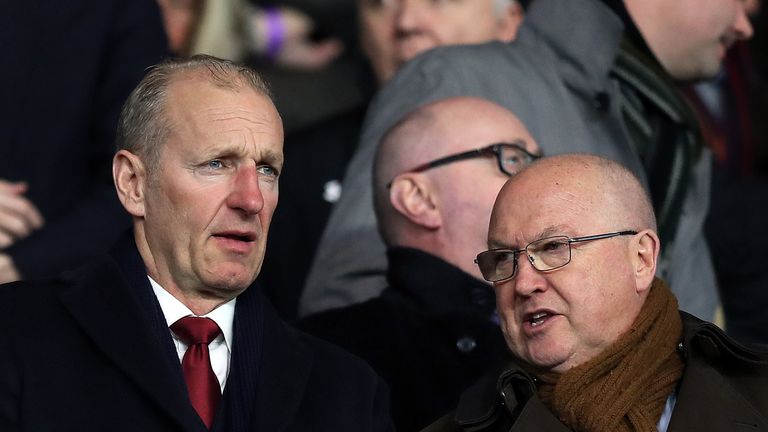 Reed played an important role in Southampton's production line of emerging talents, including academy players Alex Oxlade-Chamberlain, Luke Shaw and Calum Chambers and Hughes is surprised to see him go.
"It was a surprise to everybody. It wasn't something that I had any inclination about. I was told early this morning," he added.
"It is a real shame for Les because he has done a fantastic job during his time at the club and been able to establish this club as a fine Premier League club and he'll walk away with his head held high.
"It's unfortunate that the club feels it possibly needs to go in a different direction, you have to respect that and we move on.
"In the short term it's all about the game at the weekend. We're looking forward to it; our focus is on that.
"It's unfortunate what has happened today but you have to move on very, very quickly in football and get on with the job in hand which is clearly to get maximum points at the weekend and that is what we intend to do."