Bournemouth striker Jermain Defoe has dedicated his OBE to his young friend Bradley Lowery, who passed away from a rare type of cancer last year.
Defoe, who was honoured at Buckingham Palace this morning for services to his foundation, formed a strong bond with Bradley while playing for Sunderland, with the little boy repeatedly picked to be a mascot for his beloved club while he battled neuroblastoma.
"There's so many people I can thank, like my mum, my sister, people involved in the foundation," said Defoe. "The volunteers, people involved in the shoebox appeal. All those that worked for the foundation over the years.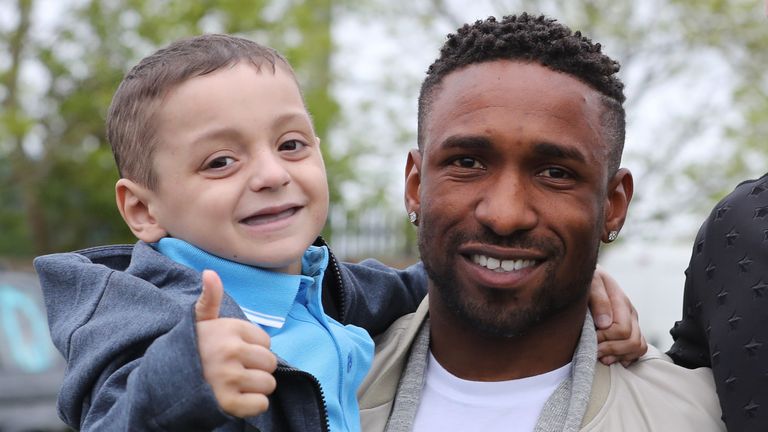 "I would love to dedicate this amazing day, this OBE to my little friend Bradley, everyone knows the relationship I had with Bradley. I've got this for the Jermain Defoe Foundation but above all of that I think it's the relationship I had with him that was special.
"You never expect to receive any award, so to receive something like this, of course it still hurts. I've got some great memories of Bradley, but to receive something like this today, it makes me feel good."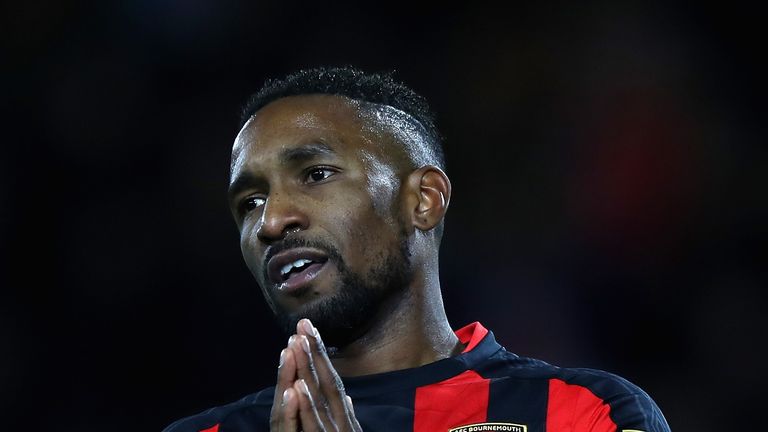 The 35-year-old's foundation was launched in 2010 after a hurricane in St Lucia, the Caribbean island his grandparents came from.
It has since expanded and supports homeless, vulnerable and abused children in St Lucia, surrounding Caribbean Islands and the UK.