FIFA hit with £22m legal bill after US court rejects compensation claim
By PA Sport
Last Updated: 21/11/18 7:46pm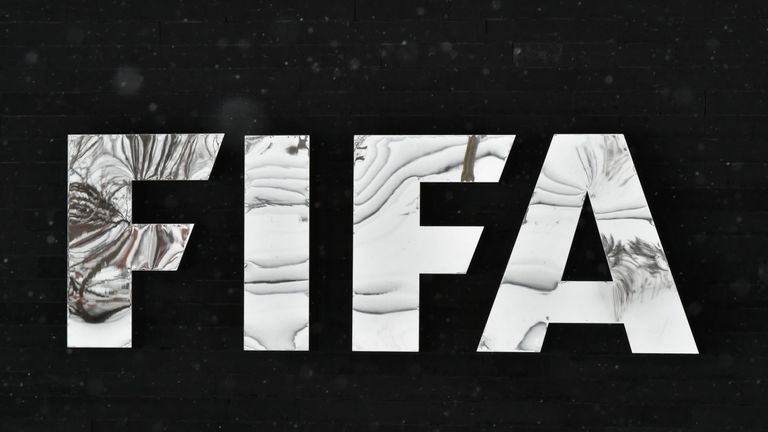 FIFA's attempt to recoup almost £22m in legal and investigative fees from two former South American football bosses has been rejected by a United States district judge.
Ex-Brazilian FA chief Jose Maria Marin and Paraguay's former FIFA vice-president Juan Angel Napout were sentenced to four and nine years, respectively, in August for their part in global football's sprawling corruption scandal.
Treated as a victim of the pair's crimes by the US Department of Justice, FIFA was entitled to ask for 'restitution', or compensation, as were the North and Central American football confederation CONCACAF and its South American cousin CONMEBOL, which Napout led between 2014 and his arrest in 2015.
But in a highly embarrassing and expensive judgement, FIFA was only granted £50,000 in legal costs, 0.4 per cent of what it wanted, leaving world football's governing body on the hook for the rest.
According to US district judge Paula K Chen, FIFA was not entitled to the vast majority of its claim because they related to its own internal investigation into the corruption scandal.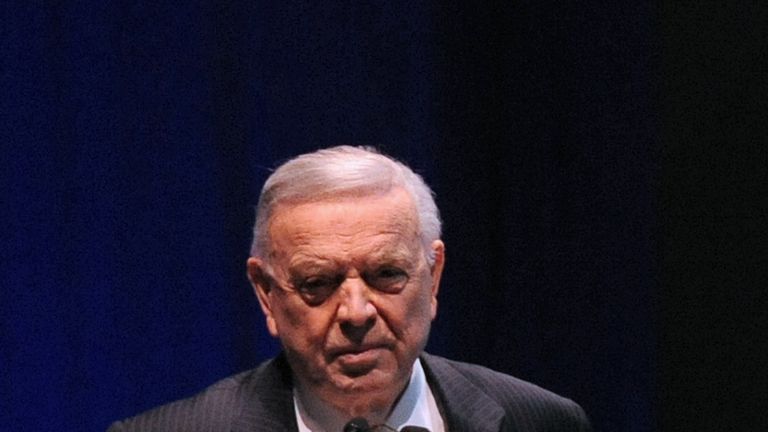 In her 32-page restitution order, Chen wrote that FIFA "proactively approached" the US government to "open a dialogue" after American prosecutors publicly revealed who they would be charging and what they would be charging them with.
FIFA's lawyers admitted at the time that this was "motivated by a desire to demonstrate its cooperation, preserve its victim status, and avoid prosecution in any future indictment".
As Napout pointed out, and Chen noted, "a corporation acting out of self-preservation cannot turn around and have its costs reimbursed through restitution".
There was similar disappointment for CONCACAF, which was initially asking for up to £25m in compensation for lost revenue from Marin and Napout related to their corrupt sale of broadcasting rights.
The confederation significantly revised that figure downwards on the eve of the restitution hearing but to no effect as Chen flatly rejected the request, dismissing the claim as "sheer speculation" and "far from sound".
CONMEBOL's 'lost revenue' figure was £66m but the court rejected that, too, although it had more success in recouping its legal fees and also reclaimed 20 per cent of the pair's pay and expenses.
But there was further bad news for FIFA and its attempts to move on from the scandals of the Sepp Blatter era when the deputy chairman of its ethics committee's adjudicatory chamber, Sundra Rajoo, was arrested over allegations of corruption in Malaysia.
Rajoo was only appointed to the ethics committee role last year and he was arrested on Tuesday after returning from FIFA business in Zurich.
In a statement, FIFA said "with immediate effect, Mr Rajoo will not be involved in any further activities of the adjudicatory chamber" while the Malaysian Anti-Corruption Commission inquiry takes place.