Keith Andrews questioned why Manchester United did not sign N'Golo Kante to partner Paul Pogba in the summer of 2016.
Kante signed for Chelsea from then-champions Leicester for £32m, while United signed Henrikh Mkhitaryan alongside Pogba when Jose Mourinho arrived at the club.
The France midfielder is closing in on a new deal at Chelsea, even with two-and-a-half years still to run on his current deal, and speaking on The Debate, Andrews cannot believe United did not do all they could to sign him in 2016.
"He is the best in the business at winning the ball back and keeping things simple. In terms of the contract, no-brainer," said Andrews.
"You've only got to look at the way France celebrated in the World Cup final, lifting him up, that's what he means to them. He's been that good.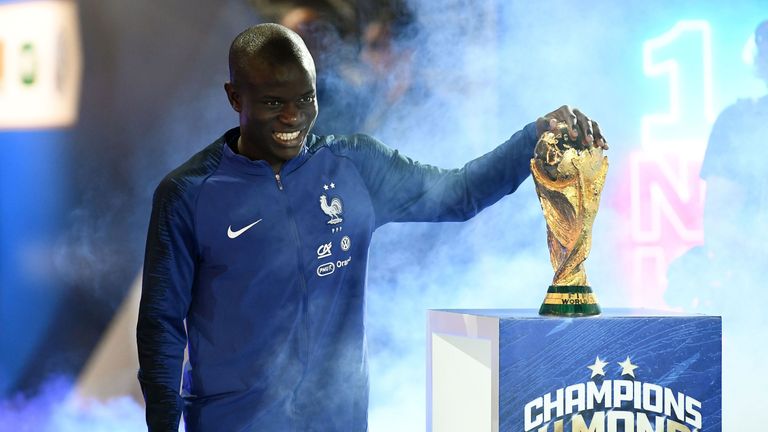 "And how cheap was he each time… £5.5m to Leicester and even £32m to Chelsea. How Manchester United didn't go and get him to partner Pogba in midfield, I have no idea."
Having won the World Cup alongside Pogba with France in the summer tournament in Russia, Craig Bellamy said Kante's qualities allowed the Manchester United man to perform better.
"Give him whatever he wants. He's been a star. He just wants to play football. As a defensive midfielder, what he did at the World Cup with Pogba; I'm not too convinced he had a great World Cup, but he looked a lot better than he has done for Manchester United for one reason only; because of Kante.
"I believe I could play central midfield if I've got him next to me, that's how good he is. He is the work of two or three men. As a Chelsea player, you would want him in your team all day long. I'm just in awe of him, as a person as well."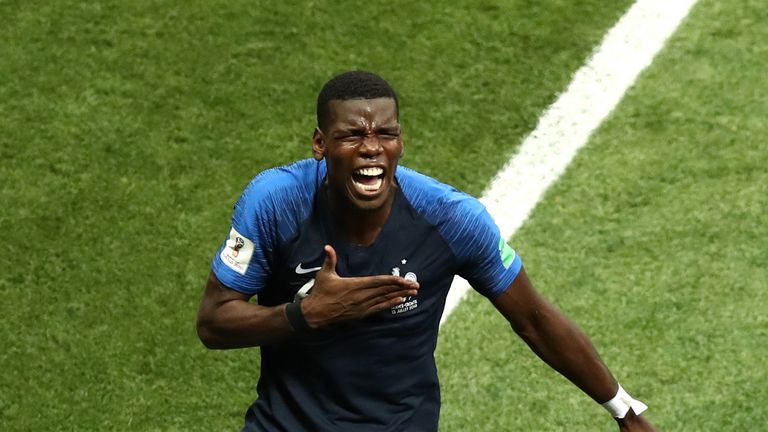 Kante, who was PFA Player of the Year in 2016/17 when Chelsea won the title, has been moved to a more advanced position at Stamford Bridge under Maurizio Sarri, with Jorginho preferred in central midfield.
But Steve Sidwell, also speaking on The Debate, says Kante is still a manager's dream.
"With him, everyone in that dressing room will say: fair play. Because everyone loves him. He is a manager's dream, not just for what he does on the pitch, but for what he does off it. He is low maintenance," said the former Chelsea midfielder.
"What does that mean? As a manager or a coach, you will always wonder or worry at the weekend what your players are up to. With him, you know he is going to be in bed at half nine, his boots are going to be polished next to his bed, and if it's snowing the next morning he's going to be running into work."