Chelsea's Eden Hazard says summer transfer possible but rules out PSG
Belgium international says Lille return is only option in France but admits he could potentially leave Stamford Bridge for another club in summer 2019
By Joe Shread
Last Updated: 25/11/18 10:19pm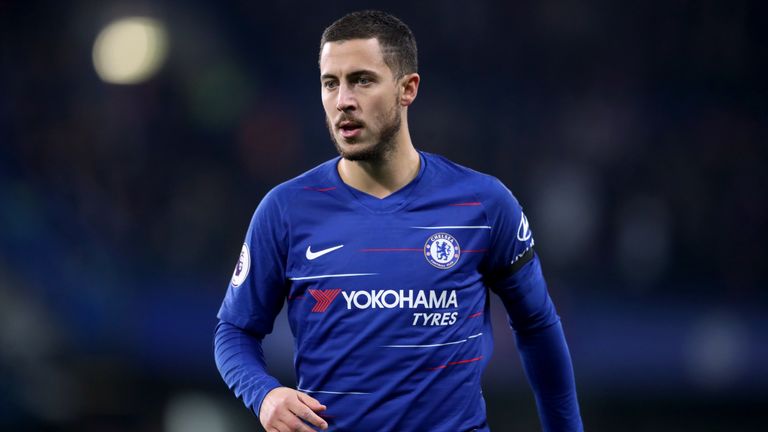 Eden Hazard has ruled out a move to PSG but admits his contract situation at Chelsea could result in him leaving in the summer.
The Belgium international's deal at Chelsea expires at the end of next season, and some of Europe's biggest clubs have reportedly shown interest in prising him away from Stamford Bridge.
Hazard, who joined Chelsea from Lille in 2012, admitted he has previously discussed a move to PSG, but says he does not see himself playing at the Parc de Princes.
He told Canal Plus: "There has been contact in the past with PSG but I haven't been tempted.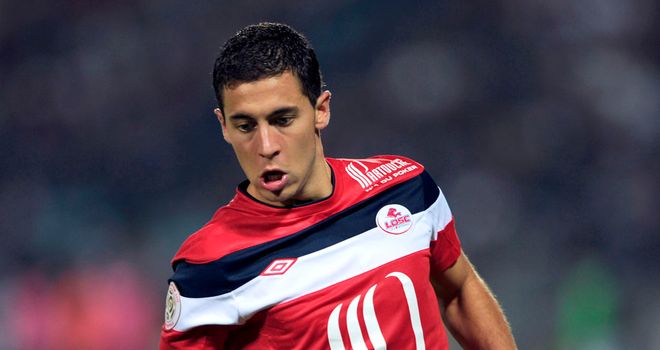 "If I have to go back to France one day, it would be to Lille. But today, there is no chance that I'll come back in the French league."
However, while Hazard does not see himself moving to PSG, he has once again suggested this season could be his last at Chelsea.
The 27-year-old can currently leave the club for free at the end of the 2019/20 season, which means the Blues may be forced to sell him before then if he chooses not to sign a new deal.
While he made it clear he would not leave in January, Hazard said: "I have one year left in June. If I don't extend, it (a move) is possible.
"I can't see myself leaving in January. I wouldn't do that to the club, to the fans.
"Next summer it's a possibility, but it's also possible that I spend the rest of my career at Chelsea."