Didier Drogba believes he could be a successful manager after announcing his retirement from football.
The 40-year-old called time on a 20-year playing career on Wednesday having won four Premier League titles, the Champions League, four FA Cups and three League Cups with Chelsea.
Capped 104 times by the Ivory Coast, Drogba notably played under Jose Mourinho and Carlo Ancelotti over two trophy-laden spells at Stamford Bridge.
In an exclusive interview with Tubes from Soccer AM, he revealed he is open to the idea of turning his hand to management.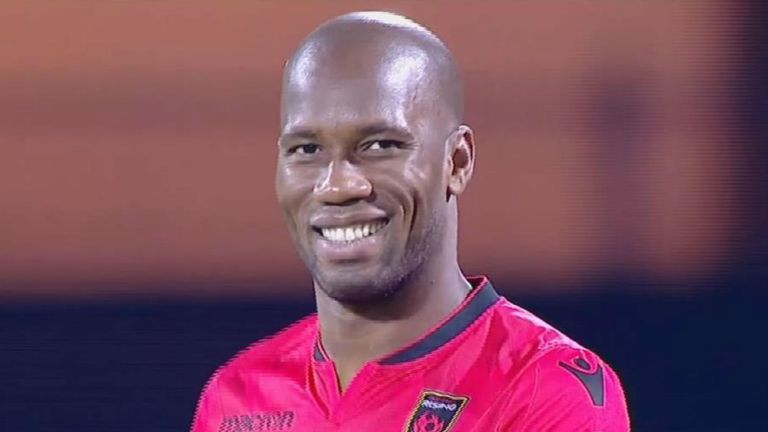 "I've met enough managers to make it possible," he said. "I've worked with a lot of managers - different skills, different approaches - and I've played with a lot of very good players who understand the game.
"I learned so much that this could be an option, a good option.
"When you have Mourinho, Ancelotti, all these managers, and players like Frank Lampard, John Terry, Michael Ballack, Petr Cech, all these guys, you learn a lot.
"In a dressing room you experience so many things so when I ask if management could an option. Why not? I think I could do well."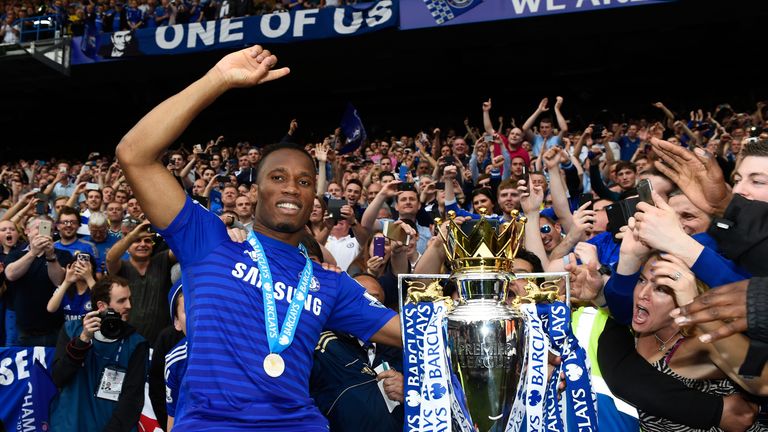 Drogba last played for USL Championship club Phoenix Rising, which he purchased after joining the club in 2017.
In his final season playing, Drogba had seven goals and two assists in just 12 appearances for Phoenix but believed the time was right to hang up his boots.
"I've been here long enough and it's about time to hang up my boots," he added. "What a way to finish my career, what I've done with these young players in Phoenix over the past few weeks.
"Having the chance to give something back after 20 years of playing to the next generation.
"Having played in the US, Asia, Europe and with the national team in Africa, I think I've done it all.
"Football is something I've been doing for 20 years, but besides that I'm doing different things and I want to be successful in those things."