FIFA's proposals to overhaul the loan system could come into effect as early as 2020, Sky Sports News understands.
World football's governing body say they want to end the "commercial exploitation" of the loan system and instead want to see it used for "youth development".
It is understood the proposals would limit clubs to only loaning between six and eight players to other clubs per season.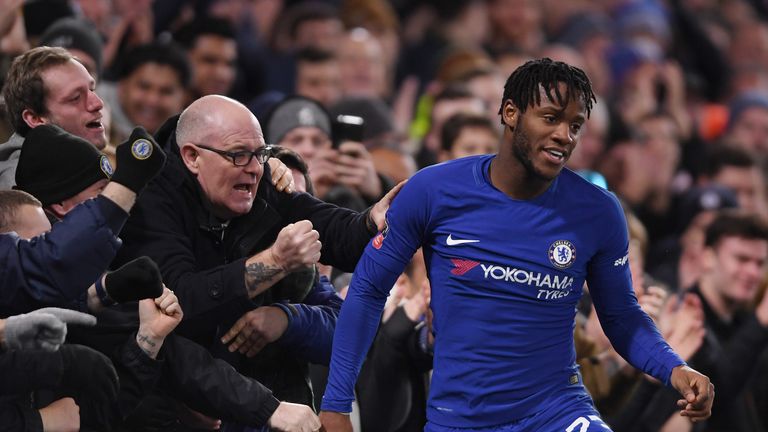 However, it is currently unclear whether the new rule would apply to domestic loans or homegrown players.
Sky Sports News understands the proposals are yet to be ratified, and FIFA will vote on them in the New Year.
FIFA has been in touch with clubs regarding their planned changes. One of the contacted clubs, Chelsea, currently have 39 players out on loan.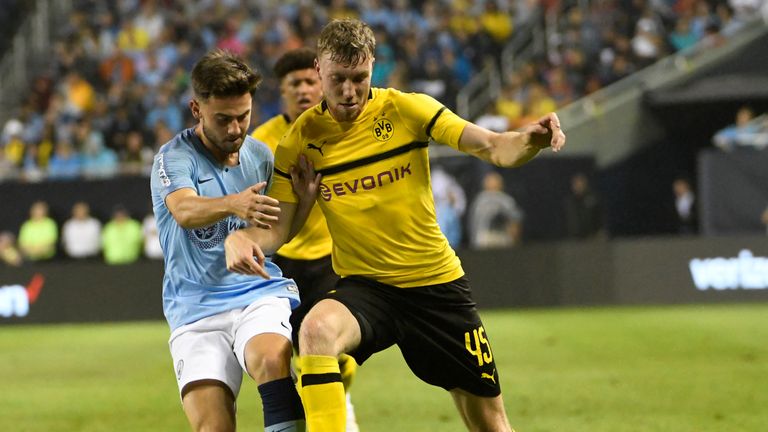 FIFA said: "The said package includes, among others, the development of the regulation of loans of players for the purpose of youth development as opposed to commercial exploitation.
"The number of loans per season and between each club shall be limited and bridge transfers and sub-loans shall be prohibited."