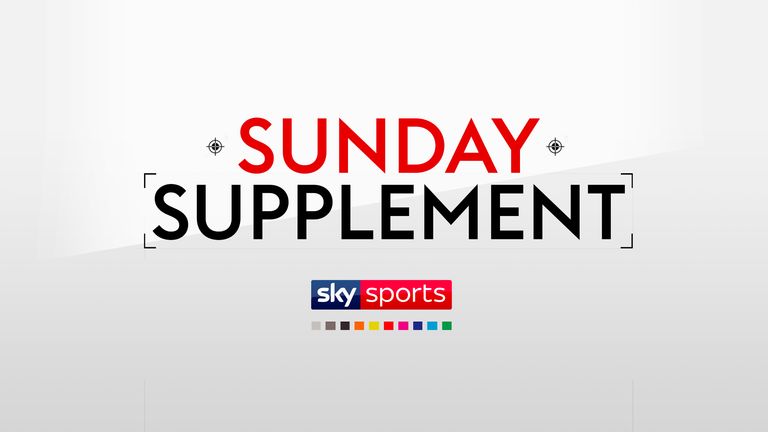 Listen to the latest Sunday Supplement podcast as Andy Dunn, Jason Burt and Jonathan Northcroft discussed the weekend's big talking points.
The panel of journalists joined Neil Ashton to look back on all of Saturday's action, including wins for Liverpool, Manchester United and Chelsea.
Sunday Supplement - tap or click to listen back
There was also discussion about an incident of alleged racist abuse against Manchester City's Raheem Sterling - and the subsequent Instagram post by the England international.
The title race was analysed along with Jose Mourinho's future and Ralph Hasenhuttl's start with Southampton.
Listen to more Sunday Supplement podcasts and download via iTunes.