Memphis Depay has set his sights on a move away from Lyon in the summer, citing Manchester City and Chelsea as two of six clubs he would like to join.
The Dutch international joined Lyon from Manchester United in January 2017, ending an 18-month spell at Old Trafford.
United have a buy-back clause in the deal, which saw Depay move for a fee of up to £21.7m, but the forward made no mention of the club when outlining his summer ambitions.
"I want a new transfer to a top-level club this summer. Lyon is a big club but it's not one of the five best in Europe," Depay told Dutch magazine Helden.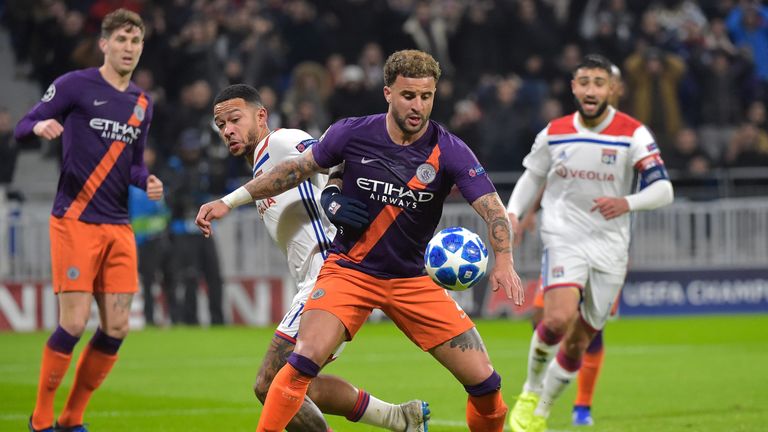 "I want to go to a club like Real Madrid, Barcelona, Chelsea, Manchester City, Paris Saint-Germain or Bayern Munich.
"I want to go to a city that suits me and a club that suits me, to a team that really wants to play football.
"I always talk about Real Madrid, a royal club. White and gold shirts."
Despite stating his intention to leave Lyon, Depay said he was still "focused" at the club, who are currently third in Ligue 1 and host leaders PSG on Sunday.