Erik ten Hag has dismissed claims by Mauricio Pochettino that Ajax have an unfair advantage over Tottenham ahead of their Champions League semi-final first-leg clash.
The Dutch side did not play at the weekend, while Spurs lost 1-0 at home to West Ham on Saturday.
But Ajax boss Ten Hag insists it is impossible to compare the two divisions, with Tottenham benefiting from receiving far more in TV money than the Amsterdam club do in the Eredivisie.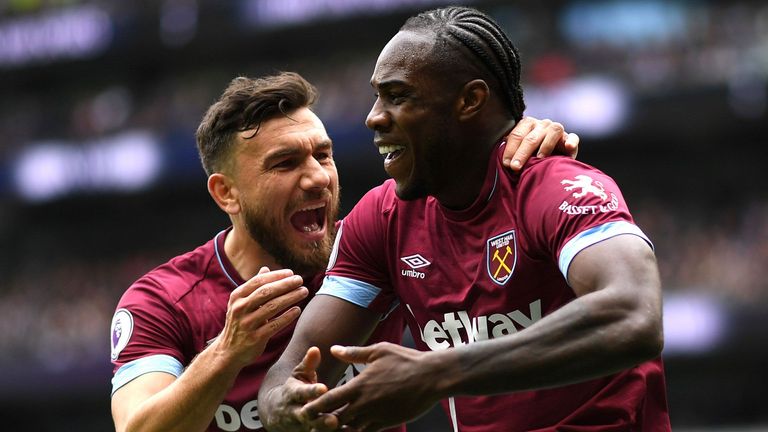 "I can't really say a lot about that," he said of Pochettino's claim ahead of the opening game between the sides in north London on Tuesday.
"There are always different circumstances, we get 10 million [euros] from TV, they get a lot more, is that still unfair for them or for us?
"Everyone has different circumstances, you just have to deal with those circumstances. That is what we do and that is just the way it is."
One thing the two managers could agree on was how remarkable their progress to the last four of the competition has been.
Ajax had to come through qualification for the Champions League before defeating Real Madrid and Juventus in the knockout stages, while Pochettino said he is "already living a dream" with the progress Spurs have made this season, on and off the pitch.
"We want to continue this curve," added Ten Hag. "It's amazing that we are in the Champions League semi-finals.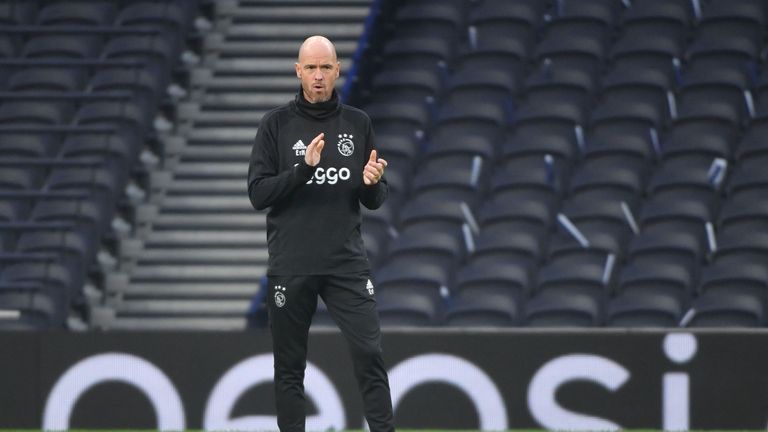 "Nobody could have predicted at the beginning of the season that a Dutch team would end up in the semi-finals.
"With the way we have got to this stage, I just think that is a wonderful experience.
"We have achieved something but we want to do a lot more, to get even better than that. We don't rest on our laurels."