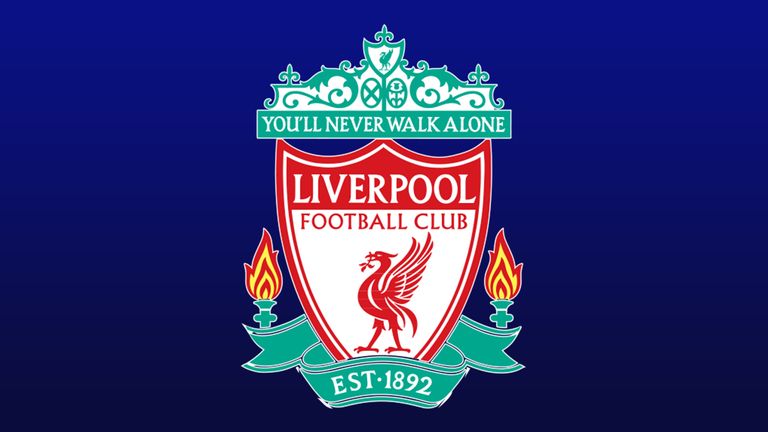 Liverpool took Manchester City to the final day in this season's title race, but how did they fare in the stats? Use our range of interactive tools to find out...
Use the interactive charts below to find out how the season panned out, before exploring in-depth team stats and discovering where Jurgen Klopp's side ranked against other top-flight sides in key metrics.
You can also select any squad player to find out how they performed this term and where they ranked in a range of stats, before pitting them against fellow team-mates.
How it finished
How it changed
The team stats
How they ranked
The player stats
How they ranked
Compare the players