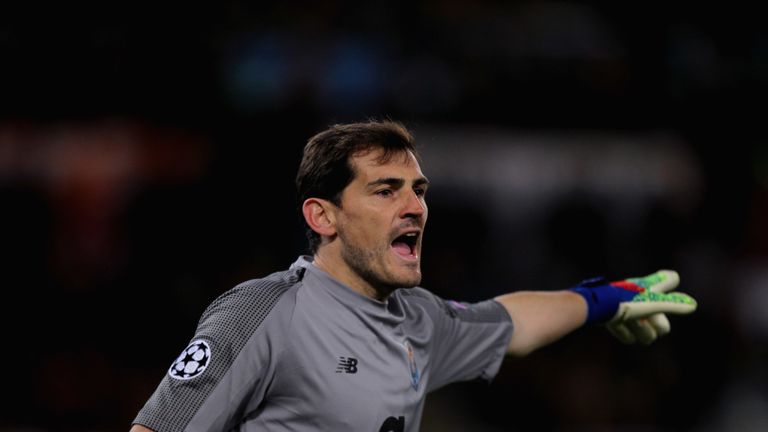 Porto goalkeeper Iker Casillas has denied reports claiming he was due to announce his retirement after suffering a heart attack earlier this month.
Casillas, who turns 38 next week, was rushed to hospital on May 1 after suffering an acute myocardial infarction at the club's PortoGaia Training Center.
He was discharged from hospital five days later after undergoing a catheterisation but there were questions over whether the 167-capped former Spain captain would return to playing, with reports on Friday suggesting that a retirement announcement was imminent.
However, Casillas, who won five La Liga titles and three Champions League trophies during a 16-year spell with boyhood club Real Madrid before joining Porto in 2015, has denied those suggestions and instead shared news of a positive medical check-up.
"Hi everyone. Retiring... the day will come when I have to retire. Please allow me to announce that decision when the moment arrives," he said on social media.
"But for now, I need peace. Yesterday I had a check-up with Dr Filipe Macedo. All good. That's the big news I want to share with all of you!"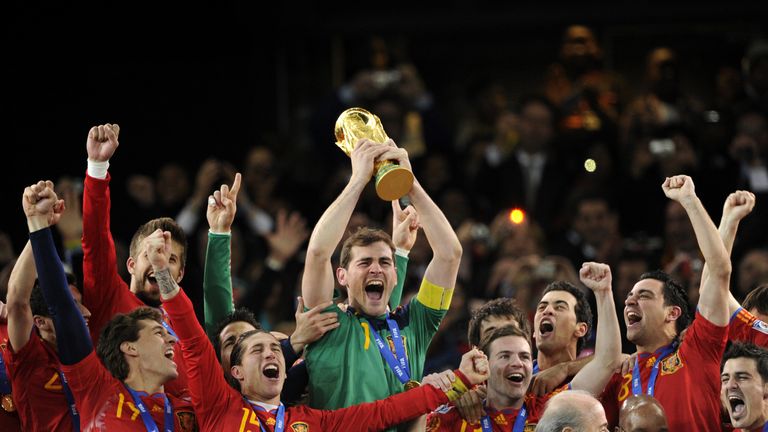 Previously, Porto's club doctor Nelson Puga said he believes Casillas will make a full recovery from his heart attack but said it is too early to tell if he will play professionally again.
Casillas skippered Spain through an unprecedented period of international domination which saw them win the World Cup and two European Championships from 2008 to 2012.
He also won the Primeira Liga with Porto in 2018 and recently signed a new contract until 2020, with an option for another year.