Wolves have appointed former Benfica boss Bruno Lage as their new head coach.
Lage, who has been out of work since leaving Benfica last summer, was the club's number one choice following the surprise departure of Nuno Espirito Santo from Molineux at the end of the season.
The 45-year-old flew to London for talks with Wolves' chairman Jeff Shi and technical director Scott Sellars last month to begin negotiations over joining the club, before being granted a work permit.
The former Benfica boss replaced Rui Vitoria in January 2019 and won the Portuguese top flight in his first season, but the club relieved him of his duties last summer.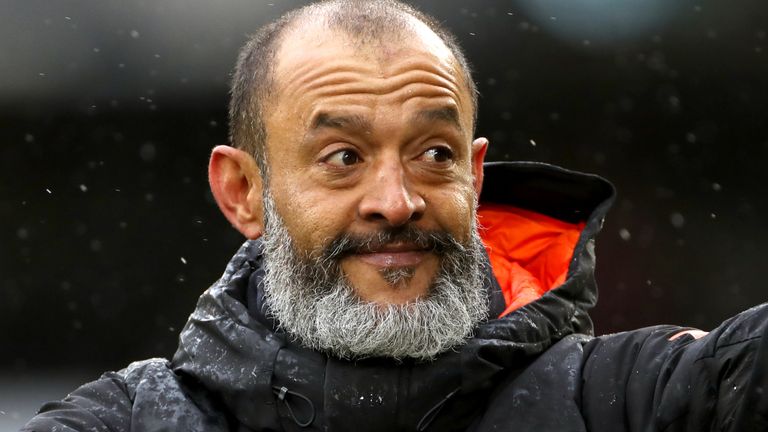 Nuno departed Molineux after four successful seasons with the Midlands club during which he guided them to promotion from the Championship in 2018. The Portuguese helped secure a Europa League spot in his first season in the top flight and they finished seventh for a second consecutive year in 2019/20.
But a 13th-placed finish and poor form in 2020/21 saw Nuno leave the club by "mutual agreement" at the end of the campaign.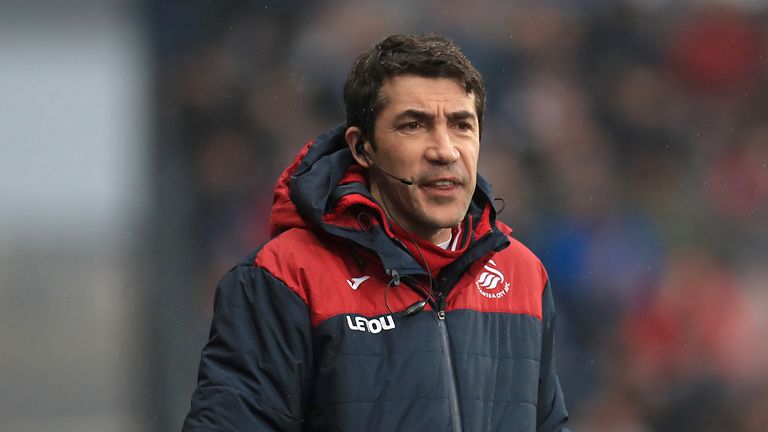 'Lage needs quick start - Wolves want European football'
Sky Sports' Don Goodman:
"Every managerial appointment is a risk but it's a similar path Wolves chose with Nuno; not too many people in this country knew too much about him and it was a gamble that paid off. The Portuguese league is dominated by a cluster of teams year in, year out so the CVs of managers who come from those sides will undoubtedly look good so it's a shot into the dark but it's a retention of the Portuguese theme with which Wolves have enjoyed success. We'll wait and see.
"There's no doubt that the Wolves hierarchy will want to see an improvement on last season. There are lots of talented youngsters at the club but if Wolves want to go to the next step - and I believe that's the reason Nuno has left the club - he's not going to have a whole lot of time to nurture and develop these youngsters because he needs positive results.
"It's really important that Wolves get off to a good start next season. It's a results-driven business, especially at Premier League level. It's always going to be hard to crack a top-four spot but Wolves want European football; when they look at what West Ham achieved last season, the hierarchy will think that is what they should be competing with."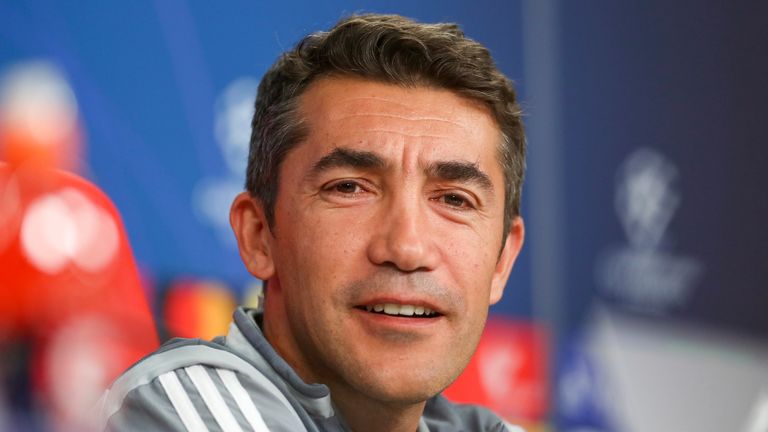 Analysis: The man to lead Wolves' evolution?
Sky Sports' Ron Walker:
"Attacking football, fluid formations and developing youth - as Wolves look to progress to the next level, they believe Bruno Lage's track record ticks the boxes to take them there.
"The 45-year-old made his name as a coach in youth football, spending nearly 20 years coaching academy sides before getting his break with Benfica in 2019. He already knows the English game too, having assisted Carlos Carvalhal at Sheffield Wednesday and Swansea.
"Like his predecessor, Lage is a Portuguese manager represented by compatriot super agent Jorge Mendes.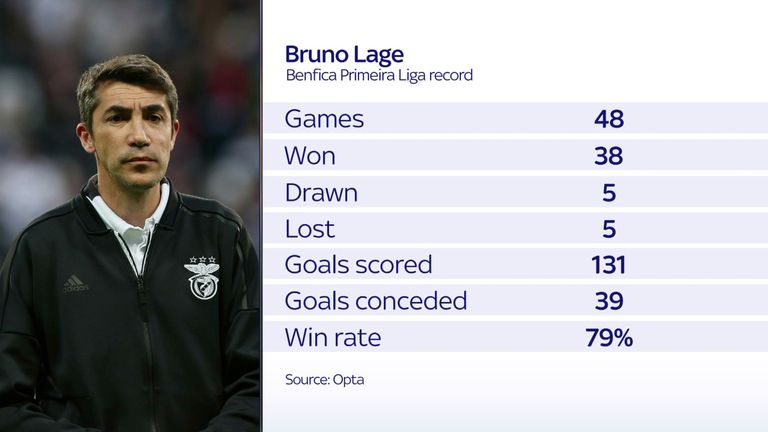 "Beyond that, there is little to suggest the similarities run much deeper to Nuno Espirito Santo. The latter's reign at Molineux became increasingly pragmatic as time wore on and attempts last season to evolve his side's style and shape were less than successful.
"Contrastingly, in the 17 months Lage was at Benfica, his side scored an average of almost 2.4 goals per game, and stormed to the 2018/19 Primeira Liga title led by an Atletico Madrid-bound Joao Felix.
"A run of five wins from their last 12 games may have cost Benfica and their manager the following campaign, but his fluid, attacking style has caught the eye - and of course, any recommendation from Mendes cannot have hurt.
"Nuno had never been averse to developing youth and in one of his final games, five of his starting line-up were born in this century, a Premier League high for the season.
"Clearly Lage is seen as the man to carry on that good work, add some attacking flair and flexibility, and get them back into the top half, with a little more of a swagger."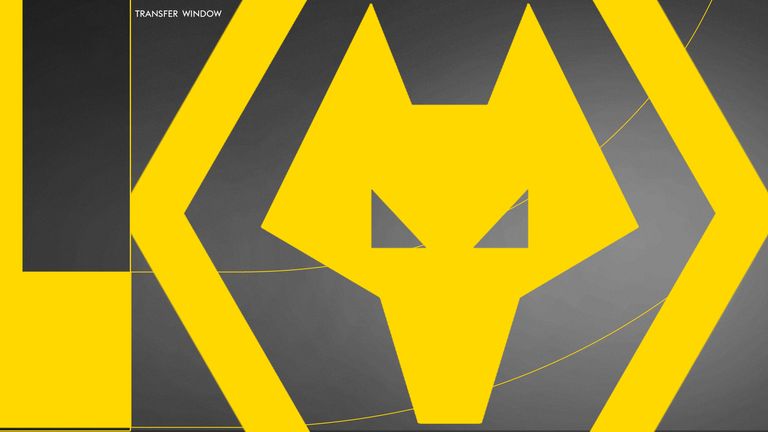 Wolves' back three for the final game of the season was the first-choice trio of Conor Coady, Willy Boly and Romain Saiss - three regulars from their Championship promotion of three years ago, albeit with Saiss then operating in midfield. It highlights the need for change.
Departing head coach Nuno Espirito Santo did attempt to bolster the back line with the loan signing of Jesus Vallejo from Real Madrid in the summer of 2019 but that move did not work out and Wolves have looked to the squad for cover at the back since then.
But changes to formation and personnel have exposed the one-on-one skills of a previously watertight defence and emphasised the need for greater quality at the back. A specialist centre-back is expected to be a priority as Wolves look to freshen things up this summer.
It is a similar situation in midfield where Ruben Neves, Leander Dendoncker and Joao Moutinho have been the main options for the past three seasons. With Moutinho turning 35 in September, there is an acceptance another strong option is required in the middle.
Exclude Neves' three penalties and Wolves' three midfielders mustered only four goals between them in the Premier League this past season. Whether it is a genuine holding midfielder to protect the defence or a box-to-box option, Wolves will look for more there.
In attack, the return of Raul Jimenez should allow Fabio Silva to return to the deputy role for which he was first earmarked, with any signings likely to come in wide areas, depending on the formation plans of the new coach. The budget is tight but an overhaul is expected.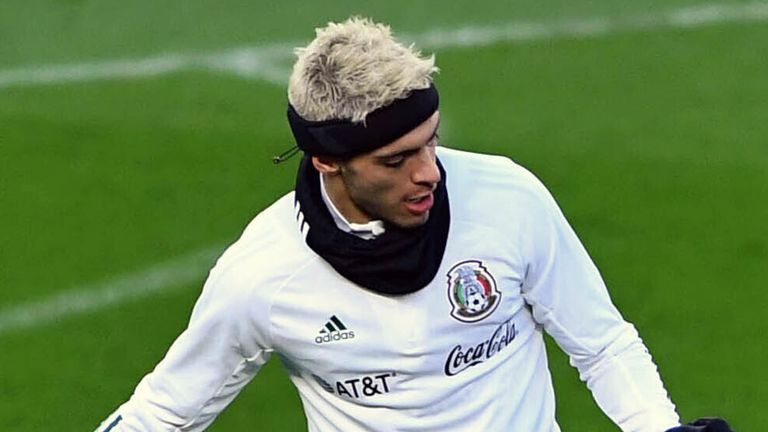 Sky Sports' Adam Bate:
"For the new coach to improve Wolves in time for the restart, they will surely need to look to the market but the noises coming out of Molineux suggest any significant funding will need to be raised through player sales. Who can Wolves let go to make that happen?
'Circumstances dictate that Jimenez and Neto are unlikely candidates. Boly has his admirers but at 30 cannot be expected to generate the funds required for a rebuild. Adama Traore, who is yet to sign a new contract, and the 24-year-old Neves are the obvious options.
'Given how little threat Wolves posed once Traore went off the field with an injury during the first half of the defeat to Manchester United on the final day, allowing him to exit would be a risk. At times, giving the ball to Traore and hoping for the best has been the plan.
'The need for quality additions is obvious. Wolves managed that upon their arrival in the Premier League with Jimenez, Jonny, Moutinho, Traore, Dendoncker and goalkeeper Rui Patricio all making a big impact.
'But the recruitment has been patchy since then. Whether it is through Jorge Mendes' contacts book or the work of the new manager on the training ground, Wolves can ill afford a misstep now. This 45-point season shows the margin for error is perilously small.'