Premier League say 'sorry' to Chelsea after Mourinho error
The Premier League has apologised to Chelsea after publishing a Jose Mourinho article in error.
Last Updated: 03/06/13 2:43pm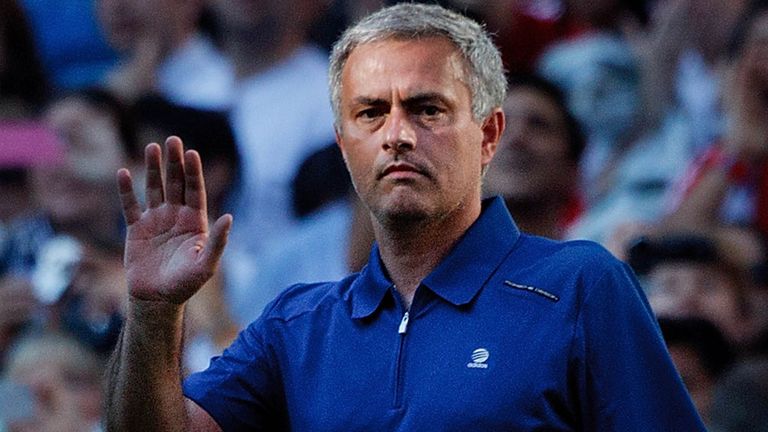 Headlined 'Jose Mourinho makes Chelsea return', the story was removed from premierleague.com after an official confirmed it had been published in error.
Mourinho signed a four-year deal at Stamford Bridge on Monday following a three-season stint at Real Madrid which came to an end on Saturday.
A Premier League spokesman said: "It was a publishing error. We took it down as soon as we were notified of it, and we've spoken to and apologised to Chelsea.
"We have no prior knowledge of any movement or any announcement."
The Premier League indicated the story was being prepared by the website ahead of an anticipated change of clubs by Mourinho but was published by mistake as the result of either a system failure or human error.