Michel Platini believes changes need to be made to the transfer process
Michel Platini is to push for the transfer window to be shortened, and claims the fees paid for players are "a robbery".
Last Updated: 30/08/13 11:22am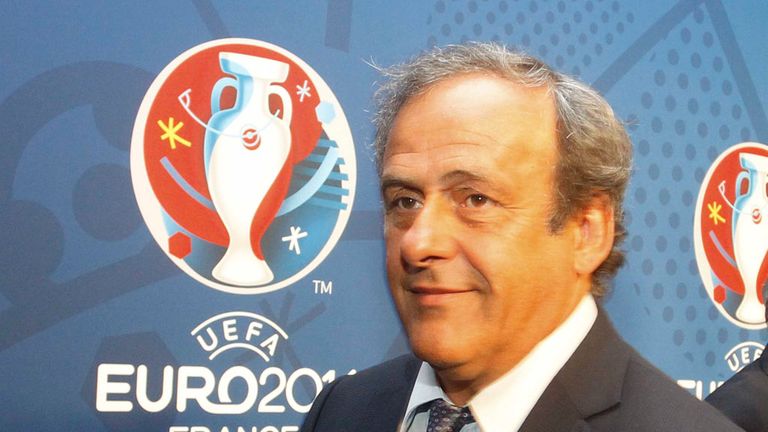 In terms of the transfer window, Platini said UEFA's strategic committee would look into the issue and could suggest that all European leagues start at the same time to reduce the length of the window.
He added: "I agree it is too long but the whole world is involved and don't play at the same time as we do. The clubs also want to have transfers finished before the start of their competition.
"The strategic committee includes the clubs and leagues and we will ask FIFA to have a look into what we propose and for all European leagues to start at the same time.
"I agree this window is too long and will have to shorten it."