Chelsea striker Demba Ba happy with performance in 3-1 win over Norwich
Chelsea striker Demba Ba has conceded it has been 'difficult' to spend time on the sidelines this season.
Last Updated: 07/10/13 9:28pm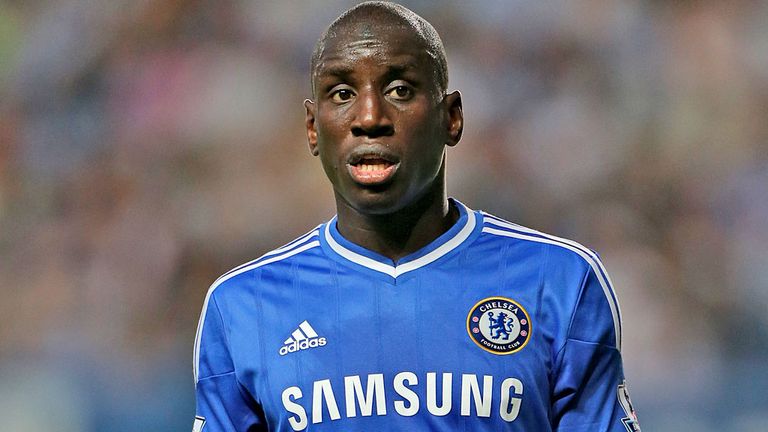 The Senegal international has featured in only four of Chelsea's 11 games in all competitions this term and was wanted on loan by Arsenal before the transfer window closed.
Ba, who only joined Chelsea from Newcastle back in January, recently confirmed that he would have been interested in a move to the Emirates Stadium.
He started just his second game of the campaign at Norwich City on Sunday and he hopes his performance in the 3-1 win has impressed manager Jose Mourinho.
"It's difficult to be left on the sidelines but, as I'm a professional, and a good one, I always work hard and wait for moments like this," Ba told the club's official website.
"It's all about giving 100 per cent and showing that you should be picked for the next game. I showed that and gave my best and when I came off I was happy with my performance.
"It was only a couple of hours before the game that I knew I was playing but I gave everything and I was happy with how it went.
"I always work hard to be ready when the team needs me, that's why we're here, especially the offensive players. I'm happy I made the assist for Oscar and I'm happy with the win.
"It was a tough game, they gave us a really good match and we're really happy because we responded."