Premier League: Manchester United winger Nani wants fear factor back at Old Trafford
Nani says teams are now coming to Old Trafford with more confidence, but is sure Man Utd will get back to their best.
Last Updated: 18/11/13 11:16am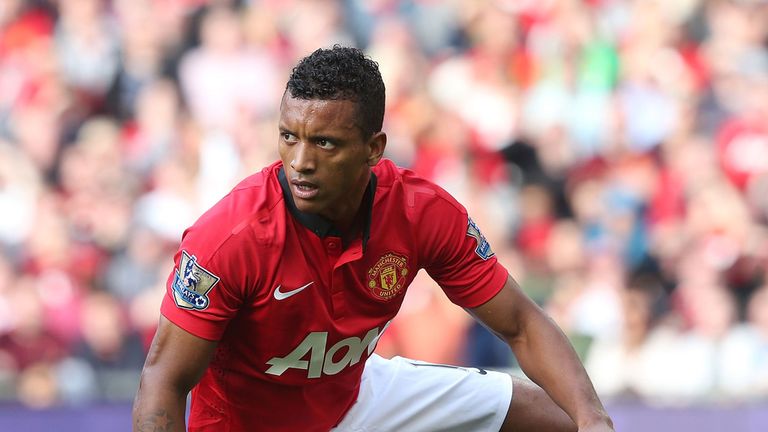 David Moyes' side kept in touch with the early Premier League leaders with a 1-0 victory over Arsenal before the international break, but some of their performances this season have drawn criticism.
Having suffered a surprise home defeat against West Bromwich Albion and also drawn with Southampton, Nani concedes that the fear factor may not be quite the same as it once was at Old Trafford.
But the Portugal winger is convinced that United will soon get back on track and start to show their true quality.
He said: "It looks like teams are more confident when they come here to play against us.
"But I'm sure we will change that because, at the moment, we are playing without all our confidence.
"I think once results start coming we will show who the real Manchester United are and will do much better."
Nani has started just four league matches this season and has yet to contribute a goal or assist, but he insists he is enjoying life under new boss Moyes.
He added: "The manager has been fantastic with me.
"He has been giving me advice and trying to help give me confidence.
"The coaches are trying to get my confidence higher to show all the qualities I have got. They are trying to get me back to my best level."