Arsenal boss Arsene Wenger reckons title race will go all the way to the final day
Arsenal boss Arsene Wenger believes the race for the Premier League title is wide open.
Last Updated: 08/02/14 9:39pm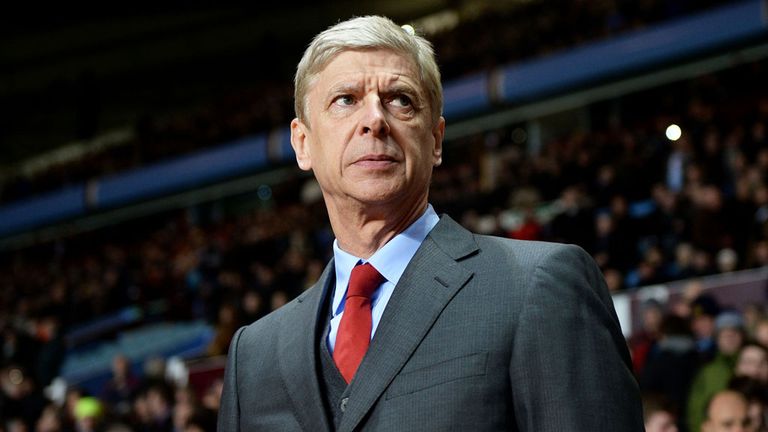 Wenger made his observation after watching Chelsea beat Manchester City 1-0 on Monday, a result that keeps Arsenal at the top of the table.
Arsenal are two points clear of both teams, and Wenger reckons the margin will remain tight until the end of the campaign.
"It is never as simple as everyone predicts it," Wenger said. "I said a long time ago that nobody will be absolutely above (the others). It will be down to consistency."
Chelsea became the first team to keep a clean sheet at the Etihad Stadium since Birmingham City in November 2010, but Wenger insists the match could have gone either way.
"Chelsea looked always dangerous and Man City looked for me a bit jaded," Wenger said.
"They were not as fluent or as strong physically as they were at Tottenham but it could have gone to 1-1, it could have gone 2-0 for Chelsea.
"At the end of the day, they (City) had 65 per cent possession with 25 shots on goal so sometimes that can be a 1-1, but I must say Chelsea had opportunities for the 2-0.
"At the moment this is the period, January, February, March, where every game is a battle for everybody because everybody fights for something. You just want to win the games."