UEFA sanctions PSG after their fans abused disabled Chelsea supporters
Last Updated: 22/07/14 3:11pm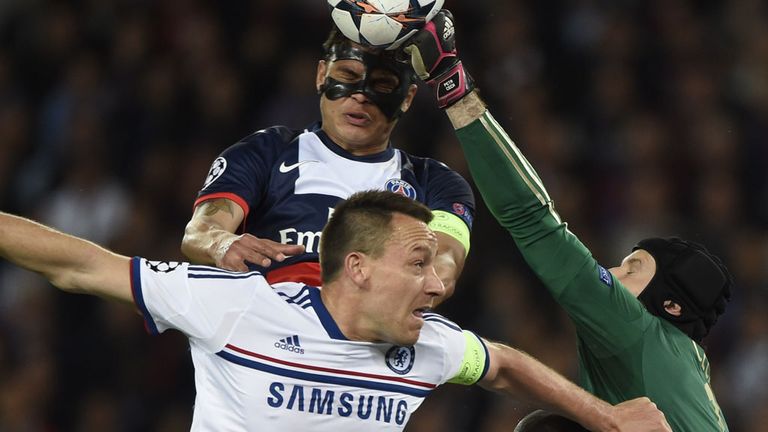 Paris St Germain have been sanctioned by UEFA after their fans were found guilty of abusing disabled Chelsea supporters in Paris last season.
UEFA's control, ethics and disciplinary board ordered PSG to close two sections – 104 and 105 – of the Parc des Princes at their next home match in the Champions League group stage.
The incident occurred during the Champions League quarter-final first leg on April 2 which was won 3-1 by the French champions, with Chelsea winning the return leg 2-0 to advance.
"The sanction has been imposed for the discriminatory conduct of some Paris St Germain supporters towards disabled fans of Chelsea FC (Art. 14 of the 2014 UEFA Disciplinary Regulations)," UEFA said in a statement.
As French champions, PSG have qualified directly for the group stage this season and the ban will apply at their first home game.