Barclays Premier League: Aston Villa manager Paul Lambert denies making approach for John Arne Riise
Last Updated: 21/08/14 6:23pm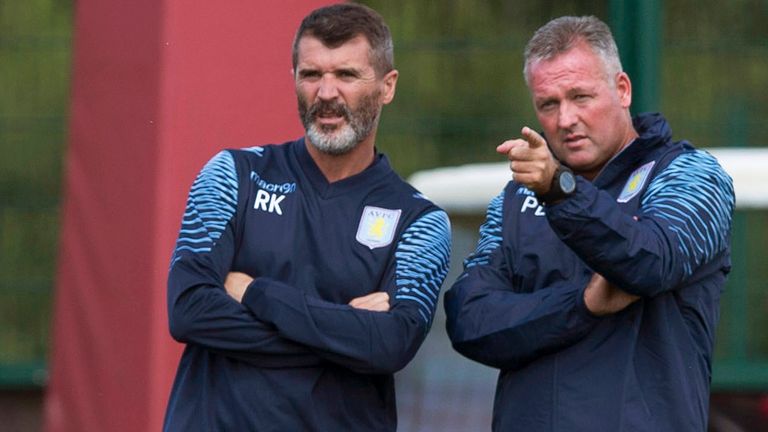 Aston Villa manager Paul Lambert has denied making an approach for former Liverpool and Fulham defender John Arne Riise.
Riise, who is a free agent after leaving Craven Cottage in the summer, had claimed Villa were among a number of clubs interested in signing him.
But Lambert has strongly denied any interest in bringing the player to Villa Park.
He said: "That's not one I've even thought about to be honest with you, it must be the rumour mill."
When asked if Villa had made a direct approach for the Norway international, the 45-year-old said: "It certainly wasn't with myself, that's for sure."
Earlier this week Riise said: "There has been some interest from a few English clubs. Aston Villa is one of them and there has been some interest from Spain. But there is nothing on the table yet."
While Riise is mulling over 'numerous options' he is adamant he will not bring the curtain down on his career outside of Europe.
"Of course there has been interest and things I have rejected," he said. "I will take the time needed. It has to be right for me and my family."
Meanwhile, Christian Benteke is closing in on a return as he continues his recovery from an Achilles injury suffered in April.
"Hopefully, all being right, with a bit of luck if Christian doesn't have any major hiccups he will be back soon," said Lambert.
"I can't put a 100 per cent time limit on it but he is doing really well. To get him back training is important, first and foremost."