Manchester City are not looking to sell Alvaro Negredo before the transfer deadline, according to Manuel Pellegrini.
The 29-year-old striker is currently out with a broken bone in his foot, but continues to be linked with a return to Spain.
Pellegrini says interest from La Liga has fallen away since the injury, though, and the City manager expects Negredo to remain part of his squad this season.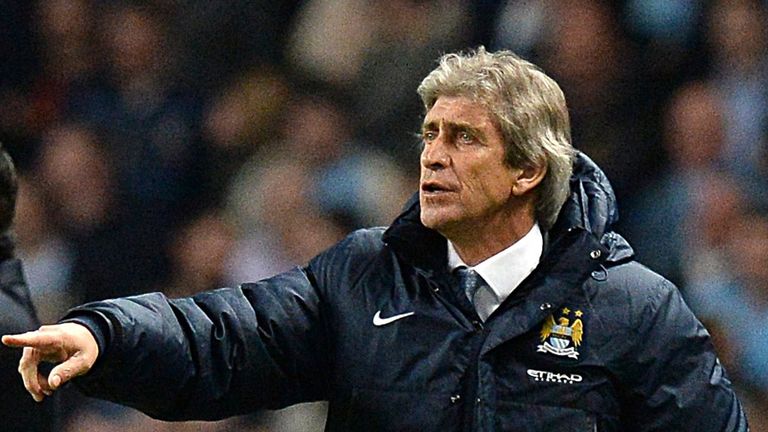 Pellegrini said: "Maybe one month ago some Spanish clubs had an interest in him but that was one month ago. At this moment, Alvaro is injured but part of our squad.
"Last year he did very well and then had an injury with his shoulder. After that, he didn't play so well but he's always an important player for us. We don't want to sell him. We want him to stay with us.
"For the moment there is no news, for Negredo or anybody. We are not receiving any offers for any players."
That includes offers for Scott SInclair, Micah Richards and John Guidetti, none of whom are in Pellegrini's plans.
"We will see what happens with them in the next 48 hours," the manager said. "They know at the moment they are not part of the squad because we have enough players with the 22 players I chose for this year."