Manchester City captain Vincent Kompany was unhappy his side's fans were unable to watch their 2-2 Champions League draw with CSKA Moscow after some home supporters appeared to gain access to the ground.
UEFA had ordered CSKA to play their home match with City behind closed doors as a result of racist behaviour from their travelling support in the September trip to Roma.
Some tickets were issued for the game, mainly to media and representatives of the two clubs, but some home fans appeared to have gained access to the Khimki Arena.
On the pitch, goals from Sergio Aguero and James Milner gave City a commanding lead, but the hosts fought back to earn a 2-2 draw through Bibras Natkho's late penalty, inflicting a major blow to the visitors' hopes of qualification. 
Speaking afterwards, Kompany said: "It was supposed to be a game without fans, but there were still 500 fans there, cheering them on.
"That is not a problem but I don't understand where our fans are then. Why can we not bring our fans?
"I feel like the only team being punished here today was Man City. I think sometimes we need to speak up. It's nonsense.
"They are the team that gone done for racism, not Man City. Why can't our fans come?
"It didn't affect us but fair is fair and maybe now is the time to say it, to speak up.
"I am not shying away from anything that happened, with the performance we put in today, I understand everything.
"We will make the analysis of how we should improve but those little things, they shouldn't happen."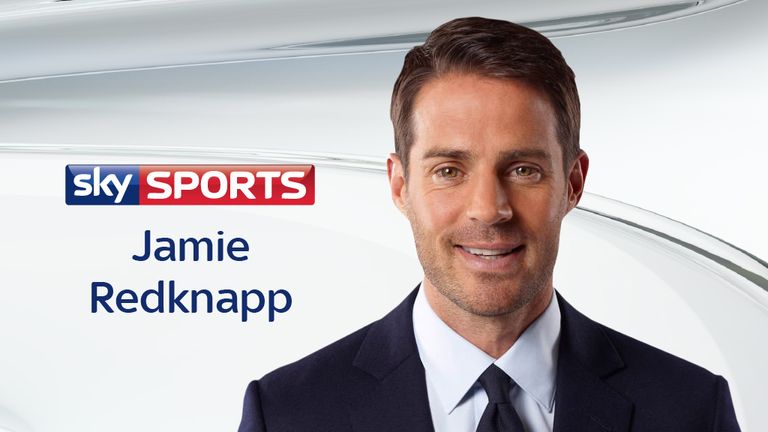 At the moment it looks like they're going to go out, but not just go out, but go out with a whimper and that's not what anybody wants to see.
After the match, CSKA media director Sergey Aksenov insisted the club had nothing to do with the fans who entered.
He said: "Those people you are talking about are 360 people from the UEFA Champions Club - partners, sponsors. If they are CKSA fans they are good for us. Everyone is invited by UEFA, not CSKA.''
It was suggested to City boss Manuel Pellegrini that the presence of supporters may have influenced the referee's decision to award CSKA their late penalty.
Pellegrini said: "Well I agree but maybe it is not my duty to talk about things that do not correspond to my duty.
"I think UEFA has its rules. This stadium was closed doors to everyone.
"I don't know who has permission to give entrance to all those peoples, but really it is not my duty. I don't want to talk about the referee or other things. I don't want to be punished again.''
Asked if his team are now outsiders to get out of Group E, Pellegrini told Sky Sports 5: "Why? We have nine points more to play for. After we have played for the remaining nine points, we will see.''
Asked further if he is confident City will qualify, he said: "Of course, in the end.''
City have now taken just two points from their opening three fixtures and seemingly have to beat CSKA at the Etihad Stadium on November 5 if they are to stand any chance of progressing.
Pellegrini admitted his side had been made to pay for not killing the game off.
"Football is 95 minutes, it's not just the first half," Pellegrini added.
"We played very well, we scored two goals and we had clear chances to score two or three more goals.
"But we didn't and we have to play 90 minutes with a team that is a good team. If you give them space, they are a dangerous team.
"We didn't have the pace and we didn't move the ball as we did in the first half - we didn't really have one chance to score, and finally they scored that penalty that the referee whistled for CSKA.''