Paul Merson reckons Chelsea, Everton, Swansea and QPR will win live on Sky Sports this weekend - but he suspects under-performing Arsenal will slip up against a Sunderland side that lost 8-0 last weekend...


Man Utd v Chelsea – 3.30pm, Sun, Sky Sports 1
So much depends on whether or not Diego Costa will be fit for this game. If both him and Loic Remy are out, then Manchester United have a chance. Didier Drogba is not the same player and isn't going to run away from anybody and if he plays then United can squeeze the game and suffocate Chelsea a little bit.
A lot of people will expect Chelsea to turn up and win and they can't afford to get complacent because this will be a hard game. I will still just go for Chelsea, but only for a narrow win.
PAUL PREDICTS: 1-2
QPR v Aston Villa – 7pm, Mon, Sky Sports 1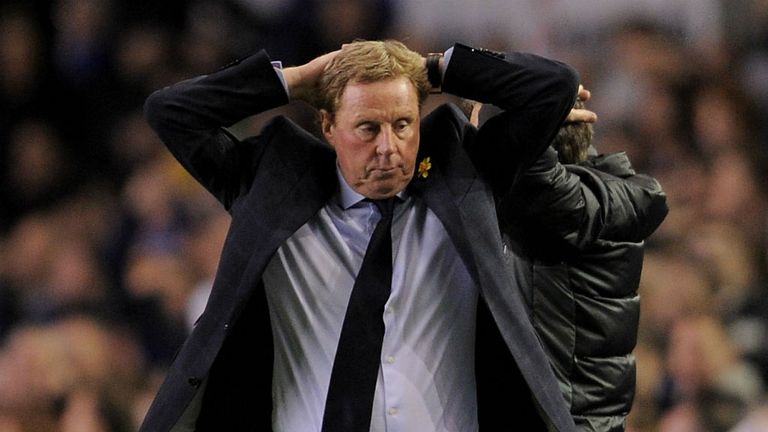 Live Ford Monday Night Football


If QPR can get anywhere near the standard they played to last Sunday against Liverpool, then they will have a good chance.
I wasn't impressed with their defending and organisation at the end of the game, but the way they went forward - Bobby Zamora in particular - did impress me.
I think they will beat a Villa team which is struggling at the moment. I worry about the way Villa are losing games because they don't look like scoring a goal. If QPR are up for it, then they can win this - and then you worry about Villa because they'll be on that slippery slope.
PAUL PREDICTS: 2-0
Burnley v Everton – 12.30pm, Sun, Sky Sports 1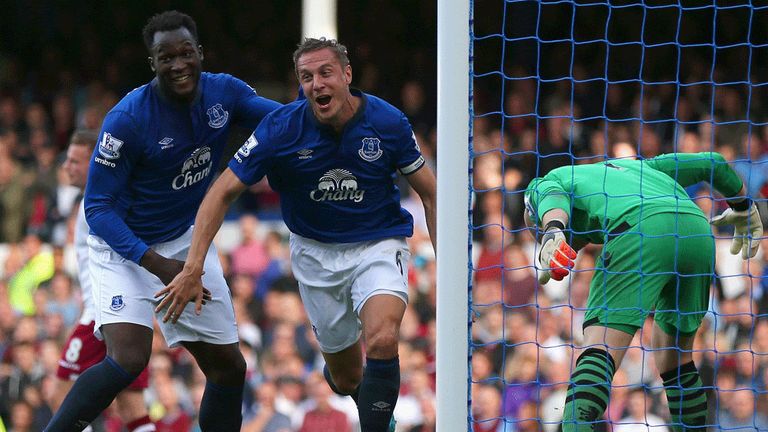 I think Burnley are out of their depth in this league, even with Danny Ings fit again and even when Sam Vokes comes back.
Everton had a big result against Villa last week and you'd like to think they can go on a run now. They will look at Burnley as a chance to get a win and start rolling.
I don't see how Burnley can cope with Everton and I think it will be quite an easy win, especially with Ross Barkley fit and playing again.
PAUL PREDICTS: 0-3
Swansea v Leicester – 4.45pm, Sat, Sky Sports 1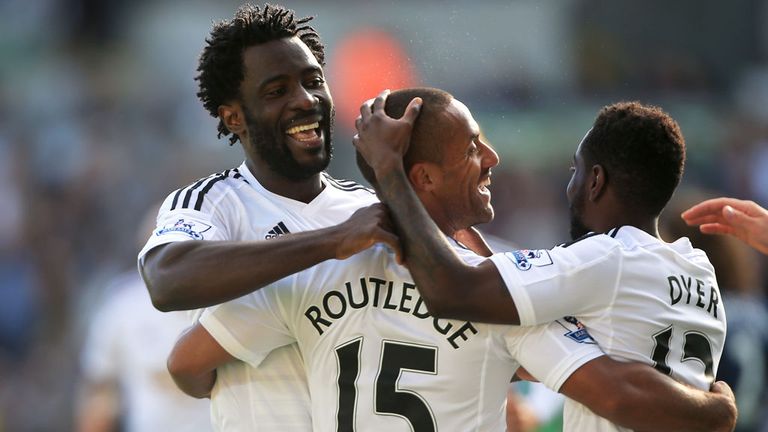 Live Ford Saturday Night Football


I think this will be an easy win for Swansea. Leicester got beat at Newcastle last week and they were very naïve and they should have won the game before that when they drew with Burnley.
Leicester are getting into a little bit of a sticky patch after that win over Man United. Teams have paid a lot more attention to them since then and have looked more closely at certain players. Even though that was a great result, maybe it worked against them.
I thought Swansea were unlucky against Stoke when they went 1-0 up and suffered from a dubious penalty. I expect them to bounce back and win this easily.
PAUL PREDICTS: 3-0
Tottenham v Newcastle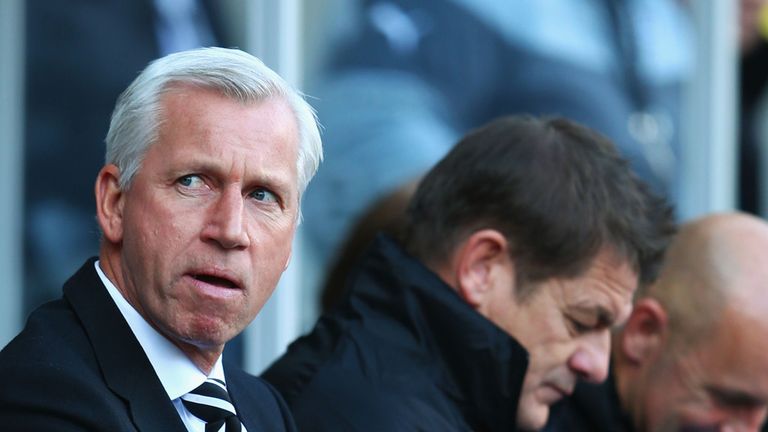 Tottenham came up against a top-drawer centre-forward in Sergio Aguero last weekend, but I expect them to win this week. If you look beyond that they beat Southampton and drew with Arsenal, so the results haven't been too bad. Newcastle let in too many goals and while they got a big result against Leicester last week, it was nothing to write home about. I think the scoreline covered over a lot of cracks.
PAUL PREDICTS: 2-0
West Ham v Man City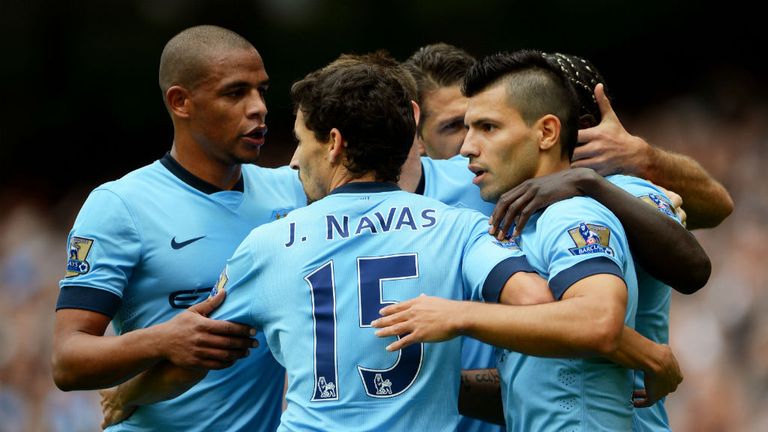 West Ham is a tough place to go these days. Diafra Sakho and Enner Valencia play with a lot of pace and can't stop scoring goals and Stewart Downing is playing in a really good position.
However, Man City have to win to put some pressure on Chelsea and I think it will prove a hard game for both sides with not a lot in it. Ultimately I think Sergio Aguero will be the difference and for that reason I am going for a narrow Man City win.
PAUL PREDICTS: 1-2
Liverpool v Hull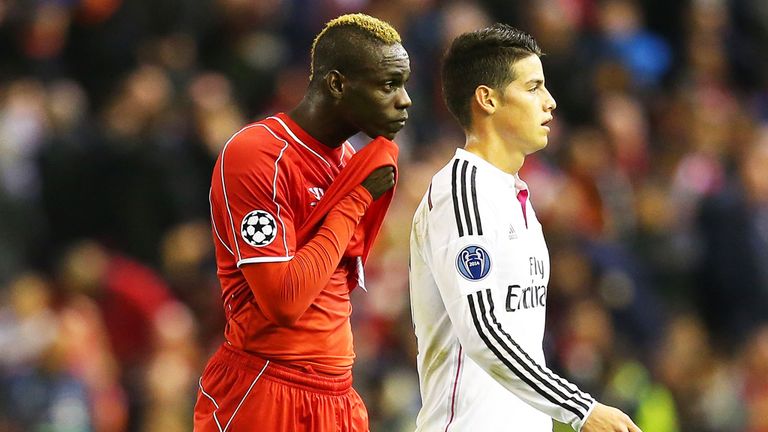 I thought Liverpool were poor against QPR and against Real Madrid they were well out of their depth. Hull had a good result at Arsenal and coped with being put under pressure, but I expect Liverpool to be too good for them on Saturday.
I definitely don't expect Mario Balotelli to start this game after his recent performances and also what happened with swapping his shirt at half-time on Wednesday night. I expect Brendan Rodgers to play Rickie Lambert - and if Rodgers only plays one up front, then Hull need to abandon their approach of playing three at the back. Either way, I'd be shocked if Balotelli plays.
PAUL PREDICTS: 2-0
Southampton v Stoke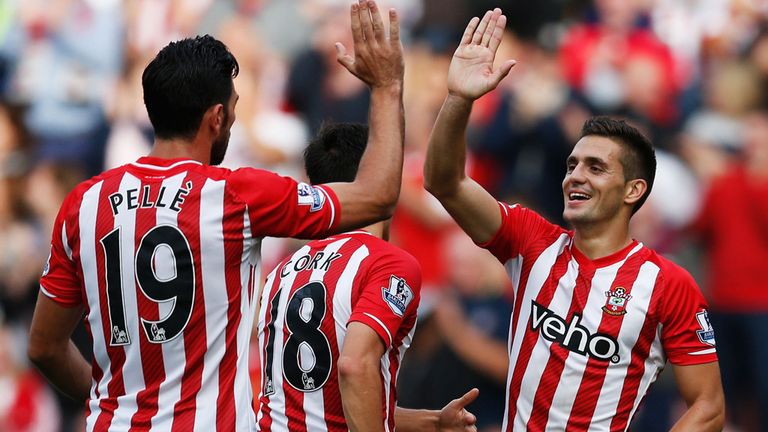 Confidence will be high for Southampton after winning 8-0, but they can't get complacent because any game against Stoke is always a hard game.
With the way they are playing, I do expect Southampton to have a little bit too much for them. Everything about Southampton is just right at the moment - although I don't often go against Stoke.
PAUL PREDICTS: 2-0
Sunderland v Arsenal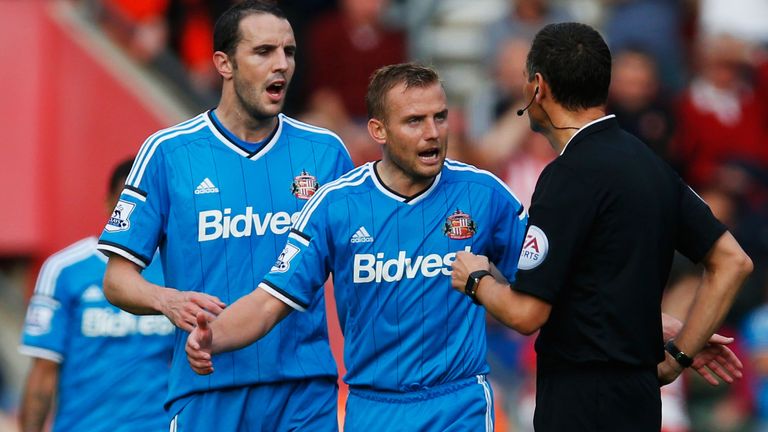 Sunderland may have lost 8-0 to Southampton, but they are not a bad team. I could see Burnley losing a game heavily later in the season if they were struggling for squad depth, but I would never have expected it with Sunderland.
They scored a bad own goal straight away and there was nothing in the game after the second goal. They were denied a stonewall penalty to make it 2-1 and it could have been a different game.
It became a bit of a joke in the second half and it wasn't good to watch, but for the first 30 minutes there wasn't a lot in it. Arsenal are not playing well at all and this is a hard game for them, so I'm going for a draw.
PAUL PREDICTS: 1-1
West Brom v Crystal Palace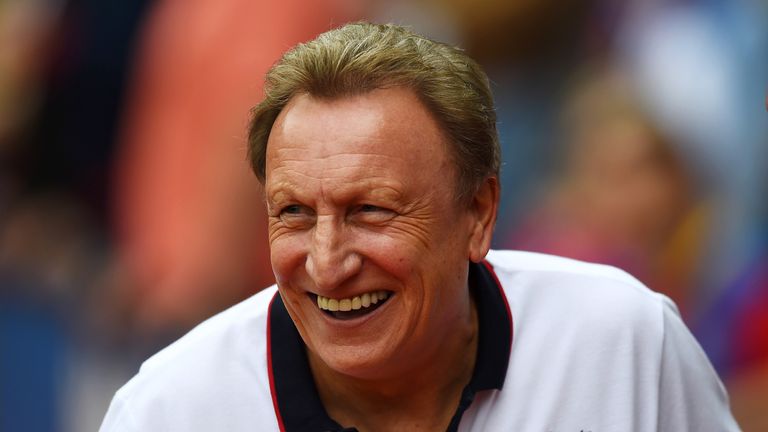 I'm doing this game on Soccer Saturday and I think it will be a good one because Palace will have a go and West Brom are playing good football at the moment. They are both really good to watch, as we saw last week when Palace caused Chelsea problems early on with their pace and West Brom got a draw with Man United.
There's not a lot between these two teams and at the end of the season I'd be surprised if there's more than three points between them. I'm going to sit on the fence and say a 1-1 draw, but it wouldn't surprise me if it was 2-2.
PAUL PREDICTS: 1-1
Think you know better than Merse? Prove it with our Super 6 game and win £250,000