Paul Merson tips big wins for Palace, Villa and Arsenal - and a draw in the Manchester derby. Read on for details of all of his predictions.
Crystal Palace v Sunderland – 7pm, Mon, Sky Sports 1
I'm going to go for Palace here because they are a decent team and they were unlucky not to beat West Brom last weekend. I look at Sunderland and they're struggling at the moment, they really are. I thought they would put in a better performance against Arsenal and the goals they let in were bordering on atrocious. I didn't think Gus Poyet needed to make too many changes last week against Arsenal, despite that 8-0 against Southampton, but he needs to make changes now for certain. I would keep the faith with Vito Mannone, as he has been a success, but I can see Palace scoring a few goals past him.
PAUL PREDICTS: 3-0
Aston Villa v Tottenham – 3.30pm, Sun, Sky Sports 1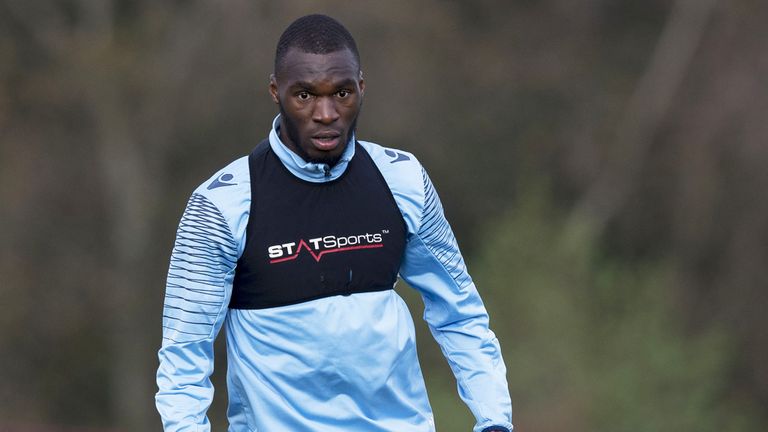 If you take away Burnley then I think both of these teams would pick the other as their preferred team to play this weekend. Tottenham would pick Aston Villa because they haven't been scoring goals and I think Villa would pick Tottenham because of that shocking result at home to Newcastle. Christian Benteke is another game in to his return and I'm going to go for Villa to win 1-0 – but that's more my heart talking than my head, if I'm being honest.
PAUL PREDICTS: 1-0
Man City v Man Utd – 1.30pm, Sun, Sky Sports 1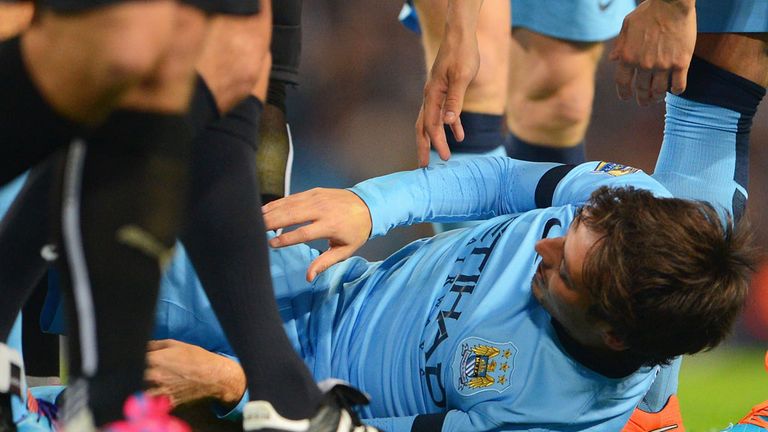 If you'd have asked me three weeks ago, I'd have straight away gone for Man City to win easily, but I wouldn't say that now. I don't think you can turn form on and off like a tap and City are bordering on arrogance a bit now. They were strolling around against Newcastle thinking they just had to turn up and they lost that game and they were 2-0 up against CSKA and thought the job was done, only to draw 2-2. They thoroughly deserved to get beat by West Ham, David Silva is huge for them and he went off injured against Newcastle and so I reckon they will draw with Man United. That would be a good result for Man United – but not for the Premier League title race.
PAUL PREDICTS: 1-1
Newcastle v Liverpool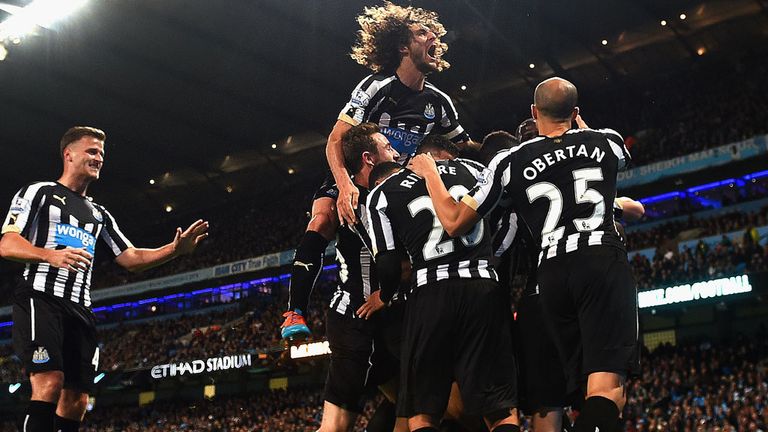 Who does Alan Pardew play in this game? The kids that did great against Man City in the Capital One Cup or go back to the team that won at Tottenham. I would say winning at Man City was a better result! I'll still go for a 2-1 win for Liverpool and let's see if Mario Balotelli can kick on after that good finish in the Cup game against Swansea and go on and score a few more. The jury is still out on him though. One goal in the Cup doesn't mean a lot.
PAUL PREDICTS: 1-2
Arsenal v Burnley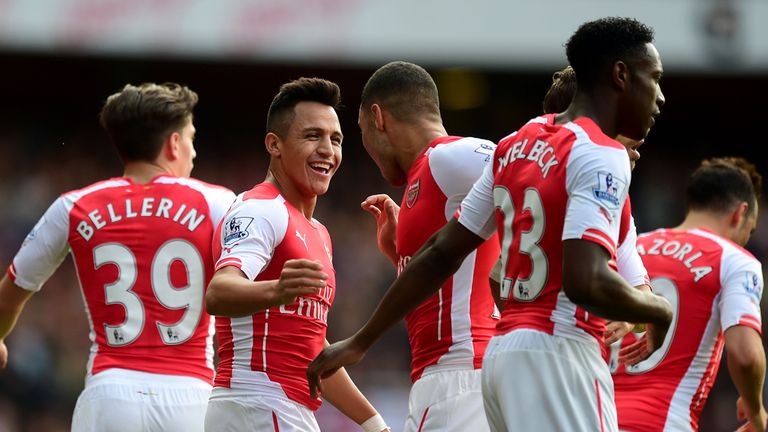 I think Arsenal are waiting to rip someone up. Theo Walcott is back and I think he will make a difference and I just don't know when Burnley are going to win a game. If they don't win here and they don't win next week then the international break comes and they could be into December without winning a football match. For me, they are starting to hit a brick wall already. As for Arsenal, I can see them hitting five here…
PAUL PREDICTS: 5-0
Chelsea v QPR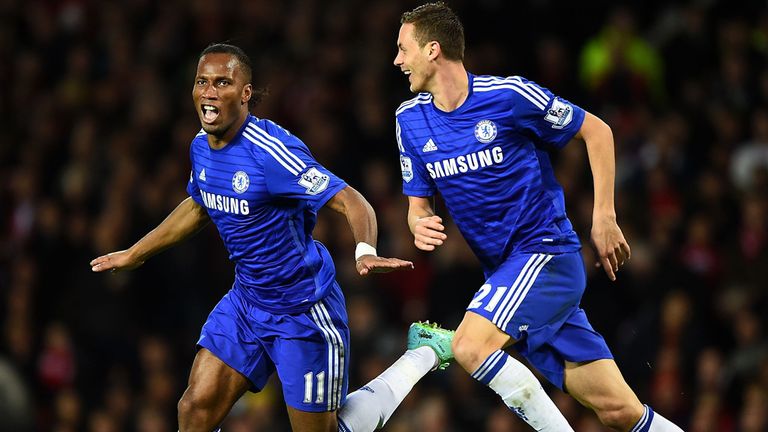 QPR beat Aston Villa on Monday night, which was a good result, but they were at home against a team that couldn't score a goal for toffee. I think Chelsea are head and shoulders above them and I think they will win. Will they rest Diego Costa? I think he will play if he is fit because this is a big West London derby and Jose Mourinho will know how important it is for the fans.
PAUL PREDICTS: 3-0
Everton v Swansea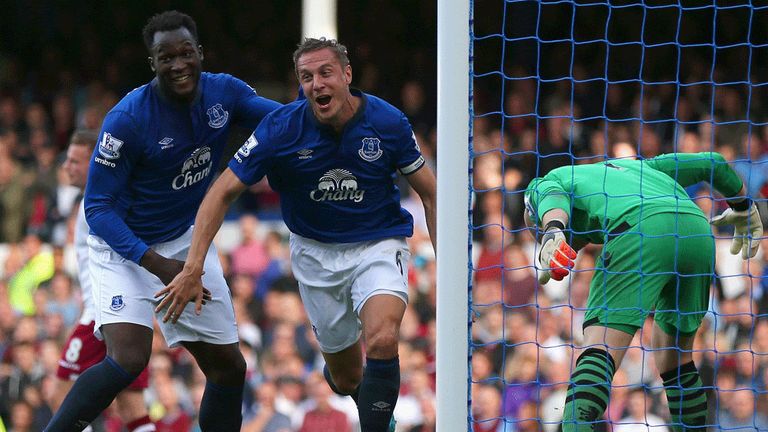 This will be a good game and I expect a lot of goals. Everton are finding their way and wherever Swansea go they will have a go. Wilfried Bony scored a worldy goal last weekend and you have to give them their due because they always give you a game.  However, Everton are just starting to turn the corner after a slow start and I am just going for them to win.
PAUL PREDICTS: 3-2
Hull v Southampton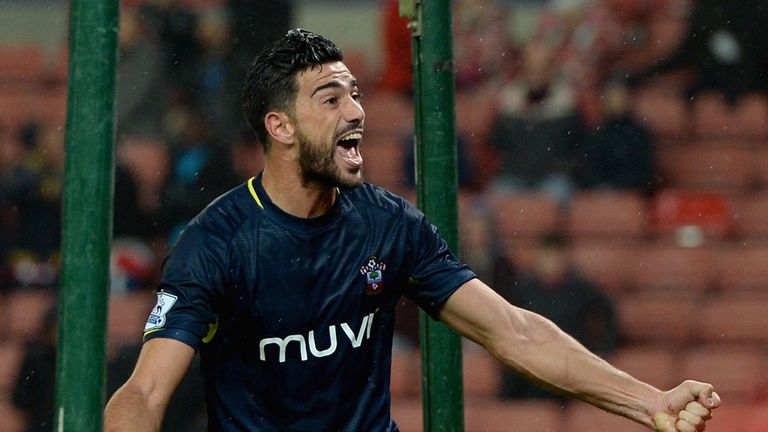 Graziano Pelle is on fire, as we saw with that outstanding goal in the Capital One Cup, but I can see Southampton only getting a draw. That's because I think Hull are a real threat again after going back to playing three at the back. Believe it or not, I don't think there's a lot of difference between these two teams. If you take Pelle's goals and give them to Hull then it might be a bit different. I will go for 1-1.
PAUL PREDICTS: 1-1
Leicester v West Brom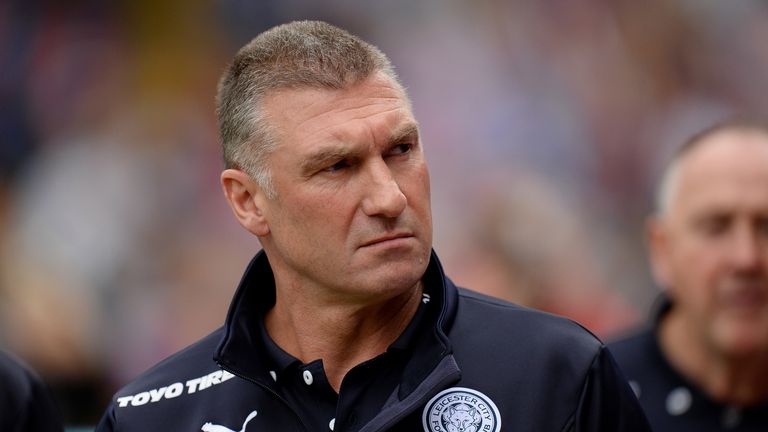 There's a lot of good games in the fixture list this weekend and this will be one of them. A game like this might not have a big significance later in the season, but this will. Leicester are terrible away from home at the moment and need to get to winning ways. At home they are a bit better and I will go for a draw in this game because West Brom are a good team and Saido Berahino is always a threat on the break.
PAUL PREDICTS: 1-1
Stoke v West Ham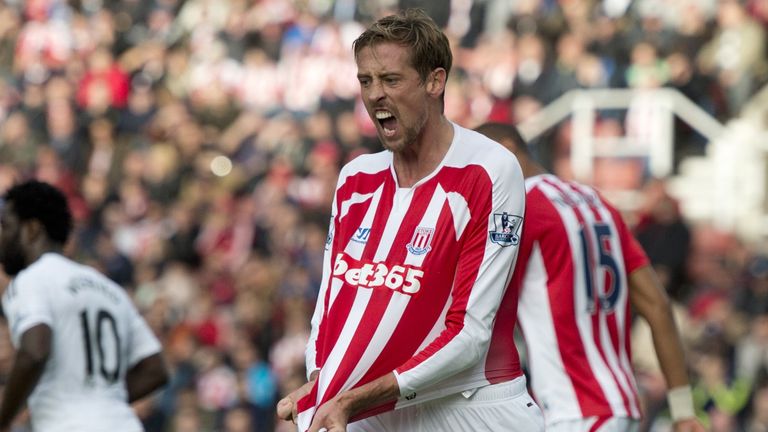 I never like going against Stoke, who had a bad result in the Capital One Cup and will miss Peter Crouch after he got sent off. He will be a big miss, there's no doubt about that. West Ham are going to go there and have a go with the confidence they are playing with at the moment, so there should be goals. However, it's a hard place to go, so I'm going to go for a Desmond.
PAUL PREDICTS: 2-2
Think you know better than Merse? Prove it with our Super 6 game and win £250,000