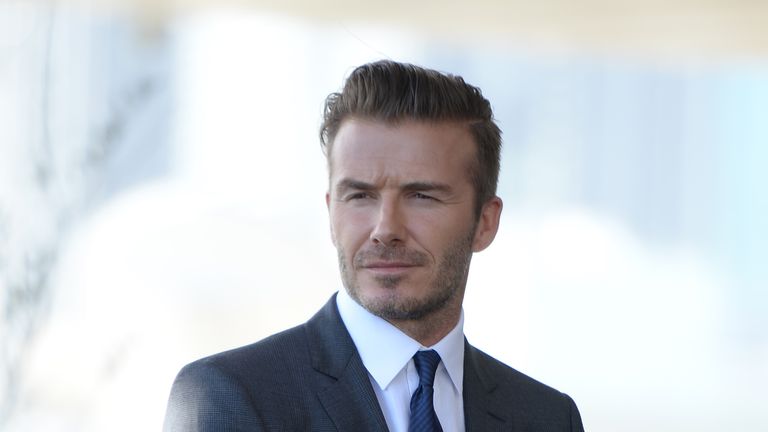 David Beckham's business group remain confident of bringing a Major League Soccer franchise to Miami.
The former England captain has outlined plans to introduce a new team to the Florida city but to date has seen two proposed waterfront venues for a stadium rejected by local politicians.
Major League Soccer commissioner Don Garber suggested on Tuesday that Beckham's quest to make Miami the home of the new club "can't go on forever" and that other cities may be more suited.
But a spokesperson for Miami Beckham United said: "The reality is that everything is progressing very well.
"Miami is still David's number one choice and it will happen. The fans and the people of Miami are behind us and we hope to announce some positive and exciting news soon."
The MLS will grow to 20 teams in 2015 with the addition of New York City FC and Orlando City FC, followed by Atlanta and a second LA-based team in 2017.