Saturday's Madrid derby is a must-win for Atletico in their bid to retain the La Liga title, and Real's fatigued squad makes Diego Simeone's side favourites, says Guillem Balague...
It was a very expensive victory for Real Madrid against Sevilla on Wednesday. Sergio Ramos had to come off with a muscle injury and looks to be out for two to three weeks, while James Rodriguez looks to be out for three months. Marcelo is suspended and Pepe is not guaranteed a start against Atletico either.
A bunch of injuries for a team that has been overusing their first-choice players isn't helpful. They are using them more than any other top team in Europe.
Luis Enrique at Barcelona has a bench with no injuries. He has kept them fresh, and it's good management. Real Madrid are finding it difficult at this stage of the season.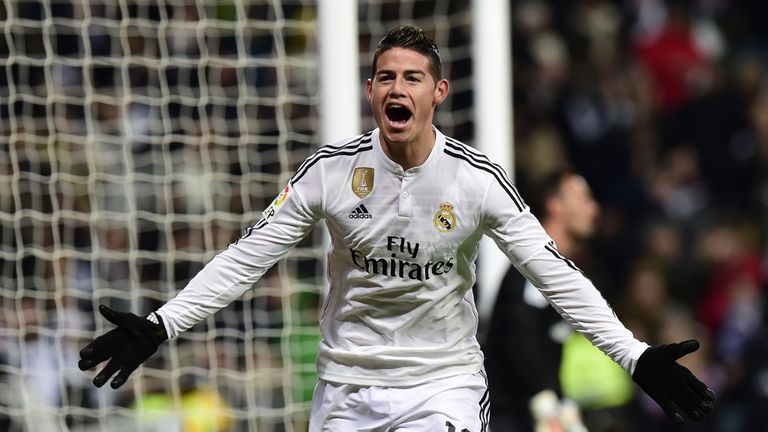 It has been a key week for them, with victory over Sevilla putting them four points clear and a win over Atletico would have them 10 points ahead of their Madrid rivals. But they find themselves with question marks over the management of the squad.
Atletico Madrid haven't rotated a lot either, but they have found a new push in creativity with Antoine Griezmann, and Mario Mandzukic has got to keep up the good work because Fernando Torres can take minutes from him.
They destroyed Eibar in difficult conditions and have been knocked out of the cup so can relax a bit more, getting more time off this week than Real.
It will be a fascinating game. They know they need to beat Real, they did so in the first game but they need to do it again. If they don't win, chances of winning the league are slim, if not gone. It becomes a one-off game, like a final.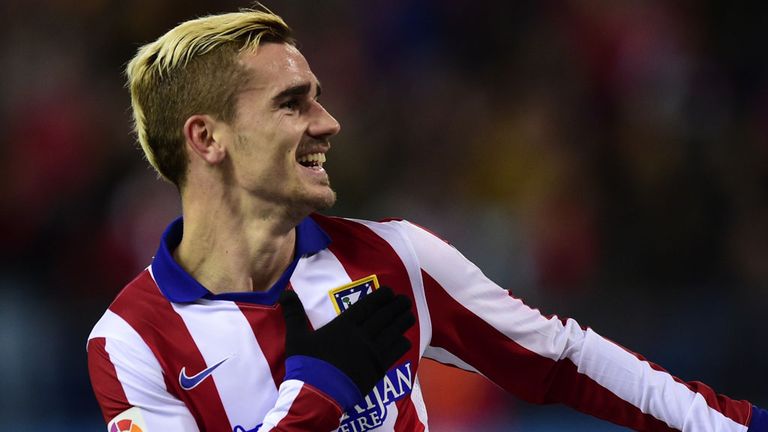 One thing is for sure, Atletico have lost the fear for Real, especially at home, and they haven't lost to their rivals in five games. Real will potentially be missing their two regular centre-backs, and I give Atletico the favourite tag here.
Real, as they showed against Sevilla, can lose control. Gareth Bale needed to impose more authority on the game, and even though Cristiano Ronaldo is back from suspension it doesn't always guarantee better football. Rumours at the Bernabeu suggest his patella tendon injury is stopping him playing at his very best.
Elsewhere, Karim Benzema has been one of their most dangerous of the men up front, and Isco has become a crucial player for them too, but if you are able to stop Isco, the football suffers. 
Guillem answers your questions...
Bale was booed again against Sociedad and then Sevilla on Wednesday. The 'ball hog' tag seems to sticking, despite Carlo Ancelotti – and David Moyes – backing him. How much of an issue is this really in the dressing room? Is Bale the sort of guy who will be able to over this easily – or could the pressure accelerate a summer move? (@MrT_AJ)
GUILLEM SAYS: I don't think the issue is as bad as the media is making it out, but the fans have identified him as the villain of Real Madrid. The fans don't like the fact he is a ball hog sometimes, but I don't think he's that bad. What's important is that he understands why they are complaining.
That will make him a better player, the sooner he understands the better. Real Madrid fans like a particular type of player and they don't stop until they become that type of player – linking up more, mixing the one-twos, dropping deeper for the team – he has to do more of that. That's what the fans are asking him to do.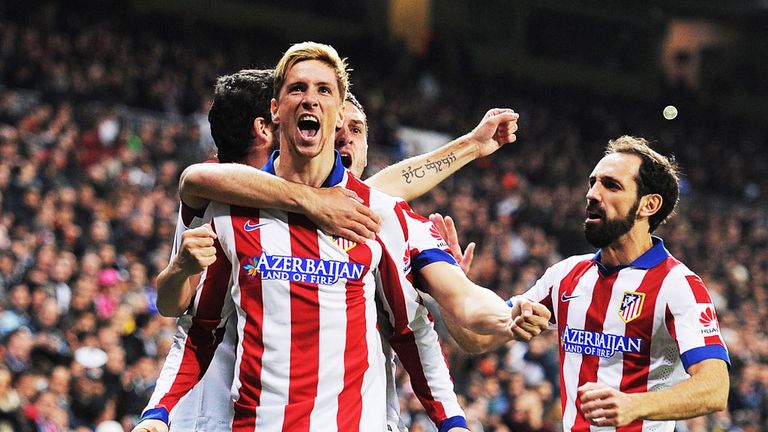 What do you see as the main reason for Fernando Torres' upturn in form? How much is it down to lifestyle factors – is he back with his friends, in his favourite area of town etc? Is Diego Simeone doing anything differently to get the best out of him? (Paul)
GUILLEM SAYS: It's all in the mind. 'Football is a state of the mind' is what Jorge Valdano once said, and I agree with that. Physically he is still not at his best but he has walked into the changing room and become a leader and has the humility to work hard for the team. There's still a lot to improve but it has been a brilliant start. A manager is looking after him, which he hasn't had since Rafa Benitez.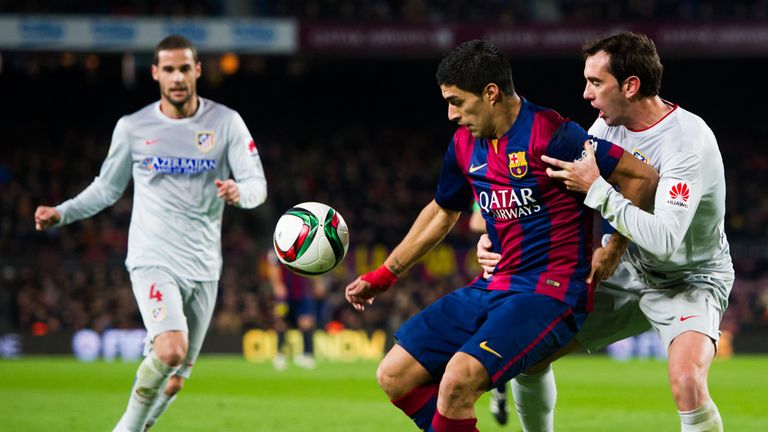 Is a tweak in the Barcelona formation needed to get the best out of Luis Suarez? This time last year he had 20+ goals. (@BMrealtime)
GUILLEM SAYS: If you take away the first six months he arrived at Liverpool, his second season wasn't so good. After 17 games of his second season at Liverpool he had seven goals; he only has two less now. In any case, he wasn't surrounded by the quality of players he is at Barcelona. He's just got to keep working. They love the fact the does so much without the ball but he's there to score goals as well. 
Follow the Madrid derby at 3pm on Saturday with our live blog and then watch delayed coverage - due to broadcast laws - of the match in full from 5.10pm on Sky Sports 5.